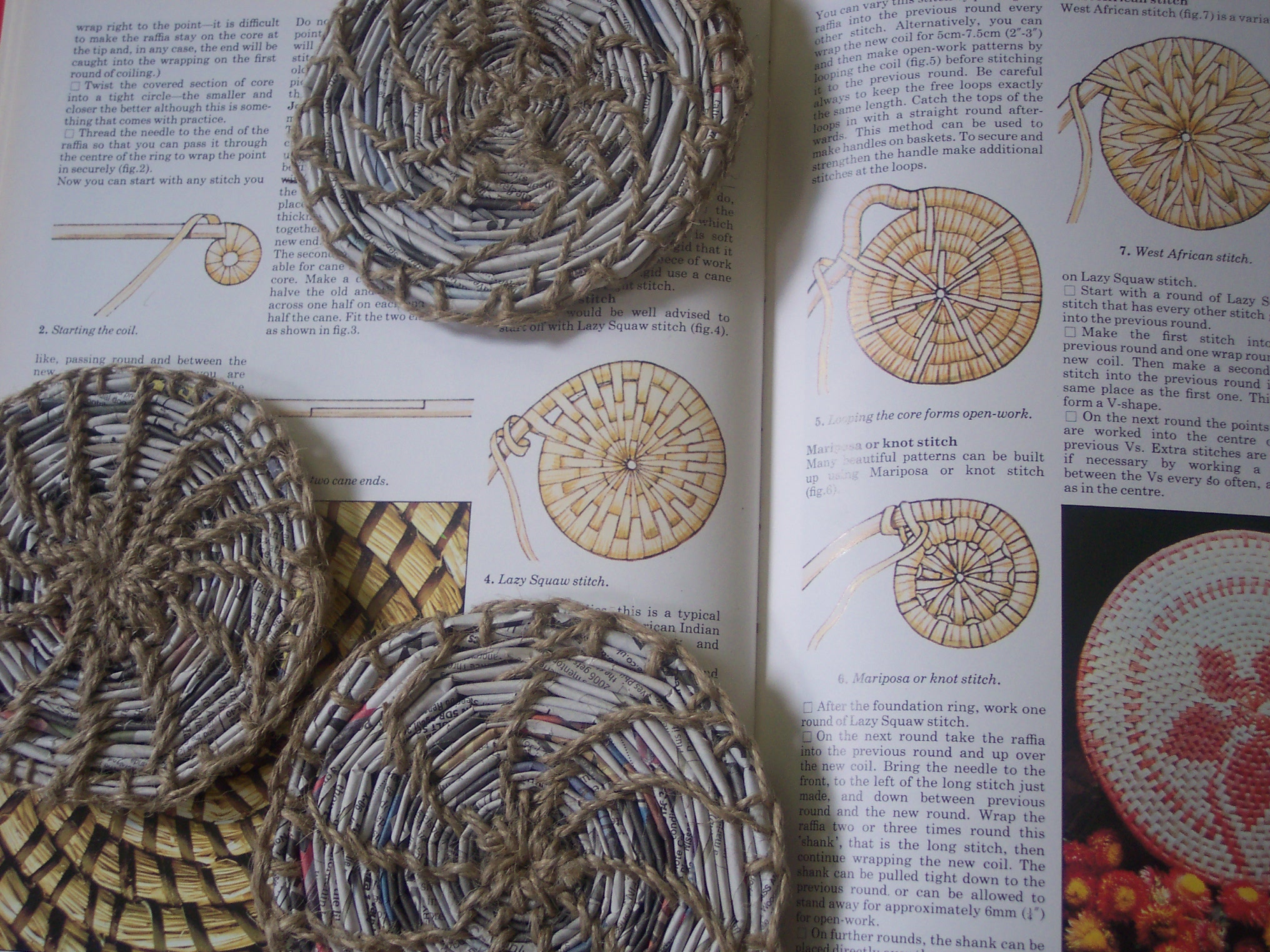 The internet has made selling products online easy from anywhere in the world. With new trends, it's convenient for you to find your specific niche products. With this in mind, here are some of the things to make and sell Shopify.
Coasters
Used to rest drinks upon and protect the surface of tables, coasters are one of the items that are easy to make and sell online. You can make them using a range of materials, including faux leather, leather, plastic, melamine, tile and paper. You can mix and match coasters with cool shapes, vibrant colors and unique material. If you want to make colorful, unique coasters, you will need supplies such as ceramic tiles, a sponge brush, felt, clear acrylic glaze, fabric glue, decoupage glue and scrapbook paper. You can glue the paper to the ceramic tile and let it air dry before painting them over with decoupage glue.
Clothes
Fashion has a high demand and appeals to many people worldwide. People are always looking for glamorous shirts, trousers, coats and jackets. As such, aspiring designers can create original designs and sell them on the internet.
Pet bed
Pet beds are designed to keep dogs or cats warm, support their arthritic joints and prevent calluses. They also help pet owners to preserve their furniture and concentrate dog shedding in one area that can be cleaned with ease. For these reasons, pet beds are one of the most popular trending products online. You can make pet beds of different sizes, colours and shapes. There are various filling options you can choose from. Fibrefill is a soft choice while memory foam is a great choice for those looking for a pet bed for their dog that has arthritis. Alternatively, you can use a bed pillow, old towels, blankets or T-shirts to make an inexpensive pet bed filler.
Jewellery
Jewellery has always been trending and popular among everyone. It's a consumer product that does not have boundaries as it appeals to both women and men of all age groups and culture. However, originality is the key if you want to be a successful seller in this niche. Keep up with the changing trends in the world of fashion and make sure your designs reflect who you are. You can offer anklets, bracelets, necklaces and rings. You can make these products from a variety of mediums such as beads, shells and gemstones.
Bath bombs
Used to add essential oils, color, bubbles or scent to bathwater, bath bombs are made from mixtures of dry ingredients that effervesce when wet. They are also easy to make and one of the most selling items online. To make your bath bombs, mold them into attractive shapes, giving them attractive smells and colors. This will help you sell your creations swiftly. With originality and unique branding, you can good money selling bath bombs.
For more great savingadvice articles, read these:
Take the 52 Week Money Challenge
Need Money, You Can Always Get Naked
Image source: Manu, via Flikr.