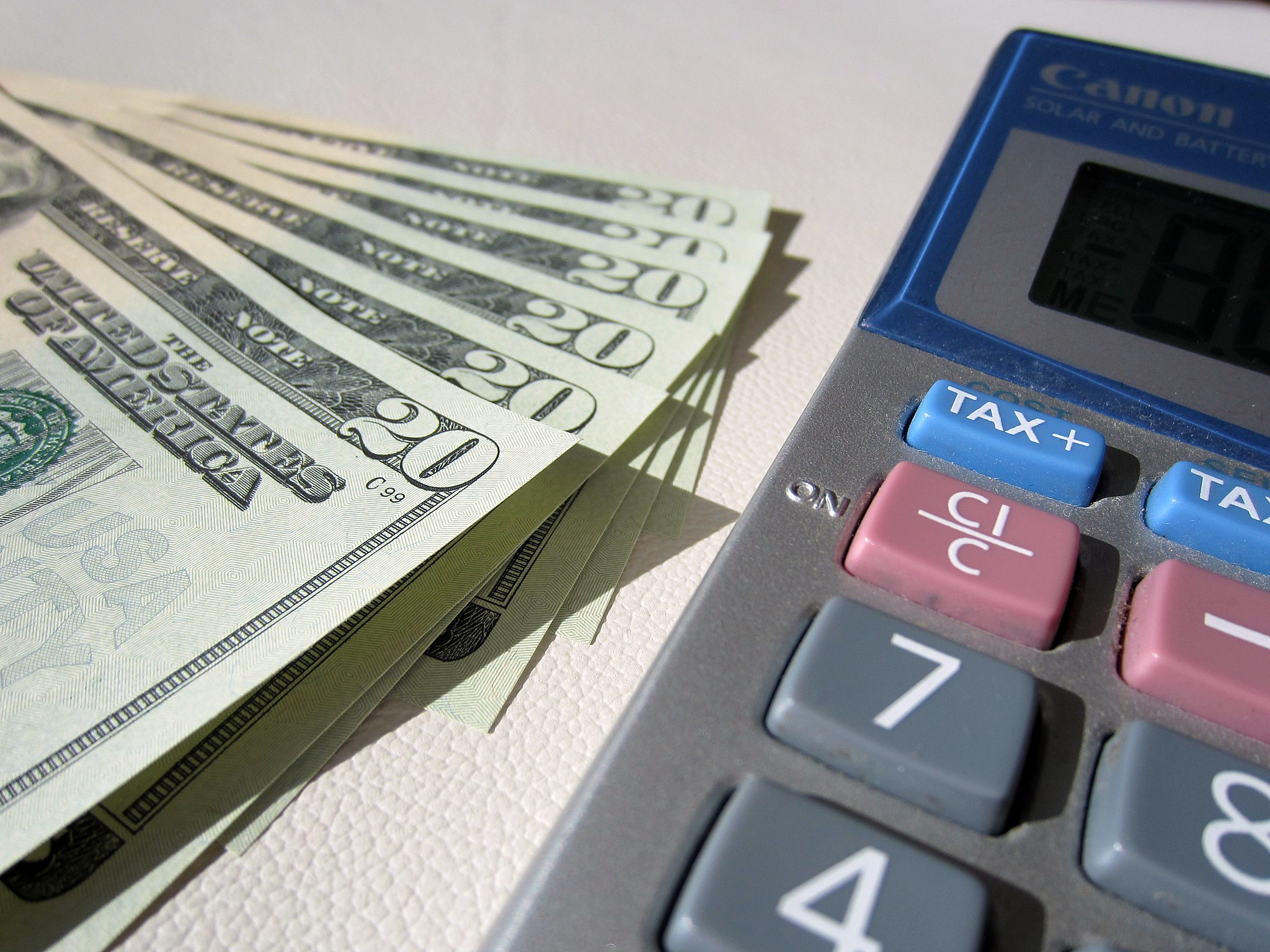 Whether it be to quickly raise the value of your resume or to help you discover where you fit in the great tapestry of the accounting industry, a temp position is perhaps one of the most surefire ways to guarantee you set a proper foundation for your career. Of course, not all temps are made the same with some performing at a much higher level than others. Besides raw job performance there is also a lot of social intelligence required to ensure you properly use the position as a springboard for future success.
So without further ado, here's how you can make the most out of your temp position as an accountant:
Understand That You Are Filling In For Someone
A company chooses to seek out the services of a temp agency when they either need an accountant quickly or their usual staff is on maternity leave/similar extended leave. That means you're going in to sub in for someone else so their work gets done, you are filling in, not necessarily replacing. You should understand that you don't have the same standing in the company that they did nor the level of trust they had. Do the job to the best of your ability while ensuring that you aren't trying to play the role of a usurper. Essentially just know your place in the grand scheme of things within the company.
Don't Annoy Your Superiors
If you're trying to use your temp position as a way to get your foot in the door for a more permanent position, you should understand that as a temp you're very much a convenient fix as opposed to someone who's secured employment at the company in question. Ultimately you work for the temp agency, not necessarily the company that has hired their services. So don't constantly ask about updates as to whether or not you're going to be offered a permanent position, nor should you try to kiss up to them in a way that will come off as disingenuous. Your work ethic and overall productivity should speak for itself, this isn't the time to badger your superiors for information as to whether or not they plan on keeping you on long term.
Give 100% Every Day
As tempting as it is to take things easy as a temp with the understanding you won't be there forever, cpa jobs and temporary accounting jobs are essentially a proving grounds for yourself. You never know who's taking an interest in how well you're performing and how they might be able to help you further your career in the future. Someone who you worked for as a temp might have a friend in a similar company that needs a hard-working & dependable accountant. Instead of them having to search for accountants cold-calling, your boss might refer you to them directly if they are impressed with your work. This means you're able to get a job that your resume might not necessarily justify just yet thanks to the stellar reference you got from your original employer.
Final Words
All of these tips essentially boil down to the fact that you've been selected to help that company keep their accounting in order while they figure out their next moves. That means it is essential that you do the best work you possibly can without overextending yourself or treating yourself as truly part of the "team". You might not be around forever, in fact you probably won't be as evidenced by the "temp" part of your position. Still, the experience gained and opportunity for networking can't be understated, do everything in your power to be the best temp you can be.
For more of our great articles, read these:
Twenty Three Advantages of Self Employment
The Number of Americans Working In Their 70s Is Rising
How To Become An Uber Eats Driver
Image source: 401(K) 2012.