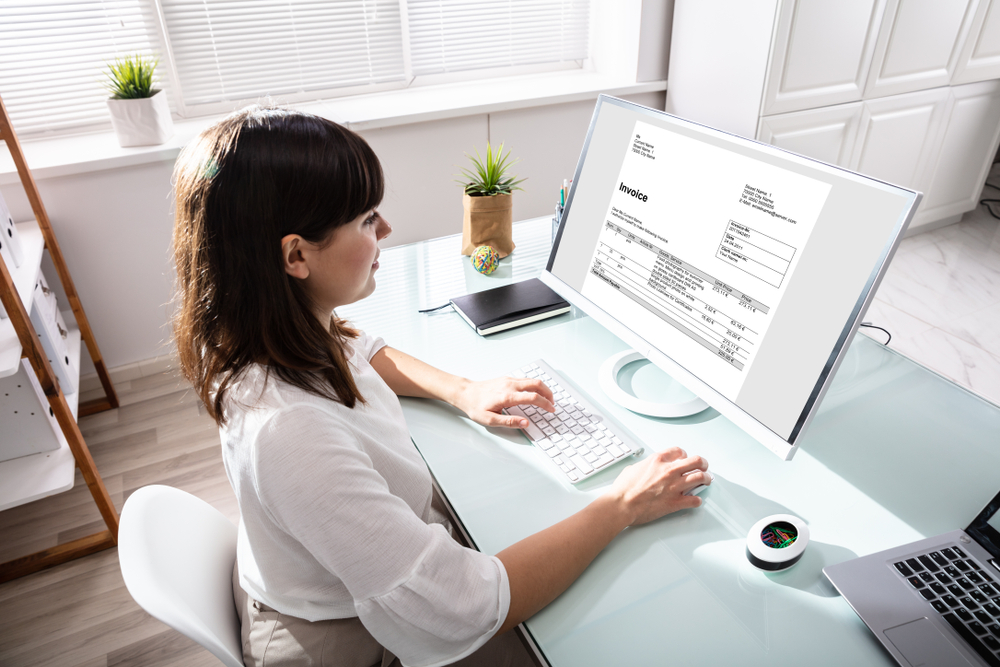 As a small business owner, it's essential to invest in an innovative invoicing solution so you can get paid fast and stay organized with all your financial transactions. With the complications of manually creating, organizing, and tracking invoices, you need excellent invoice software to make your life easier.
If you need help in monitoring your money efficiently, here are a few ways how this new invoicing technology can help your small business:
You Can Store And Organize All Your Financial Transactions In The Cloud
Using invoice software from reliable providers is essential for storing invoices and other receivables. By being able to keep your financial transactions in the cloud, you'll never have to worry about checking any information anytime and anywhere.
In fact, with good invoice software, you are no longer required to review piles of folders just to get the information you need. Not only that, but the online storage of information makes it easy to keep track of your money. Just log in to your account, and you can see your financial history right away without stress and delay.
You Can Automate Your Invoicing Tasks
In addition to online storage, getting an invoice software for your small business can also help automate your tasks. Unlike traditional invoicing solutions, you no longer need to keep encoding any information all over again. After entering the data, you'll only need to record the info once, and, as a result, you can monitor your money quickly and with just a single click.
Moreover, automation means creating invoices quickly. By making and sending out invoices to clients, you're able to keep track of your money since the invoices you've sent can give you an idea of how much money your business is generating.  Some software also lets you charge late fees on an invoice.
That said, using an invoice software can make a massive difference in the creation and sending of invoices to several clients. This modern technology is undoubtedly quick, easy, and simple to use. Since invoicing takes a lot of time and attention, the software lets you create invoices in just a few minutes, which, therefore, reduces the hours you spend on the task and gives you more time to monitor your money.
You Can Track And Manage Your Invoices Easily
Invoice software is one of the most useful apps for small business startups. It's a bookkeeping tool that allows you to determine which invoices you've sent are already paid and which aren't. By identifying those paid from unpaid invoices, it's easy for small business owners like you to chase after those clients with outstanding accounts.
Because of this, you can quickly keep track of your cash flow and figure out whether your small business is earning a profit or not.
You Can Safeguard Your Files Against Loss And Interference
Using invoice software comes with enhanced security. In the event your computer or laptop crashes, you don't necessarily need to worry about losing any files since all your financial transactions are safe and backed up in the cloud. And because of the level of security you can get from investing an invoice software, you're able to monitor your finances safely.
As a result, you can rest knowing that no potential loss or interference from unauthorized parties may put your business and your clients' information at risk during a transaction.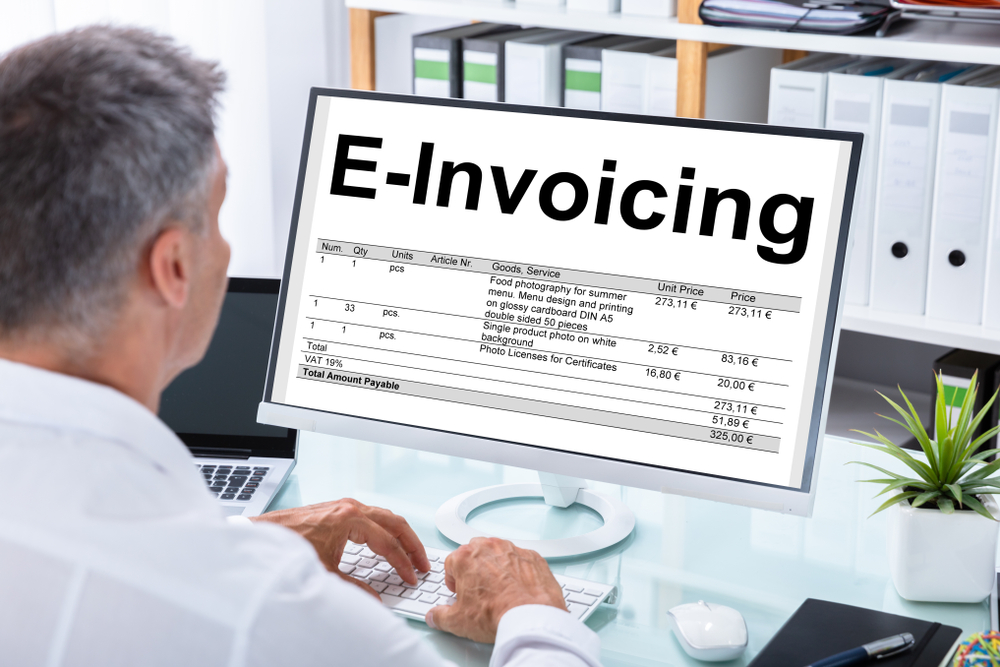 You Can Easily Send Reminders
Today, everyone is busy and has lots of things to do. This may be one of the reasons why some clients forget to pay their financial obligations on time. So, if you're worried about not getting paid and being unable to keep track of your profits, then you can utilize a good invoice software to send reminders to clients easily.
Typically, most invoice software comes with an invoice reminder function. Instead of drafting a reminder letter in your email, you can rely on this new technology to create and send reminders for you. As a result, you'll receive timely payments, which allows you to monitor your money promptly.
You Can Reduce Invoicing Errors And Disputes
In the past few years, most small businesses utilize traditional invoicing solutions that are susceptible to human error. But with the introduction of invoice software in the market, you can minimize the potential errors and disputes that may arise due to human factors.
Always keep in mind that fewer errors in your invoices make it easy for you to monitor your cash flow.
Final Thoughts
With the information mentioned above, we hope you'll decide to work with an excellent invoice software that lets you monitor your money in the safest and most efficient way possible. Remember, introducing this new invoicing technology to your small business can provide you with automated processes and unquestionable efficiency.