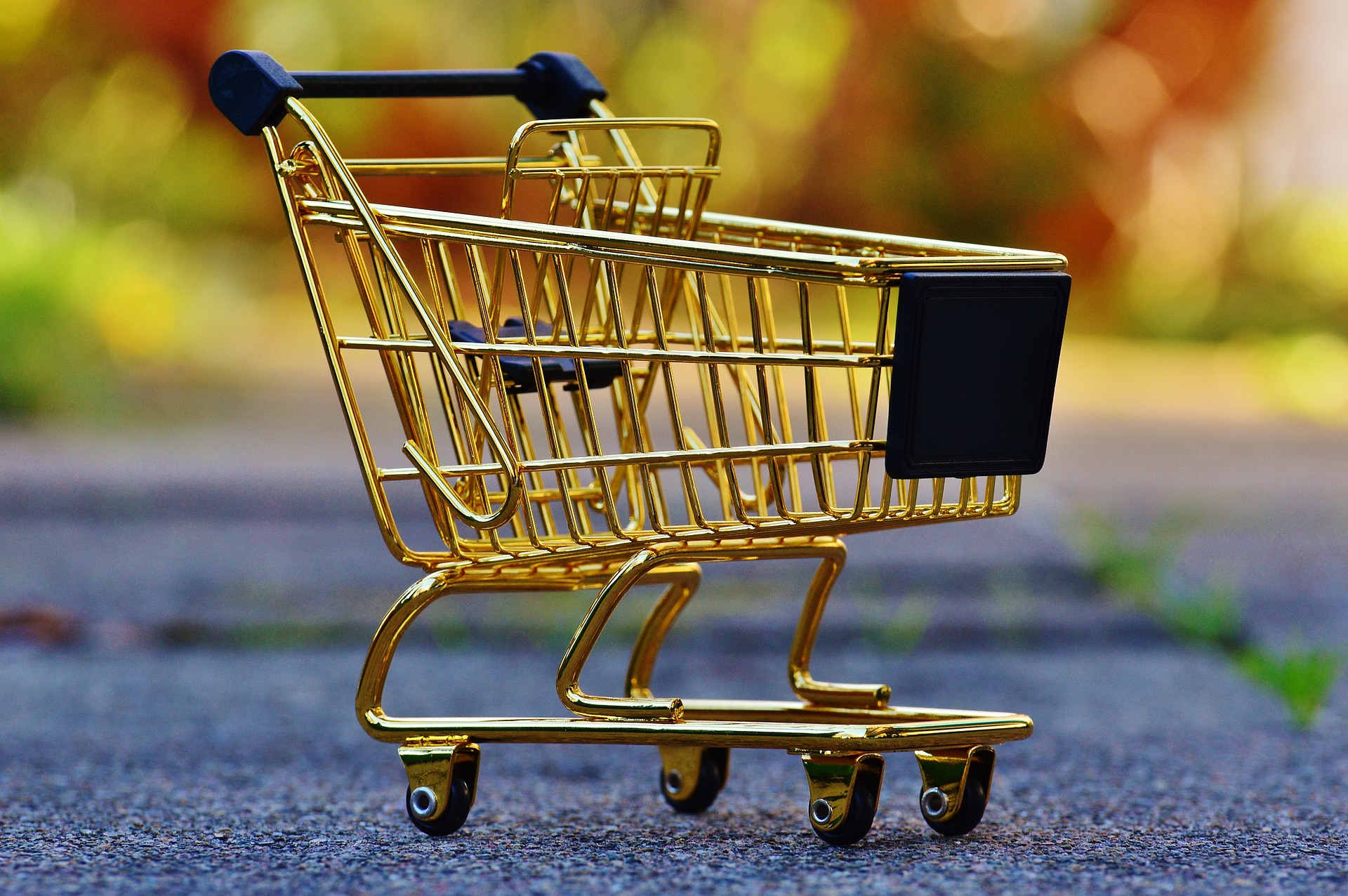 Every retailer manages its own return policy. Usually, the only requirement is that it meets any applicable laws and regulations. Beyond that, nearly anything is legal. As a result, there is a lot of variance between one retailer's policy and the next. Plus, different departments within a store can have different rules. This can be incredibly confusing for shoppers. If you need to return electronics to Walmart, here's what you need to know about the Walmart electronics return policy.
Walmart Electronics Return Timeframes
Whether you made your purchase at a Walmart store or through Walmart.com, you can only make electronics returns during specific time periods. Different items have different return windows, so you need to know what category a purchase falls in to determine how long you have to initiate a return.
For many electronics, you have 90 days to make a return. This includes many popular items in the electronics department, including DVDs, Blu-ray discs, and video games, as long as they are unopened. However, there are numerous exceptions that have different timeframe requirements.
First, some items must be returned within 30 days. This includes:
3D printers
3D printer supplies
Next, a group of electronics is only eligible for returns for 15 days. This includes:
Desktop computers
Laptop computers
Video game hardware (including pre-owned or refurbished)
Tablets
E-readers
Drones
Printers (not including 3D printers)
Digital cameras
Camcorders
MP3 players
Portable video players
GPS units
Pre-paid cell phones
Smartwatches
Activity trackers
Finally, if you purchased a post-paid cell phone at Walmart, you only have 14 days to make a return.
Items Not Eligible Under the Walmart Electronics Return Policy
There are numerous items that aren't eligible for a return at any time, including:
Prepaid cell phone minutes
Anything with an electronically fulfilled PINs
Software received through eDelivery
Video game download cards
Intimate massagers (including unopened ones)
Regardless of the reason, none of the items above are eligible for a return at any time.
Walmart's Holiday Season Return Policy for Electronics
Many retailers alter their return policies around the holidays. Often, this is because people may buy gifts well in advance of when they will be opened, and there is no guarantee that the recipient will want to keep the item. Without the extension, an electronics return window could close before the person even opens their gift, so retailers offer one as a courtesy.
Walmart does have a holiday extended return policy that covers certain electronic items. For the products listed below, if it was originally purchased between November 1 and December 25, the 15-day window doesn't start until December 26. That means the recipient has until January 10 to handle the return. Here are the items covered by this policy:
Desktop computers
Laptop computers
Video game hardware
Tablets
E-readers
Drones
Digital cameras
Camcorders
MP3 players
Portable video players
GPS units
Pre-paid cell phones
Third-Party Seller Electronics Returns
If you make a purchase from a Walmart marketplace seller on Walmart.com, you have to follow the rules of the seller's return policy. These can vary from one seller to the next, so you'll need to check the rules and restrictions in accordance with who fulfilled your purchase.
While Walmart has set a minimum 30-day return window that sellers must follow, certain electronics items are excluded from that timeframe. Instead, returns on the following only have to be accepted if they occur within 15 days of the delivery date:
Desktop computers
Laptops
Tablets
E-readers
Drones
Printers (excluding 3D printers)
GPS units
Digital cameras
Camcorders
MP3 Players
Portable video players
Pre-paid and post-paid cell phones
In many cases, if you need to return an item to a third-party marketplace seller, you can do so by locating the purchase in your Walmart.com account to get a shipping label. Alternatively, you can bring a shipment-ready package to a Walmart store for the item you want to return.
However, marketplace sellers can require a different process. As a result, you need to see what options are available by looking at the fine print associated with your purchase.
How Money is Refunded on an Eligible Return
In the vast majority of cases, how you receive a refund depends on how you originally made your purchase and whether you have a receipt. If you bought an item with cash or a check and have your receipt, you can usually get cash for your return. However, you can also request a Walmart gift card if that is more convenient.
For debit card purchases, if you have a receipt and it says "debit tend," you can request cash as well. Otherwise, the money can go back to your debit card or onto a Walmart gift card.
Credit card purchases can practically never be refunded as cash, even with a receipt. They can only be sent back to the same card or processed onto a Walmart gift card.
If you don't have a receipt, usually your only option is a Walmart gift card. However, you might be able to get a cash refund if the value of the item is less than $25.
Limitations for Using Walmart's Electronics Return Policy
Most retailers have return policy restrictions in place that help them fight fraud and program abuse. That's why, when you make most returns, you have to provide the employee with a valid government-issued photo ID. This allows them to check your return activity in their database.
If Walmart believes a person is abusing the policy, they can deny a return. This includes returns accompanied by a receipt.
Exactly what constitutes program abuse in Walmart's eyes isn't clear. However, most customers won't fall into that category. If you rarely make returns and your request is legitimate, you will typically be fine.
Return Policy Adjustments for Electronics Recalls
When an item is recalled, special rules apply that deviate from the Walmart electronics return policy. For example, you don't have to have a receipt, the item's original packaging, or even all of the product's components when you return the item.
In many cases, when a recall is in effect, employees can offer cash refunds regardless of how the purchase was made. However, the rules for each recall can vary. If you have a product that was recalled, contact Walmart to determine what steps need to be taken and what options are available.
If you're looking for information about returns other than electronics, Walmart's returns page has an excellent summary. So you don't have to dig for it, here is the link.
Do you think the Walmart electronics return policy is fair? Have you ever had issues returning electronics at Walmart or any other store? Share your thoughts in the comments below.
Read More:
If you enjoy reading our blog posts and would like to try your hand at blogging, we have good news for you; you can do exactly that on Saving Advice. Just click here to get started.
Tamila McDonald has worked as a Financial Advisor for the military for past 13 years. She has taught Personal Financial classes on every subject from credit, to life insurance, as well as all other aspects of financial management. Mrs. McDonald is an AFCPE Accredited Financial Counselor and has helped her clients to meet their short-term and long-term financial goals.