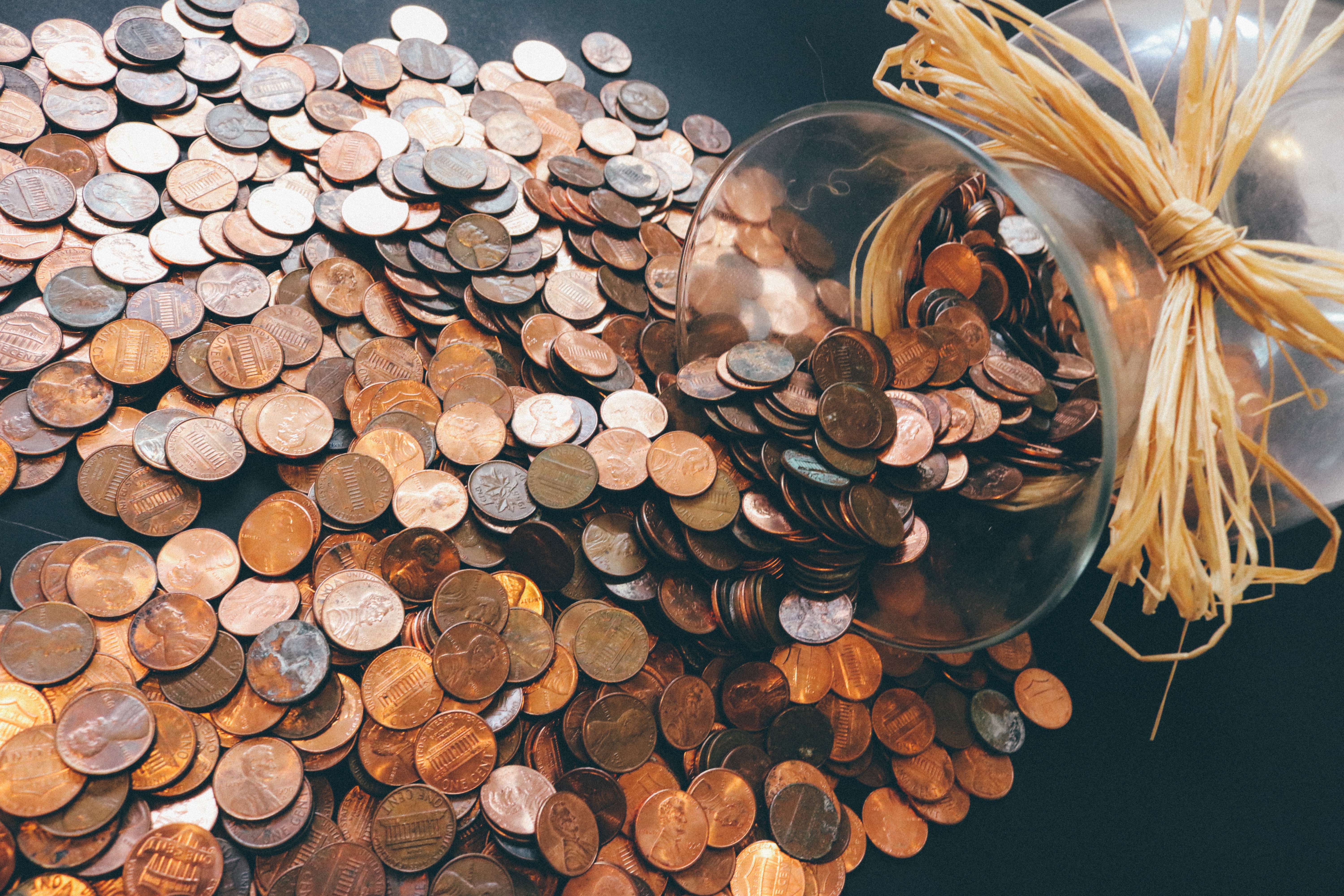 Without a proper budget and financial plan, it's easy to spend out of your means monthly and find yourself in debt without even realizing it. Expenses can add up quickly, and you may end up spending more than you are making.
There are plenty of great methods to cutting down monthly spending that may be worth looking into when you find yourself needing to save money.
Get Some Extra Income
If you found that after creating your budget you do not have extra money to cut down on, another viable option is to get another part time job. This can be reselling clothes on a resell platform, or driving for a ridesharing app.
If you find yourself with some extra hours on the weekend, you can make some extra money to cover extra expenses! Getting a part time job bartending or waiting tables on the weekends could really potentially supplement your income, even if it is just a few extra hours during the week.
Another excellent option for getting an extra influx of cash is taking out a loan, specifically a title loan. This type of loan can let you keep driving your car while you pay off the loan and have some extra money for your budget.
Calculate What Your Spending Habits
Most people love to drink coffee in the morning. Whether it be from a big coffee chain like Starbucks or a tiny little café on your way to work, coffee expenses can add up quickly, and you can be spending over $185 a month on espressos alone! This can be an example of spending outside of your means.
One of the ways to manage your spending habits can be tracking your spending habits. An easy way to do this can be keeping a spreadsheet in your phone and recording what you spend, as well as tracking your automatic debits for more accuracy. Every time you go out to eat, or pay a credit card bill, mark it in your expenses category that matches what type of expense it is!
Create a Realistic Budget
When you find yourself in a financial pinch, sometimes one of the best steps can be creating a budget to understand your financial situation. The first step to creating a realistic budget it to start tracking your monthly expenses. Then, you can separate the expenses into two categories:
Fixed Expenses-These are expenses that do not change from month to month. They can be items like mortgage payments, rent, car payments, or utility bills.
Variable Expenses– These are expenses that will change from month to month. These are generally items like gas, eating at a restaurant, groceries, and entertainment.
By separating your monthly expenses into two categories, you are able to track what money you can save by seeing where you are overspending. If you are spending too much in your fixed expenses, consolidating bills or debt may be your answer.
If you are spending too much in the variable expenses, you may be eating out too much and need to start taking your lunch to work.
Get Control of Your Finances
With the right financial plan, you can get in control of your finances and help cut down on your extra spending!
For more on this consider reading our articles on:
The 52 Week Mega Money Challenge
Image source: Pixabay.