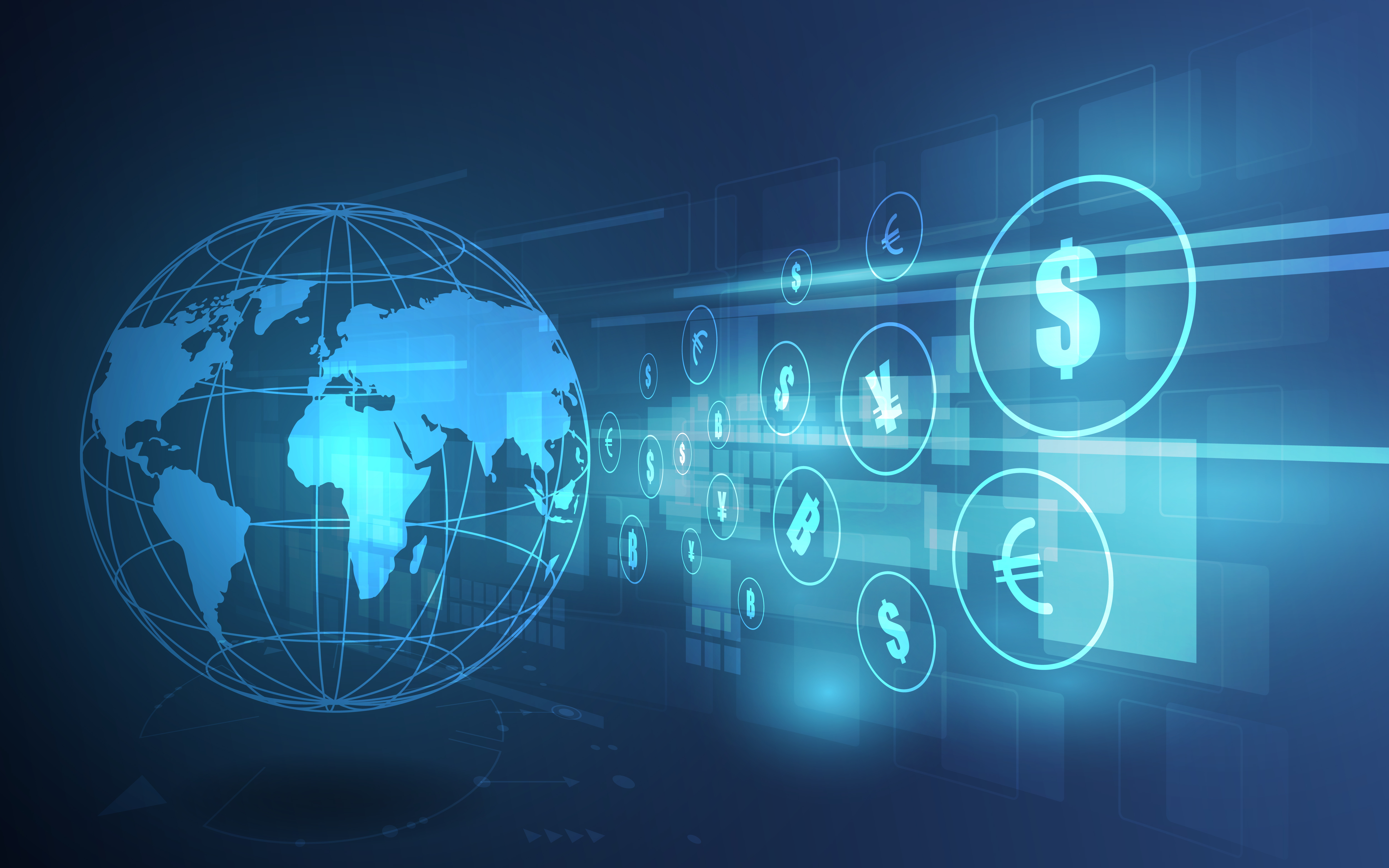 Because of the increasing competitiveness of online money transfers, it has become a consumer's marketplace to fish for services with great deals. Some providers offer money transfers free of charge, and there are those that offer first-time transfers for free. Others don't offer free service, but promo codes to make transactions cheaper.
The conventional way of transferring money through banks is no longer the only option available. Plenty of consumers ventured out on money transfer services to avoid the banks' hefty margins and fees, especially on international transfer. Banks usually impose an international money transfer fee that could cost up to $30. It doesn't end just there. They can also charge you up to 5% margin on the daily exchange rate.
Here are ways on how to transfer money overseas for free:
OFX
Consumers anywhere around the world can use OFX on their international remittance without incurring any fees. There's no need for you to set up an account or paying monthly subscription fees to keep your account running. However, they stream their revenue on the small margin they charge on the exchange rate. Regardless, it's substantially lesser compared to banks.
The platform operates 24/7, which allows you to send your money anytime you need without needing to wait for the bank's schedule.
These are other perks OFX offers:
Recurring Transfers. For consumers with payments that need to be done regularly, this feature works best for you. You can send your recurring payments using OFX without any fees ideal for transfers, such as a monthly mortgage or school fees. The service makes sure that your transfers are scheduled on time every time. All you need to do is set up the transfer schedule, and the rest will be taken care of by the provider.
Spot Deals. Also known as single transfer, spot deals is a contract of locking the currency and get paid then delivered. It lets you hold on a great rate for overseas money transfer. You just send your funds, and the provider takes care of the rest.
Forward Exchange Contract. It acts as a hedging tool without an upfront payment. On an agreed forward contract, both parties agree to trade a certain amount of currency for another at a later time. In other words, it's the ability for you to lock-in a rate without having to transfer it immediately. It'll be like buying now but transfer later. You're allowed to book transfers two days and 12 months, which is enough to protect you from the exchange rates volatility.
Limit Orders. If you have the gift to forecast which way the market is headed, this feature is beneficial for you. It lets you set your target rate. The service operates 24 hours a day, five times a week to ensure you won't miss out on your target rate. So, whether the target rate is triggered just overnight while you're out with some friends, the provider can reach out to you to get your confirmation for transaction completion.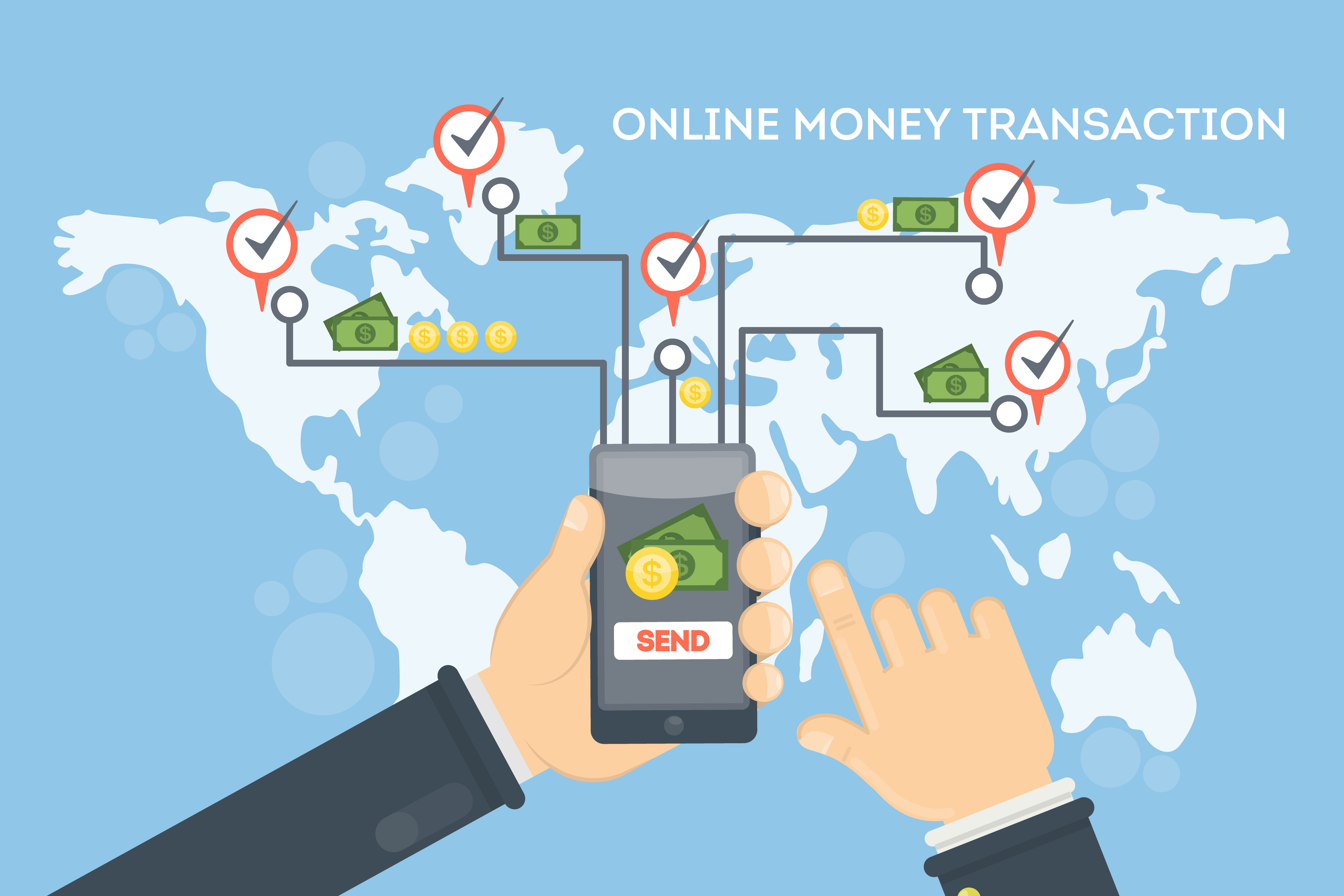 Hawk FX
Similar to OFX, Hawk FX doesn't charge transaction fees when sending money. Their money comes from the margin they add to the exchange rate. Ergo, the mid-market rate quoted in your Google search won't match with what Hawk FX shows.
They also have dedicated currency experts specially assigned to their consumers. Albeit the margin charged on their exchange rate, it's still competitive compared to banks.
Other perks Hawk FX offers:
Automatic Payments. It's the same with OFX recurring payment. You can set up an automatic payment at your preferred frequency.
Forward Contracts. Their lock-in rate can hold future transfers for up to 2 years. When you have a business that deals with frequent foreign currency transactions, this feature can limit the risks from market fluctuation. It essentially protects you if the exchange rate drops on a dime or serve you better if it's skyrocketed.
Limit Orders. Just like OFX, Hawk FX has a limit order service enabling their consumers to request their preferred exchange rate. Unless that's met, your funds will stay in your account. When the market reaches your specified rate, only then will the transaction be executed in accordance with the instructions you set. The limit order is classified into two:
Buy limit orders. It enables you to set a desired price on the currency you want to buy. Soon as the currency drops to your specified price, an exchange automatically occurs.
Sell limit orders. It enables you to set the desired price to sell the currency you have. When the rate spikes to your specified price, an exchange will automatically take place.
Business Transfer. It's a unique service that helps business owners manage volatility and risks.
WorldFirst
WorldFirst lets you make an international remittance with a competitive exchange rate with a little difference from interbank rate minus the transfer fee. It charges no commission nor ongoing fees. They cover their cost from the small margin they add to the exchange rate. That's the difference of what you see in Google or XE from the one being quoted to you.
With WorldFirst, it ranges from 0.1% and 4% per transaction. The volatile market the currency you're buying or selling can also affect the margin they add. It serves most major currencies, but doesn't cover all currencies that are smaller in value. They can make transaction in EUR, GBP, INR, LKR, NZD, PHP, USD, VND and so on.
Aside from their competitive rate and zero transaction fee, they also offer a same day transfer on major currencies. Currencies such as GBP, EUR and USD can be delivered in one day. However, few of the cons are:
You're unable to use either your debit or credit card to pay for the money transfer for they only accept bank transfer.
The minimum transfer limit allowed is no smaller than $2,000. In some occasions, depending on what currency, it can go up to $15,000 worth. They, however, don't limit the maximum amount allowed for transfers.
They offer no cash pick-up option, so the money is sent directly to your recipient's bank account.
Other perks WorldFirst offers:
Like OFX and Hawk FX, WorldFirst has other services that can help maximize your transactions, such as:
Limit Orders. Applicable to complete money transfer when your desired rate is met.
Spot Contracts. Usable for one-time transfer.
Regular Payments. It's automated payments that you can set up either over the phone or online.
Forward Contracts. Lets you lock in your desired rate and schedule the transfer on a later time. You can hold on to the locked-in rate for up to 2 years.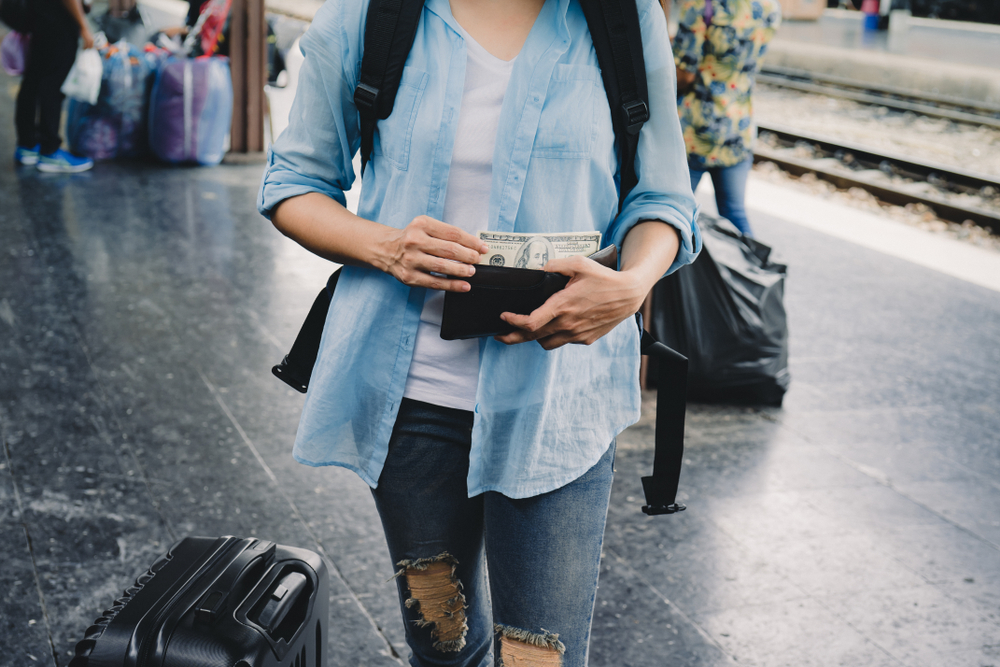 TorFX
It's another international money transfer service that charges no fees nor commission through online banking. However, your recipient account may be charged with a fee when the money is deposited depending on their financial institution. Spot contracts, limit orders forward contracts, and stop loss orders are available as well.
They offer competitive exchange rate and may even help you plan the timing of your exchange to get a better deal. Opening an account with them is free as well as their market news that updates you on currency movements, economic data and news. Their lock-in rate service is also good for 2 years.
Other perks TorFX offers:
Personal foreign exchange that supports buying properties overseas, converting assets when emigrating and importing a boat or car.
Business foreign exchange that offers expertise service on risk management overseas payments for your invoices.
They make sure that your assets and funds are transferred safely.
Regular payments. They offer commercial rate on your recurring transfers, such as mortgage or pension.
Family payments. They offer assistance on international transactions to and from a family member abroad.
Buying property overseas. TorFX lets you save as much as 5% on your thousand of dollars worth of properties when compared to big banks.
This is the process of sending your money bank to your country of origin. Ensuring that they're safe with the best possible rate.
Wyre
Unlike OFX and Hawk FX, Wyre uses the blockchain rate instead of skewing the mid-market. What is blockchain? It's popularly known as the record-keeping technology of Bitcoin. It's a fixed time-stamped series record of data managed by a group of computers. These are digital information kept in a public database. It was once solely used for cryptocurrency but has now been used in different industries, such as real estate, finance, and health.
The cost for domestic transfer of Wyre users is free. The cross-border transaction, however, is charged at 0.75% of the transfer amount. There's no minimum or maximum amount required when transferring, so you can spend as much or as little as you want. They also have regular scheduled payments and one-off transfers.
Chase Quick Pay
You won't incur transfer fees on this service, but the transaction amount is limited. For both checking and external accounts, the transfer is limited to $2,000 per transaction or $2,000 per day, $8,000 for seven days and $16,000 for 30 days.
On a business account, the limit is set to $5,000 per transaction or per day, $20,000 for seven days and $40,000 for 30 days. The limit is applicable from all combined accounts the consumer has with Quickpay.
Paypal
As long as the transfer is funded from your bank account instead of debit or credit card, personal payment is deemed free. Payments sent to your favorite online shopping store is free of charge.
Transfers funded by credit or debit cards, however, are charged a 2.9% fee. There's also an applicable fee a business incurs every time they receive a payment from their customers through Paypal.
Google Wallet
The only relieve you can have from using Google Wallet is when you're using it directly from your debit card or bank account. To use a credit card means a fee of 2.9%. Their transferring limits, on the other hand, is quite flexible.
You're allowed to transfer as much as $9,999 per transaction and a maximum of $49,999 in a five-day length. It also provides an option to the receiving end as to where they wish to for the money to go – to the bank account or cash out through debit card.
Facebook Messenger
Facebook Messenger can now be used as a money transfer service – to send payment or request funds. The service is offered free regardless if you're sending or receiving the money.
In order to use it, a bank-issued credit card, debit card, or Facebook gift card is necessary to fund your transaction. You have to be 18 years old to qualify and have to be Facebook friends with the other person you're transacting with. Card details are required to receive the payment. Once the information is entered, funds will go straight to the checking account that's linked to your debit.
Free For New Members
Not every money transfer services offer free transfer, but there are that only provides to their new members. Here are few money transfer services that don't charge any amount to new members when transferring money:
WordRemit
As a warm welcome to 1st-time users, WorldRemit will let you send money overseas without any fees. All you need is their transfer code to apply it to your transaction.
SendMoney 24
For new members living in the UK, the first money transfer is offered for free to anywhere around the world.
WesterUnion Mobile App
You can use the promo code FIRSTFREEAU in completing your money transfer overseas to get the one-time free transaction.
Conclusion
Banks and IMT usually charge a flat fee or percentage of what you're sending because that's how they make money. There are companies, however, that don't. Instead, they apply a margin to the exchange rate to make up for their cost.
But no matter which way you choose to go, pay close attention to the fees when doing overseas remittance. Make sure that you compare the overall cost you'll incur from companies that do and don't charge a fee. Depending on what situation, paying transfer fees may favor you with a great exchange rate. There's no reason not to shop around when your goal is to find the best rate.
Bio Description: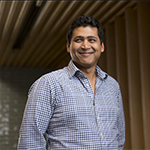 Justin Rampono is a director at The Currency Shop, an exchange rate comparison website.