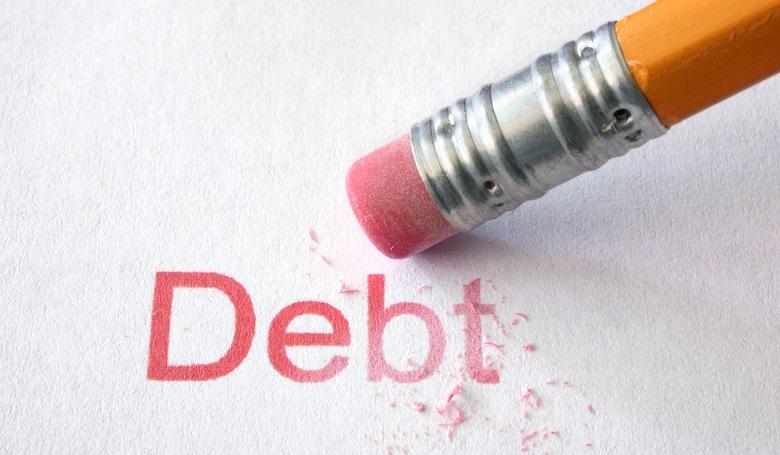 Debt can easily become overwhelming to manage and push you to the wall as different creditors give you constant pressures for settlement of the amount owed. The norm of the financial market is that over time, a loan that has not been paid as per the original terms and conditions will always attract higher interest rates. What this means is that if you have multiple loans to manage and can no longer make the required payments, there is no option but to seek personal debt relief solutions. Failure to do this is essentially accepting to be buried under a pile of debts and getting to have ruined financial health, which must never be the option.
A practical solution if you are unable to pay off your debts and are facing the possibilities of having a bad credit rating is a well-structured debt settlement program. As the name suggests, this program makes it possible for a debtor and a creditor to negotiate the amount owed to an amount and payment arrangement that will work for both parties. It is never the simplest of processes to handle as no creditor ever wants to back down on their overdue payments. As such, for the program to be successful, it calls for seasoned professionals who have a deep understanding of the financial markets and the complicated process to make it a success.
The decision to embrace a debt settlement program must never be for the much-hyped aspect that it is the least expensive option for you as a debtor but as a practical way of getting out of debt without ruining your current and future financial capabilities. According to the American Fair Credit Council, if handled properly, the personal debt relief solution can see consumers save as high as $2.64 for every $1 that they pay. If you have become delinquent on your loans and do not want to be in the worst of scenarios, then debt settlement can be your shot at getting back on your feet again. There are several reasons why you should embrace this program and top of the list include;
The suitable alternative to bankruptcy or debt consolidation. Whereas debts can push you to bankruptcy, this must be the last resort if you are entirely unable to make the required payments. Filing for bankruptcy is equally never easy, and for a program that allows you to efficiently manage your debts without going to the extreme, it is an option to consider. It is equally more favorable for creditors as by filing for bankruptcy they will get nothing while for debt settlement they will recover a suitable portion of the amount owed.
It protects you from creditor lawsuits. Instead of waiting for the worst outcomes when you can no longer pay your debts, the debt settlement program gives you a raised platform for avoiding further problems. One a proper settlement has been agreed upon and is being executed; creditors will not be able to sue on the account.
All debts will be paid as a single monthly program payment. What drives many people nuts is the fact that they have to make several payments each month to different creditors. This makes it hard to meet all obligations fully and always leads to defaults that only result in increased interest rates. A debt settlement program saves you from all this as it bundles all debts together and allows you to pay them off by making a single monthly payment. The debt settlement team will then use the funds to make payments for the debts as per the new agreements.
Flexible time to complete the payments. Top of the line debt settlement programs gives you program terms that run from 12 to 48 months. This duration will allow you to adequately set aside the required funds and have full advantage of the hardship-based program.
Debt settlement is a legally acceptable and sound program for anyone who gets into a legitimate financial hardship but is after an arrangement that will work for them. As will all other debt relief solutions, it takes seasoned specialists to see you through the challenging period. The best shot at taking charge of your finances again, in turn, lies in making the right decision and opting for a reputed team specialized in debt relief solutions.