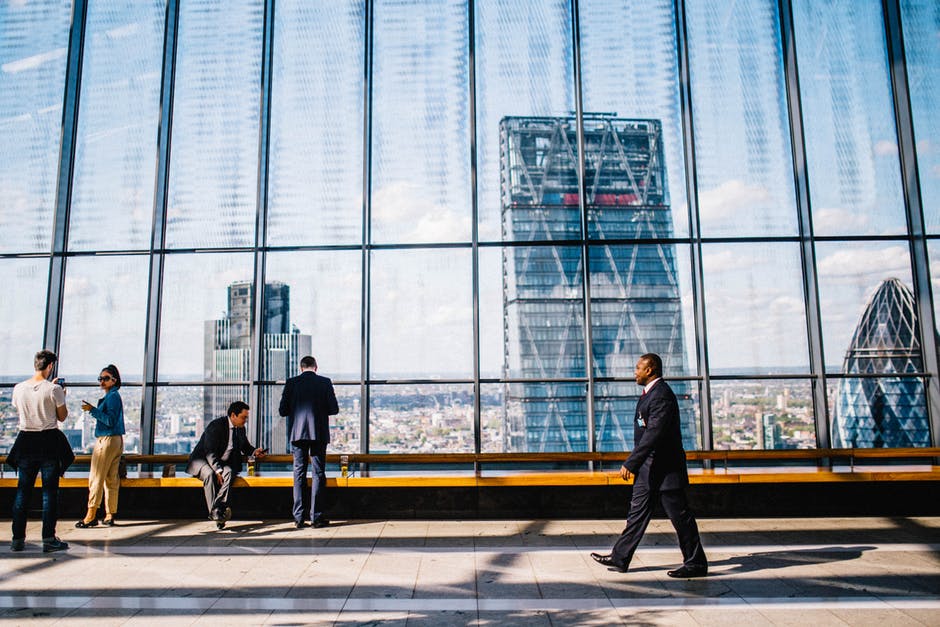 Margin trading is at an all-time high. Investors are seeing a lot of opportunities with margin trading, and they borrowed about $568 billion in stocks to pay for margin trades.
That might seem like a risky bubble, but you can avoid it as long as you know the ins and outs of margin trading.
Do you want to know more about trading on the margins? Read on to find out what margin trading is and how you can make money.
What is Margin Trading?
Have you stopped yourself from investing in a stock because you think it's too expensive? Margin trading will allow you to do that. What happens is that you borrow money from your financial broker and buy that stock.
The thing you have to remember is that if the stock does well, you pay the money back. If the stock tanks, you have to pay the money back. That makes margin trading a risky proposition.
Tips to Trade on the Margins
Since there's such a high level of risk involved in margin trading, how do you manage the risk and make money? These tips will show you how.
1. Start Small Then Build
You don't want to take out a huge chunk of money only to find that the stock doesn't perform, and you wind up losing a ton of money at the outset.
Instead, test the waters first. Make a few smaller trades, and as you start to see success, you can borrow more and leverage that money into larger gains.
2. Calculate Risk
Before you start to invest your funds, you want to make sure that you calculate your risk. Like any other loan, a loan for a margin trade is going to carry an interest rate. Know what it is so you can fully calculate the amount of risk you're taking on in case it doesn't come through.
The way you calculate your risk is to find a margin calculator that will tell you whether or not a trade is worth it.
3. Keep a Diversified Portfolio
Similar to avoiding a large loan at the outset, you don't want to keep all of your investments in margin trading or on one stock. Keeping a diversified portfolio with conservative assets and more risky assets will protect your financial well-being should one area suffer.
4. Always Have a Backup Plan
If you're taking out a loan to buy stock, what's the worst case scenario? That's the question you need to answer before you borrow the funds. You want to think every scenario through and have a backup plan in case things don't work out.
5. Don't Get Sucked into Economic Reports
Anytime you're trading stocks, you have to check your emotions. People tend to trade based on reactions to world events, quarterly earnings, and economic reports.
These things are useful to know when trading, but you don't want to react and sell out of fear.
Margin Trading Can Make Money
Are you confident enough to try margin trading? Margin trading can be a very risky proposition, but if you follow the tips listed here, you'll be on your way to trading gold.
You need to make sure that you calculate risk, diversify your holdings, and keep your emotions in check. You'll start slowly to build your financial portfolio.
Want more great financial tips? Be sure to visit the forums to ask community members what's working for them.