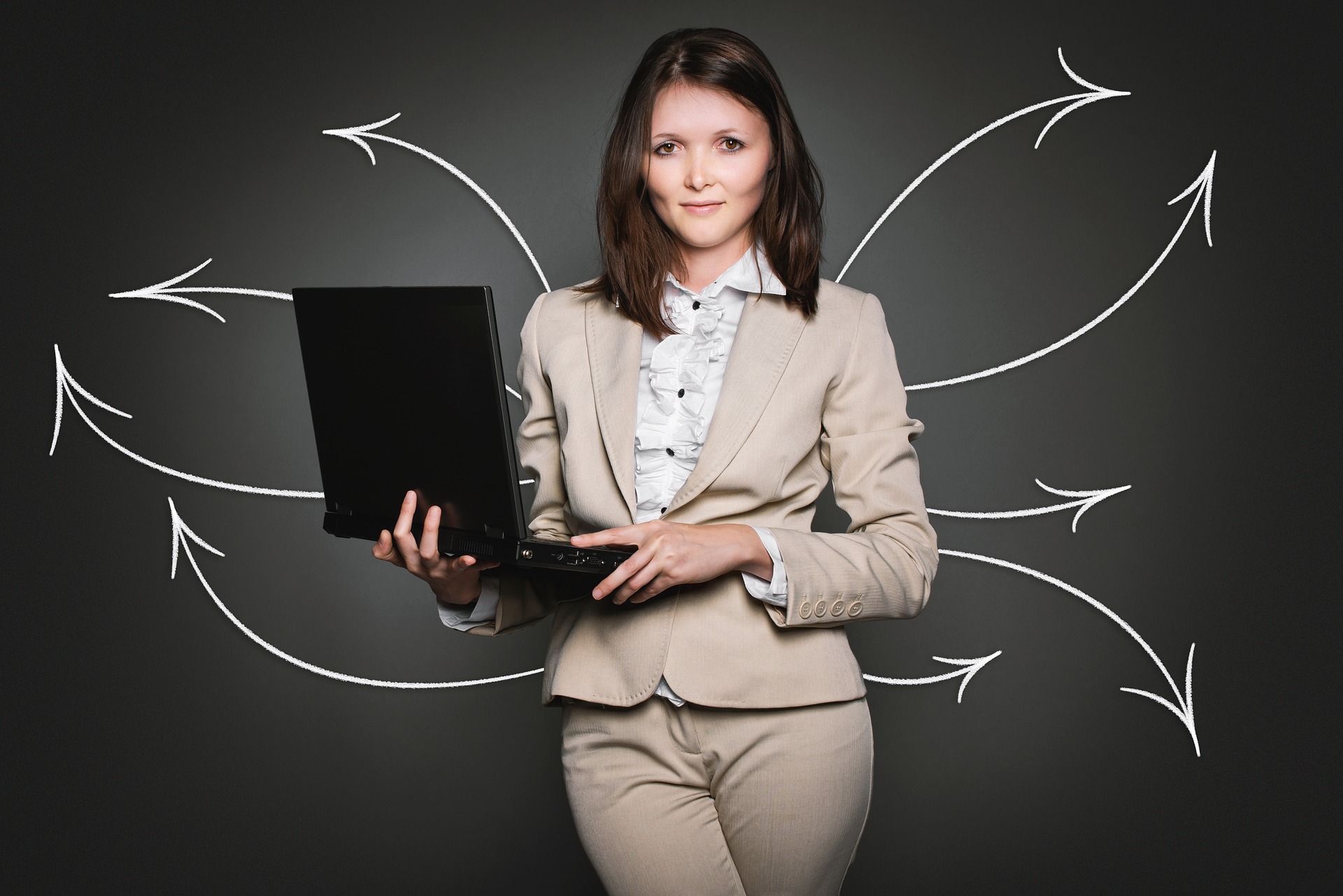 Buying a new house can mark the beginning of a whole new life for you and your family. However, selecting a property and handling all the other complicated stuff all by yourself can be a difficult task to do. Therefore, hiring a mortgage broker makes sense when you're shopping for a house. They help you to compare rates and also hunt for the most reliable sources of finance. They are the experienced and skilled people you bridge the gap between the borrower and lender.
So, if you're in Seattle and planning to buy a property, then go through the following points to find the most precise person for the job. Let's get started.
1.    They should be responsive
When you're planning to purchase a property, multiple questions come into your mind and you want someone who can efficiently answer all your doubts. That's the main reason why we need a broker while buying a property so that we don't take any wrong steps with the lack of knowledge. However, if you've hired someone who isn't responsive and is ignorant towards your inquiries, then it's time to let him go.
When a person responds actively, it's a sign that they carry all the required skills and abilities. Thus, use this as a tool and making your final judgment and choose only the one who's ready for all your questions at every point of the day.
2.    Must carry enough knowledge
A property dealer assists clients in carrying out multiple jobs. For instance, they advise them to select the most suitable lender, tell them the most suitable way of finance and also guide them about taking the loans to fulfill all the real estate's desires. However, if the person who you've appointed isn't knowledgeable, then chances are that you might end up falling into a pit of losses.
If you're provided with satisfactory answers, then the person is appropriate for the job. Real estate broker must educate yourself and guide you to deal with all the obstacles. Hence, an experienced and skillful person will be quick in giving logical responses.
3.    Honesty
Now, everybody is running a race to earn more and more and so are these agents. Therefore, to avoid getting extra charged, interrogate deeply to get full knowledge about his earnings. Don't be hesitant about asking about the fees, how much is he actually paid, etc. to collect the actual idea about how much he shall charge you for rendering his services.
When you take a deep dive into this questioning process, you can estimate the hidden fees charged by these agents. Always remember, a broker charges fees only to the lender as he's the one appointed him. However, if he's charging both, the lender as well as the borrower, he's money minded and has nothing to do with your profits. Such a broker will try to drain your revenue into his pockets.
4.    Personable
Communication is the key if his wish to establish any kind of relationship, let it be professional or casual. Therefore, a person who's going to help you get your dream house or property must be someone gentle and pleasant in person. A calm and sorted person is capable of getting into a more productive communication as compared to a hard and rude person.
Dealing with a rude and harsh dealer will give you a feeling of being cheated as you won't feel free to get your doubts cleared. Therefore, choose a person who's polite and sorted and also supports you to ask questions. A good dealer will move ahead only if this customer is fully satisfied. Therefore, look for this personality if you're searching for someone rendering similar services in Seattle.
5.  Respectful
You don't carry the entire knowledge about the property or housing loans etc. as that is not your niche and that's the reason why you hired a professional. Therefore, the broker must be well established and must carry ethics on how to respect other people's knowledge. He must clear all your misconception about the real estate and property with patience. He must also guide you regarding the official documents that you'll require for proceeding with the registering formality.
He must carry good business ethics and should guide you effectively in all the desired directions so that you can buy a property at the best rates. So, if you're stuck and facing a hard time to hire the best professional in real estate and dealing in Seattle, then go through all the points above. This will give enough information for selecting the most appropriate one.