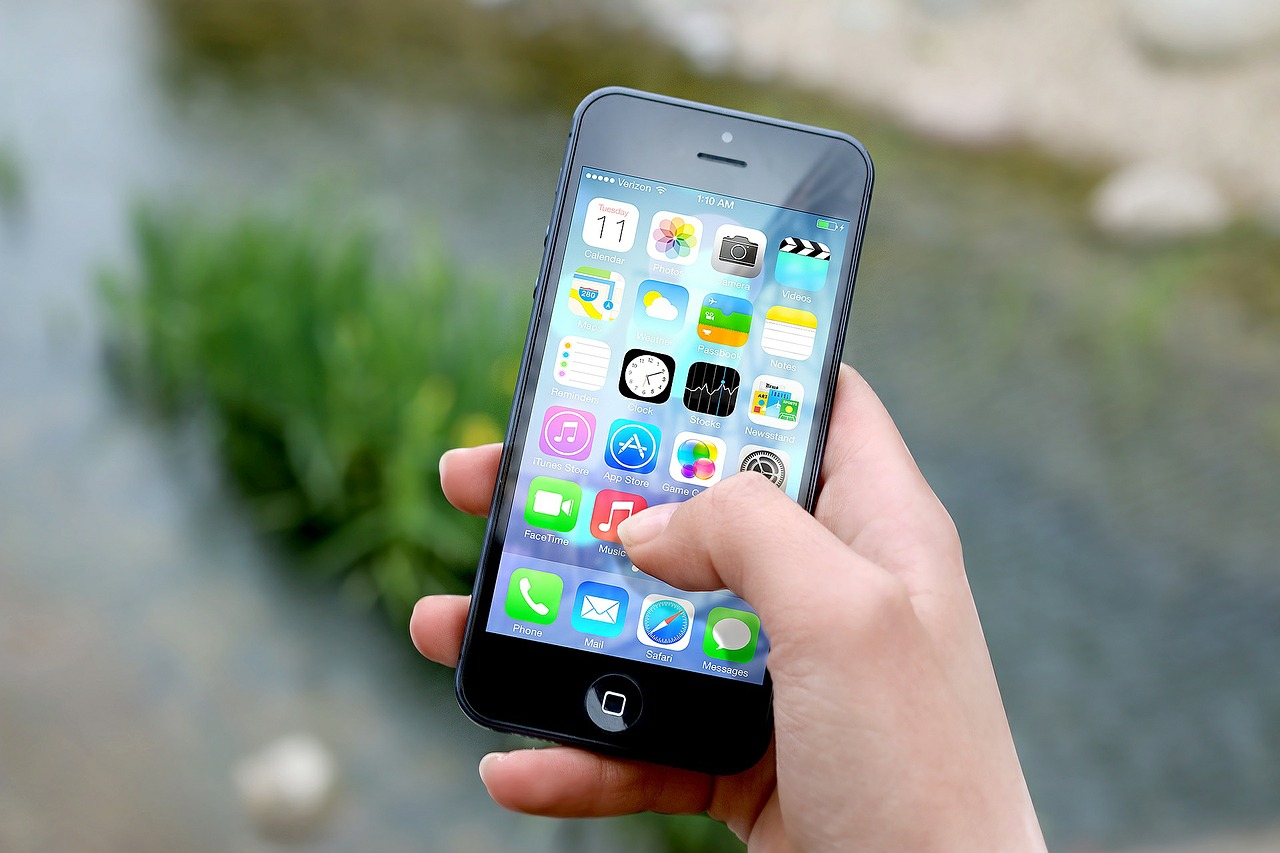 It seems everyone and their grandmas have played Pokémon GO at some point in their lives. This popular game is thankfully free to download, though of course its in-game currency doesn't come free. If you want to buy accessories and tools for this game, you're going to have to spend real-world money for them. Spending hard-earned money (even if it's just considered pocket change by most) is what a multitude of players have done, after all – contributing to over $420 million in revenue for Pokémon GO in-app purchases to date.
But what if there is a way to save your money and earn in-game currency in other ways? While you're at it, you can do the same for other popular games like Counter-Strike: Global Offensive, Mobile Strike, Roblox, Fortnite, and more.
The methods involved are 100% legit and highly doable. The tasks to be done are, in fact, the kind of stuff you would normally do online, anyway. Sounds tempting? Good. Then let's examine how you can save money on in-game currency, the legitimate way.
Sign up, play, and connect to social media
…well, duh, right? But lots of online video games instantly reward players just by signing up and starting to play. Take Mobile Strike, for instance. It's a MMOG (massively multiplayer online game) that is free for download for both iOS and Android users, plus it gives users free 400 Mobile Strike Gold as soon as they first start playing it!
With Mobile Strike, you can also earn in-game currency simply by connecting your player account to your Facebook account. Doing this will earn you 100 Free Mobile Strike Gold right away. You could also opt to sign up for the game's Epic War account, which enables PC players to get 500 Mobile Strike Gold as soon as they start playing.
Log in daily
Fortnite is one such game that allows players to earn their V-Bucks just by being diligent and dedicated to the game. It's vital, however, to reiterate here that you will need to keep logging in every single day to make it worth your while because the number of bonuses vary each day (every time you hit a "landmark day", you can expect to get rewarded anywhere between 50 to a thousand V-Bucks).
With avatar-based gaming platforms like IMVU, logging in daily also means being able to play a regular spin game every 24 hours, which in turn allows you to win anywhere between ten to 50 IMVU Credits.
Keep completing missions
…or daily quests, or wait for random drops, or capture and defend a gym – depending on the game you choose to play, that is.
To earn ten free PokéCoins, for instance, you will have to get a Pokémon in a Gym, and earn one more PokéCoin for every ten minutes that the Pokémon stays in that Gym. As for Fortnite, a Daily Quest will 50 free V-Bucks as you work towards your main mission. With Mobile Strike, you will need to complete certain tasks, including Daily, Base, Alliance, and VIP Missions. Each completed one has a corresponding amount of free Mobile Strike Gold as a reward. You can also wait to open your Supply Crates in the game, because these sometimes contain Gold, as well.
Earn gaming gift cards via legit online rewards sites
There is a reason why legit online rewards sites like GrabPoints offer gaming gift cards in their menu of rewards to redeem. So many people like it, that's why! A quick look at the site's rewards catalog will show a staggering array of gaming options including Roblox, Fortnite, Steam, Google Play, Playstation Store, Rixty, IMVU, Nintendo Shop, Minecraft, Xbox, Pokémon, Counter Strike, Mobile Strike, iTunes, and more.
Aside from choosing your favorite gaming gift cards, codes, or e-coupons, you can always cash out your earnings (easy enough to do on GrabPoints because of its low payment threshold of just $3!) and buy yourself some skins, coins, power-ups, and other upgrades that will make your game just a little bit more awesome. Before you can do all this, though, you will have to complete certain tasks such as completing offers, answering surveys, watching videos, downloading apps, playing games, and using promo codes to be able to rack up points. It's all very basic, Internet-type stuff you would normally do online, in short.
Refer friends
Mobile Strike has a referral program where you can earn 40 free Mobile Strike Gold as soon as someone you referred signs up to the game and starts playing. As they level up, so will your referral bonus Gold! In the same vein, referring other people to sign up with GrabPoints will also earn you bonus points, which you can either redeem for more gaming GCs or cash – which is always a sweet option.
Steer clear of game currency generator scams
While it is not strictly a tip about earning in-game currency, this one will nevertheless let you keep your hard-earned money protected from scammers. Be aware that there is no such thing as a free gaming currency generator – especially one that asks for personal information such as your username, password, credit card information, and other confidential details in exchange. So many scam sites and links have wrought havoc on players' privacy when they just want to enjoy their favorite video games, but have unfortunately fallen to the tempting promise of something "free" in exchange for something as precious as personal information. To avoid this kind of heartache, it's best to stick to the legit and tried-and-tested methods, instead.