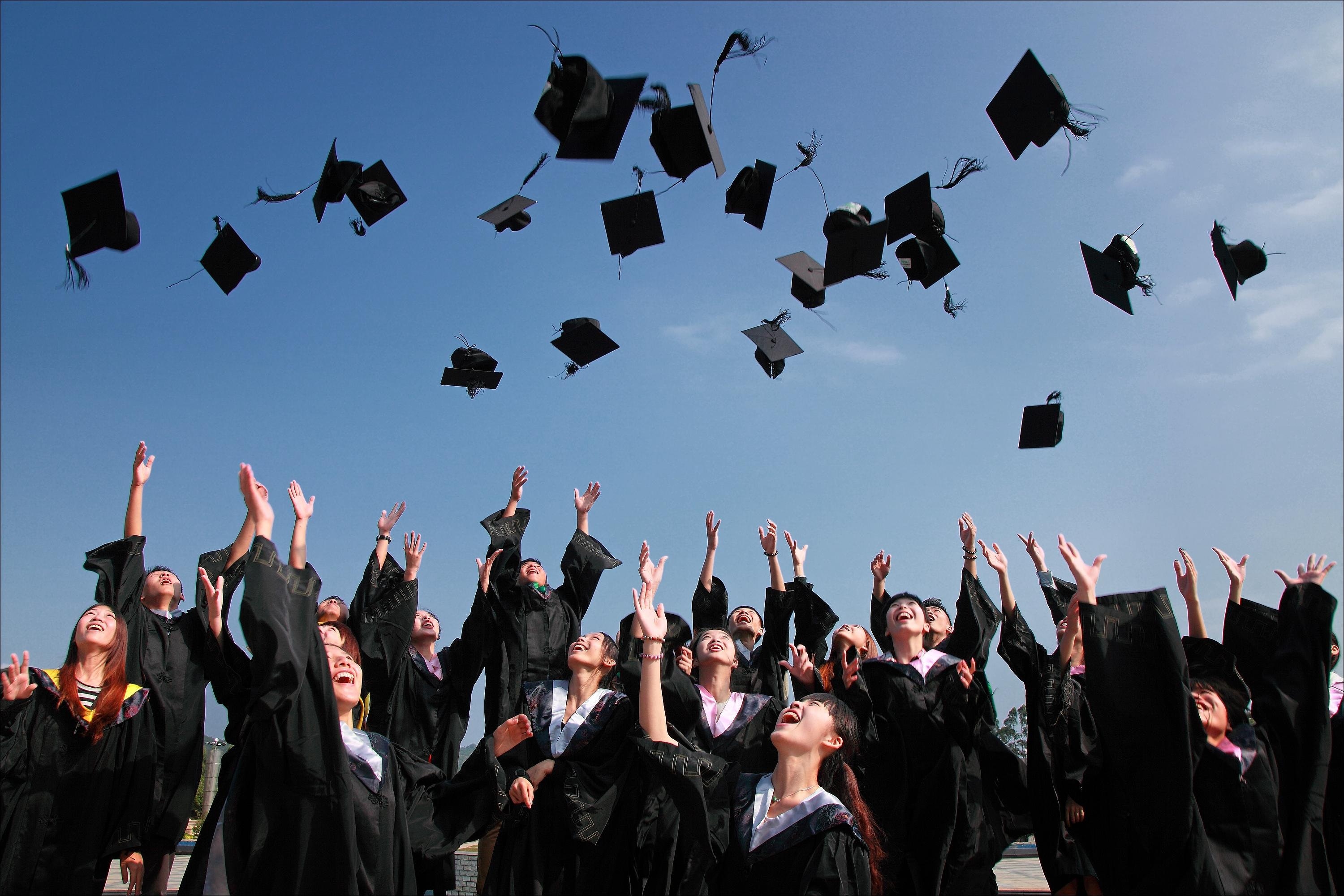 Image: Pexels.com
Life after graduation is just the beginning of another long journey ahead. It can bring you a whole new world of opportunities and responsibilities that school may not have taught you or prepared you for.
As much as you'll be searching for jobs to kick-start your career, it is also important to have a goal of being financially independent. For you to be able to take control of your finances, here are five ways for you to start saving this early on:
1. Create a budget. This is the first step when you start handling your money. You should understand where it's coming and where it should be going. It is extremely impractical to spend all your paycheck in takeout food just because you don't have time to cook or splurge it all in clothes shopping. Establish and stick to a monthly budget to ensure long-term financial health. If you are always on the go, smartphones are one of the most effective ways to stay on track of your finances.
2. Start saving money. Everyone knows it's important to save money. You'll never know when you'll need cash for a rainy day so it's best to be prepared for that. If you feel that you're going to be challenged in saving, you can set up automatic debit. That way, it's easier to not count the money that isn't in your hands. There are also other ways for you not to be tempted to touch your money unless you need to. You can open up a time deposit or a CD account. To get the best value for your money, you can always research and check out time deposit rates or CD rates 2019 to ensure that your hard-earned money is also gaining enough interest to your liking.
3. Pay your bills on time, especially student loans. This is one of the reasons why it's important to track your expenses and allot money for these types of payment. If you are living on your own, you have to consider utility bills as well as loans to pay on a regular basis. Never miss out or be late on a payment – it can negatively affect your credit score and you will have to deal with late fees. Also, consider paying off student loans more than the minimum so that you can pay it off sooner. The sooner you pay off your loans, the sooner you can have extra money to put in your savings, retirement or even vacation fund.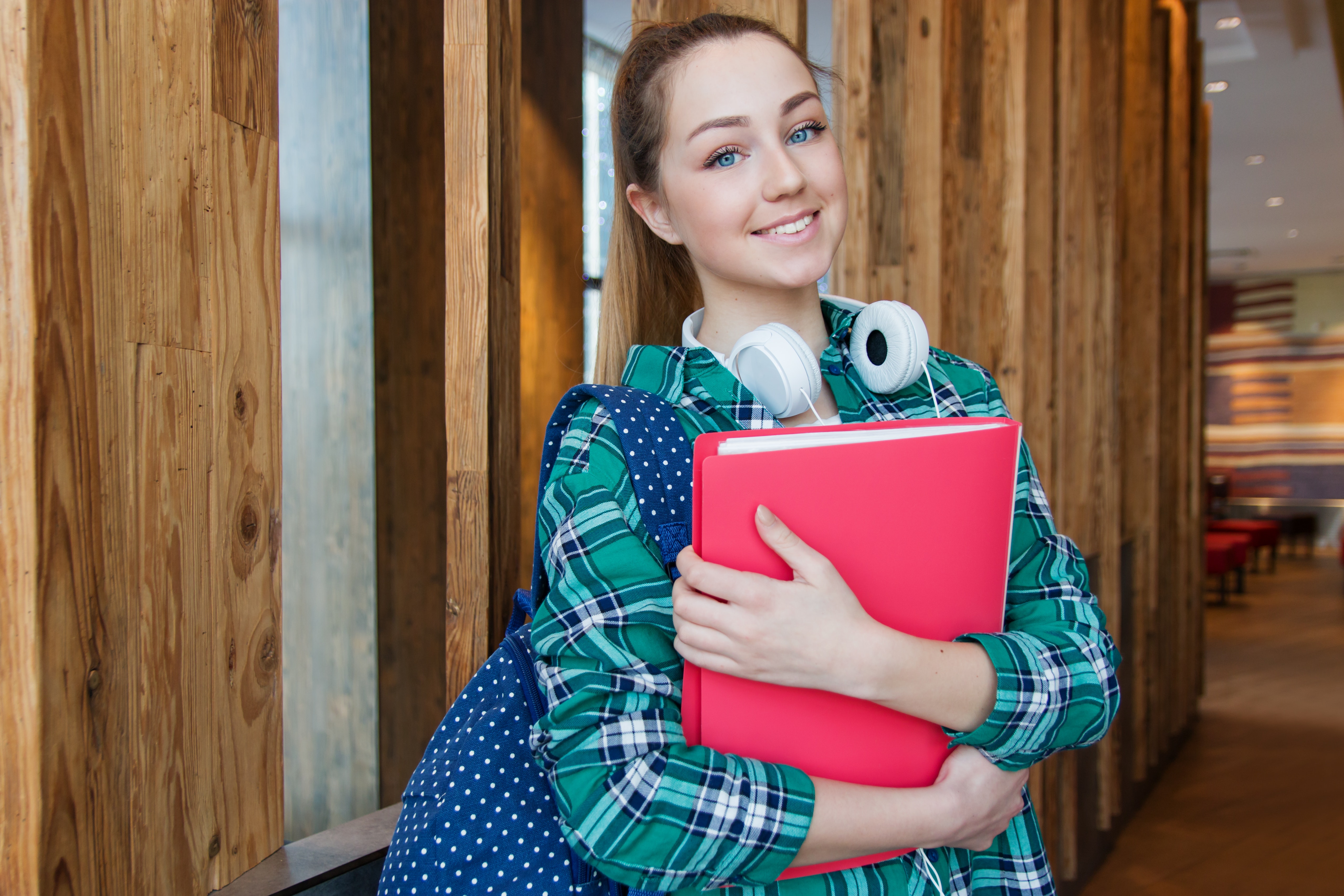 Image: Pexels.com
4. Plan for retirement. It may sound crazy to consider retirement this early, after all, you just graduated, but it's never too early to start saving up for retirement. If your employer offers a 401(k), take advantage of this offer since it's basically free money. Or, you can automate your savings so that a portion of your paycheck can go into your retirement savings account.
5. Live within your means. When you start working, there will be lunch outs, happy hours, dinner or brunch with friends or co-workers and it's perfectly okay to go and socialize. Keep in mind to not overspend since doing this on a daily or weekly basis can bust your budget, fast. Check out deals or promos available so that when you do treat yourself, you can still enjoy responsibly.
If you don't have the means to embrace these tips altogether, that's perfectly okay. Just pick out one or two so that you can get started to a financially responsible post-graduate life. Welcome to adulthood!