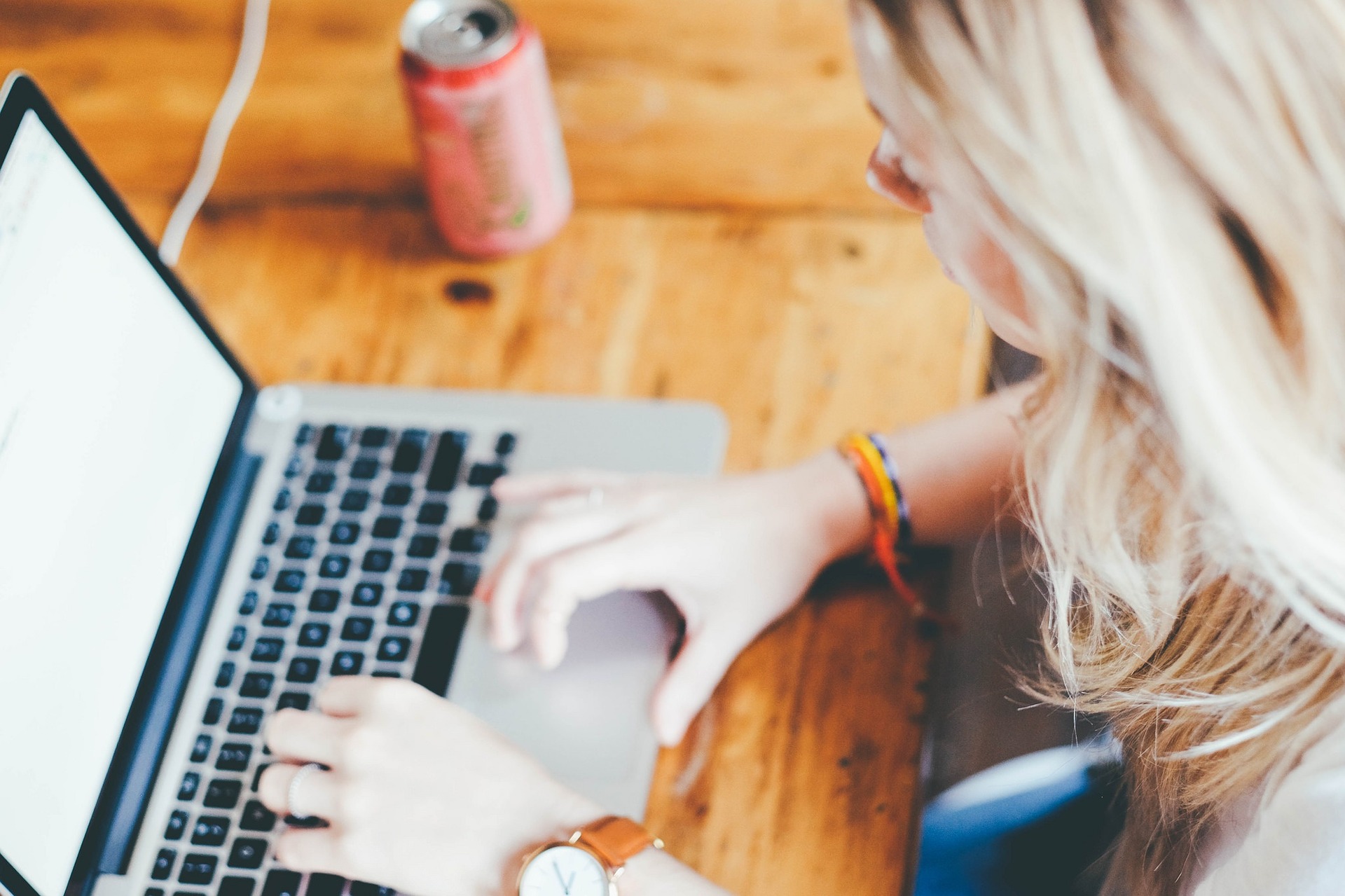 Getting into college is believed to be a crucial part of every person's life. The reason is that entering a higher educational institution is full of new experiences and challenges that help an individual to mature and gain a lot of useful skills, including those for a future career and the life in general. Even though college life is tightly associated with fun and entertainment, you can also come across several struggles. And dealing with the student loan is one of them.
The reason why student loan has become actively discussed is that the burden of being in debt and having to pay it back for several years tends to provoke doubts on whether to enter college in the first place. Since there are so many alternative options on how one can earn a degree less expensively, people have become hesitant about the need for traditional higher education. In fact, you can find so many papers trying to answer the question of should I take out a student loan on online writing services that make the problem real. Any writer considers the benefits and drawbacks of taking a student loan in such an essay.
With this in mind, to make your own decision on should I take out a student loan or not, you need to think of the consequences of both choices. A useful way of doing so is to browse through essay services to find arguments both for and against the loans. Also, one of the most helpful activities to do in order to shape your opinion on student loans is to ask yourself the following 5 student loan questions.
1. Have I investigated all the options I have to earn a degree?
You probably already know that the progress in technology has brought about several alternative options for education as opposed to being limited to traditional education. Among such, you can now study online and take courses, both free and paid ones. As usual, such online courses last less and are less expensive than a full 4-year degree.
Besides, you don't get a diploma after finishing the majority of them, but you can earn a certificate that would demonstrate your skills and knowledge. With the latter playing the decisive role in the contemporary world, online education can be enough for you to get hired on a suitable, well-paid position and build a successful career. To get more information on what types of education you are open to, you can reach out to an essay writing service to get a comparing paper on the alternatives.
2. Will I be able to cover the loan with my future job?
The initial purpose of taking out a student loan is to get the needed set of assets to build a career and make a leaving. Therefore, if you don't think that you'll be capable of earning enough, you shouldn't spend the time and money on such an education in the first place. To avoid unnecessary spendings, you should browse the average salaries of your potential career when asking yourself should I take out a student loan. Then, make the calculations to decide whether you should take the loan or maybe change the choice of your major to earn more and pay out the debt in the future.
3. Do I have access to other types of financial aid?
Before taking out a student loan, you should learn about the other types of aid you can get. These include various scholarships that universities offer to the students along with the grants. Investigate your options in all the diversity you have to find what can be suitable for your case. Another idea is to rely on federal subsidized loans to improve your situation in case of taking out a student loan. In addition, you can consider working while studying to pay out the loan.
4. What is the term to pay out my student loan?
Again, you need to do some calculations to come up with the exact plan on how much time you have to pay out your student loan. The reason why being aware of the loan term is so important is that it will guide you when planning your budget in terms of spending and savings. As a result, you will be familiar with the time frame you have to pay out your debt and consider your ability to do so.
5. How much would I have to pay monthly if I took out this particular loan?
This one makes a similar impact on your decision yet helps to develop a more detailed budget plan. Along with the cost of living, monthly payments to cover your student loans can get expensive. Therefore, you need to know what to expect if you decide to take out a student loan.
As you can see, there's a lot of information to consider before taking out a student loan. To make the right decision that would be beneficial to you and your future, consider the listed student loan questions when wondering should I take out a student loan.