Image source: Unsplash.com
No business can survive without a social media presence. And no social media presence can be effective until it is a well-planned and carried out strategically. Facebook, Twitter, and Instagram alone have many billions of users. These can all become your customers if you implement an impressive social media campaign.
This can be easily done if you remember a few tips while launching, maintaining and growing your social media presence. Not everyone is an iconic cine-star or sportsperson to get millions of followers as soon as they step on any social media platform. Big businesses spend trillions of dollars on their social media campaigns. But what about a small business or individual user looking to create an effective social media campaign?
For them, the best thing is a plan before the launch, and after the start a clear-cut strategy to maintain and grow their social media presence. Here is a list of 8 such tips that will help you in enhancing your appearance on various social media platforms.
Check the current trends
When sailing, it is always good to have the wind on your back. Likewise, while on social media, join the trend and the platform will effortlessly project you in front of millions of other users. It will be like getting free advertising for your product or yourself. However, for a successful social media campaign, do not just mindlessly join any trending topic, but think how you can add value to the topic, be creative and post something interesting that will attract readers to your page.
Use multimedia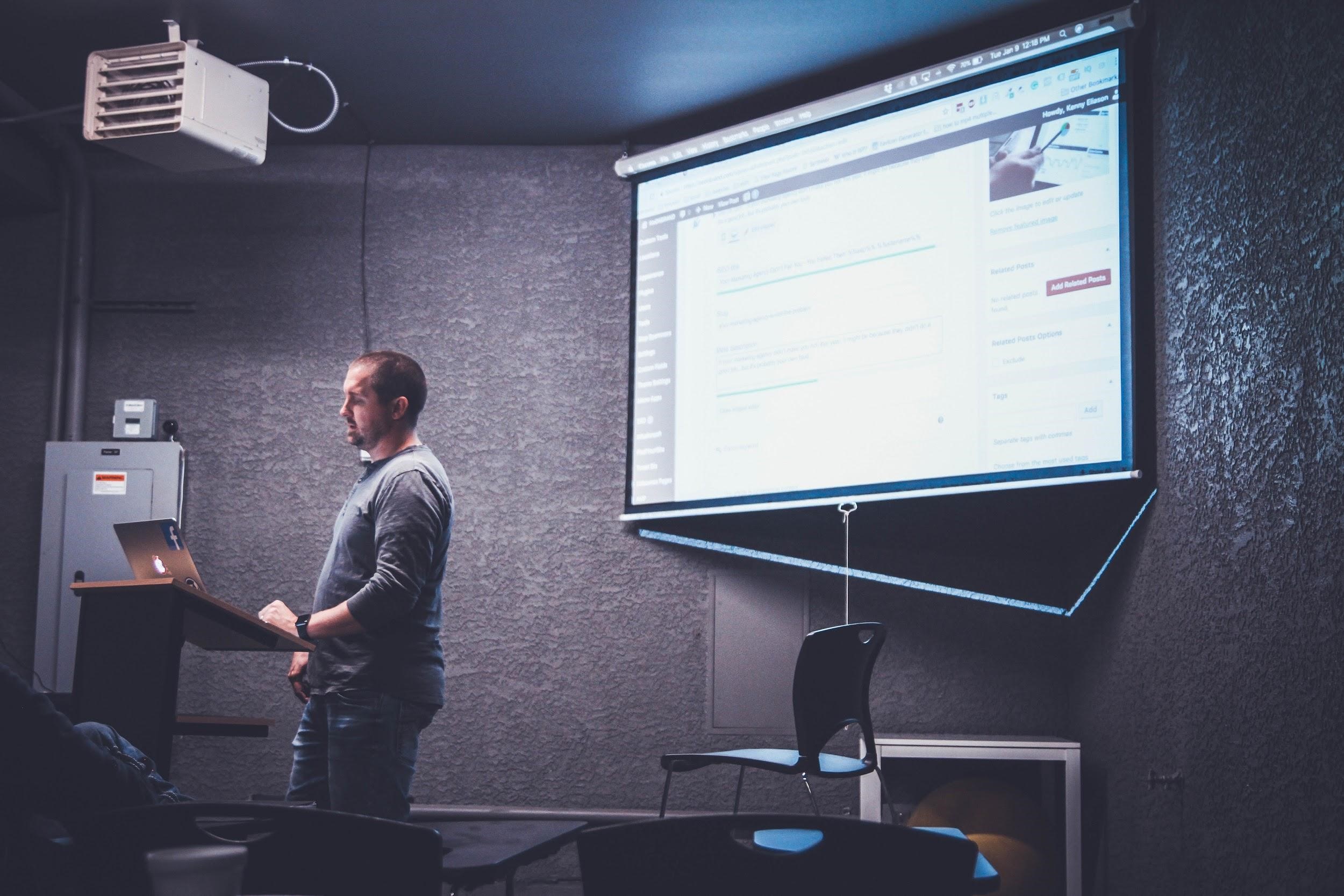 Image source: Unsplash.com
It is a fact that posts with video or visuals get more traction on social media. Not everyone is in the food business to post attractive photographs of mouth-watering dishes or cooking videos, but with some creativity, you can find the right multimedia post that will attract readers and help start a dialogue with them.
On visual social media platforms like Instagram, you have to use visuals, but on a platform like Twitter, even simple and interesting conversations will keep your audience engaged.
Be Regularly Active
You cannot expect overnight success in your social media campaigns. Neither you can achieve miraculous results by posting just occasionally. To make the most use of social media platforms, it is necessary that your business is regularly active on these platforms.
You don't have to launch a flood of social media posts, but posting content at regular intervals will be helpful and keep your readers' attention piqued. Different social media platforms have different timings of higher user activity. Oberlo has given some useful tips about these timings and how to use those for your advantage.
Pay attention to customer service
Don't forget, that your social media is essentially a platform for interacting and servicing your customers. Just posting funny quotes or pictures and videos with not help your business if you are not proactively engaging with your customers, fulfilling their demands and attending to their complaints.
A social media platform is just that – a platform to reach your current customers and attract future once. Pay attention to what your customers are saying on social media about your business, your attitude and your product.
Don't Forget to Audit Results
If you are not monitoring and auditing your social media campaign results, it will be like throwing arrows in the dark.  Analytics on all social media platforms are necessary tools to know what is going right for your campaign or what is not working.
Use this data to keep tweaking performing and non-performing assets for their optimal use.  Analytics will also help you understand the audience in a better way and respond to them more effectively.
Interact with your audience
Image source: Unsplash.com
Social media platforms are primarily for social networking.  You have to network with people, have a conversation and listen to them. Reaching out to your audience is as essential as creating attention worthy posts.
If you are not interacting with your audience or customers, it will be like standing in front of a mirror and talking to yourself. By having a conversation with your audience, you will make them feel special, show them that you are attentive to their needs and this will generate a word of mouth publicity for you.
Keep Promoting Your Social Media Accounts 
What is the use of having social media accounts if people don't know about those?  Therefore, keep promoting your social media accounts so that more and more people come to know about those. Encourage your family and friends to promote and interact on your social media platforms.
This will create a ripple effect, and without any advertising, you can increase the reach of your social media presence.  Of course, if you can afford to run ad campaigns, then do so and let more people know where they can find you on social media platforms.
Maintain with Right Tools
Big businesses can afford to have a big social media teams that handle their accounts and run their social media campaigns. For smaller companies or individuals who handle their own accounts, it is difficult to manage the day-to-day activities and be active on social media platforms too. Fortunately, technology is making every task easier nowadays. There are many tools you can use to post simultaneously on all your social media accounts. You can also pre-plan and pre-schedule your social media posts whenever you are you have free time. This will save you precious time and run your social media campaign with no hassle or botheration about wasting time.