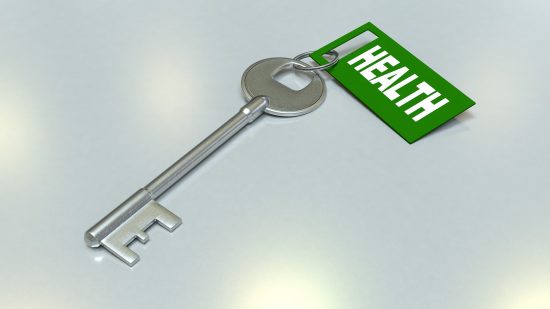 Companies have implemented employee wellness programs for years to encourage workers to improve their health. A new study has found that employers may want to take a second look at what they are offering because, by in large, the programs have been ineffective.
How Effective Are Employee Wellness Programs?
The study was published in the Tuesday edition of JAMA. It took a look at 33,000 workers employed by BJ's Wholesale, a wholesale retailer, which offers a wellness program for its employees.
What researchers found was that, although employees learned more about exercise and watched their weight, there were no significant health benefits seen. Blood pressure, blood sugar, and other health measures remained about the same across the board. There was also no real change in health care costs, which is the main goal of employee wellness programs.
"These findings may temper expectations about the financial return on investment that wellness programs can deliver in the short term," the study concluded.
Are Wellness Programs a Waste?
Currently, more than 82 percent of companies that have 200 employees or more, offer some sort of wellness program or health program. These may include "Stop Smoking" programs or weight management programs as well.
Typically, these programs are offered with some sort of financial perk as well. For instance, some companies will offer a gift card for jumping on the wagon to lose weight. Others might discount your health insurance.
Executives are establishing these wellness programs to cut down on the overall cost in health care. However, if they are looking for a way to save these employee wellness programs aren't the way to go. "Wellness is this multibillion-dollar industry where there has been a really weak evidence base of what these programs do," Dr. Katherine Baicker, one of the study's authors, said.
However, that isn't to say they aren't doing any good. Employee wellness programs do seem to encourage workers to make positive changes where their health is concerned. Down the road, employers may see overall lower medical expenses. Dr. Zirui Song, another author of the study, notes that wellness programs are still a fairly new concept.
Successful Wellness Programs
Workplace wellness programs will differ from company to company. Some employers have been able to establish better, more effective programs than others. Depending on what employers are looking to accomplish, they can be extremely successful.
If the employer is solely looking for savings on health care spending, it is not clear that wellness programs will be beneficial. On the other hand, if they are looking to encourage their employees to be happier and healthier, these wellness programs can be great.
Readers, does your workplace offer a wellness program? Do you take part in it? 
Read More