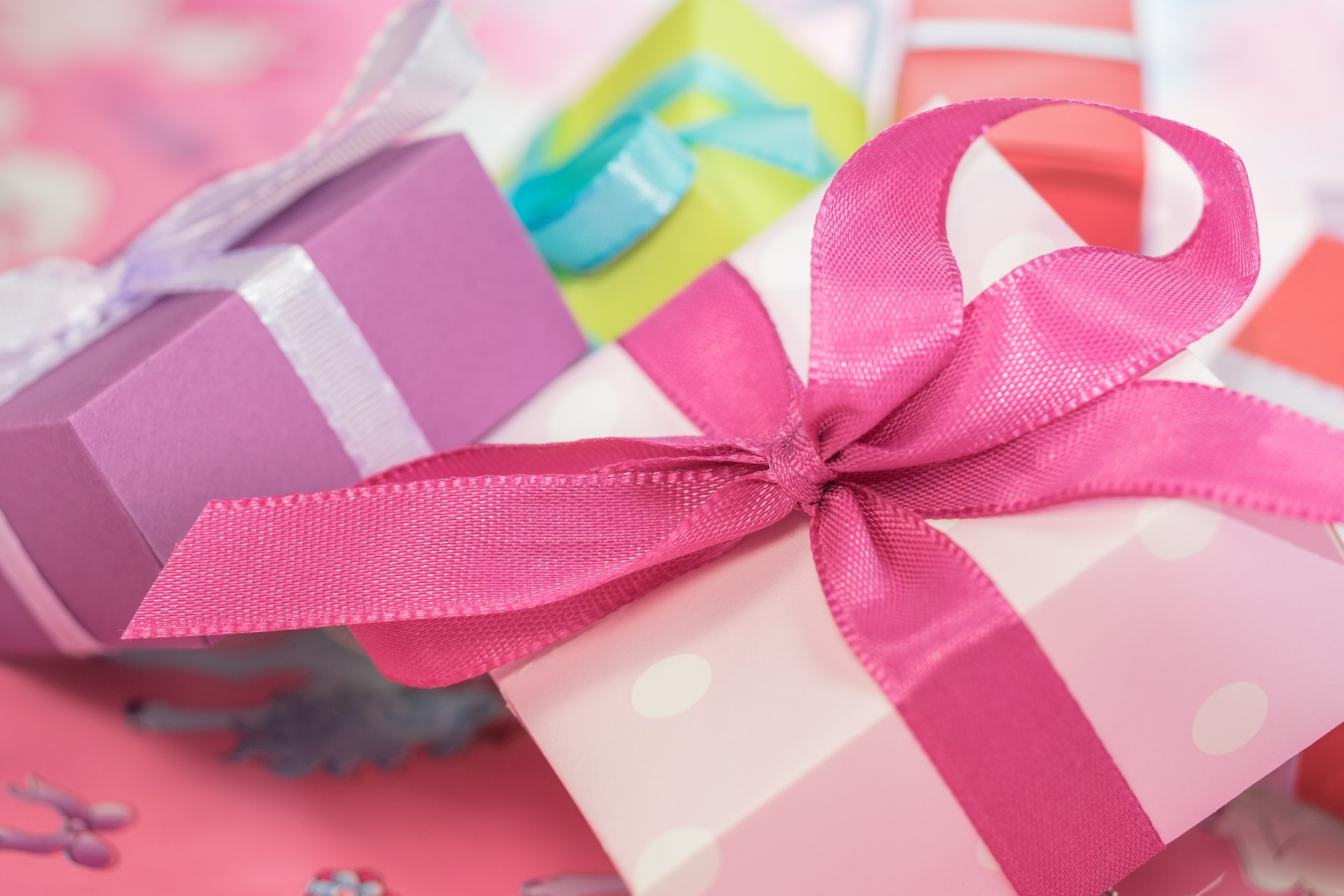 Whatever the celebration, we all want to spoil our loved ones to show them that we care. However, it's very easy to confuse the cost of the present with its value. They aren't the same thing at all. Payday loans online are one possible solution when you're short of cash and you can start now with a streamlined application from a reputable lender. Alternatively, you can easily create your own gift for that special person in your life. Here are our top 5 gift suggestions for when money is tight.
Say it with Flowers
At the florist, you've probably seen how expensive a bouquet of flowers is. Instead of spending lots of money on blooms that probably won't even last the week, why not give packets of seeds? Choose a variety of different flowers – or even herbs – and present them in a ceramic pot that you've decorated yourself. You could even scour local thrift stores and pick up some unusual containers for less than a dollar.
Use Your Skills
Think about the talents that you have. You might be a superb baker or have an artistic eye. Why not put these skills to good use and make a gift for family or friends? Even if you aren't an expert there are numerous tutorials online which explain how to make everything from cookies to facial scrubs. Candles, chutneys, jams and bath bombs can all be made at home for a fraction of the price that you'd pay in the stores.
Give Tokens
If you don't think that you could make anything without it turning into a disaster, give the greatest commodity of all – your time. You should make up a booklet of tokens which can be redeemed over the year. These tokens could specify what you're prepared to do for the recipient. Depending on the recipient and the relationship you have with them, this could be volunteering to do household chores or just accompanying them to a game, show or a movie and sharing their hobbies. You can even use a site like Simply Business and find the best coupons and/or special offers.
Sharing Memories
So many of our memories of good times these days exist only in electronic form. A good idea for a gift is to print out snaps from special occasions and present them in a photo frame. Frames can be sourced from thrift stores or garage sales and can also be decorated with the recipient's name, nickname or something that say or do.
What's in a Name?
Did you know that you pay under $10 to have a rose or star named after someone? The registry for the rose allows up to 22 characters so this would make an ideal gift for a couple on their engagement or marriage. Once you've registered a name with the intergalactic star base, you receive a gift certificate showing the night skies so they can find their star.