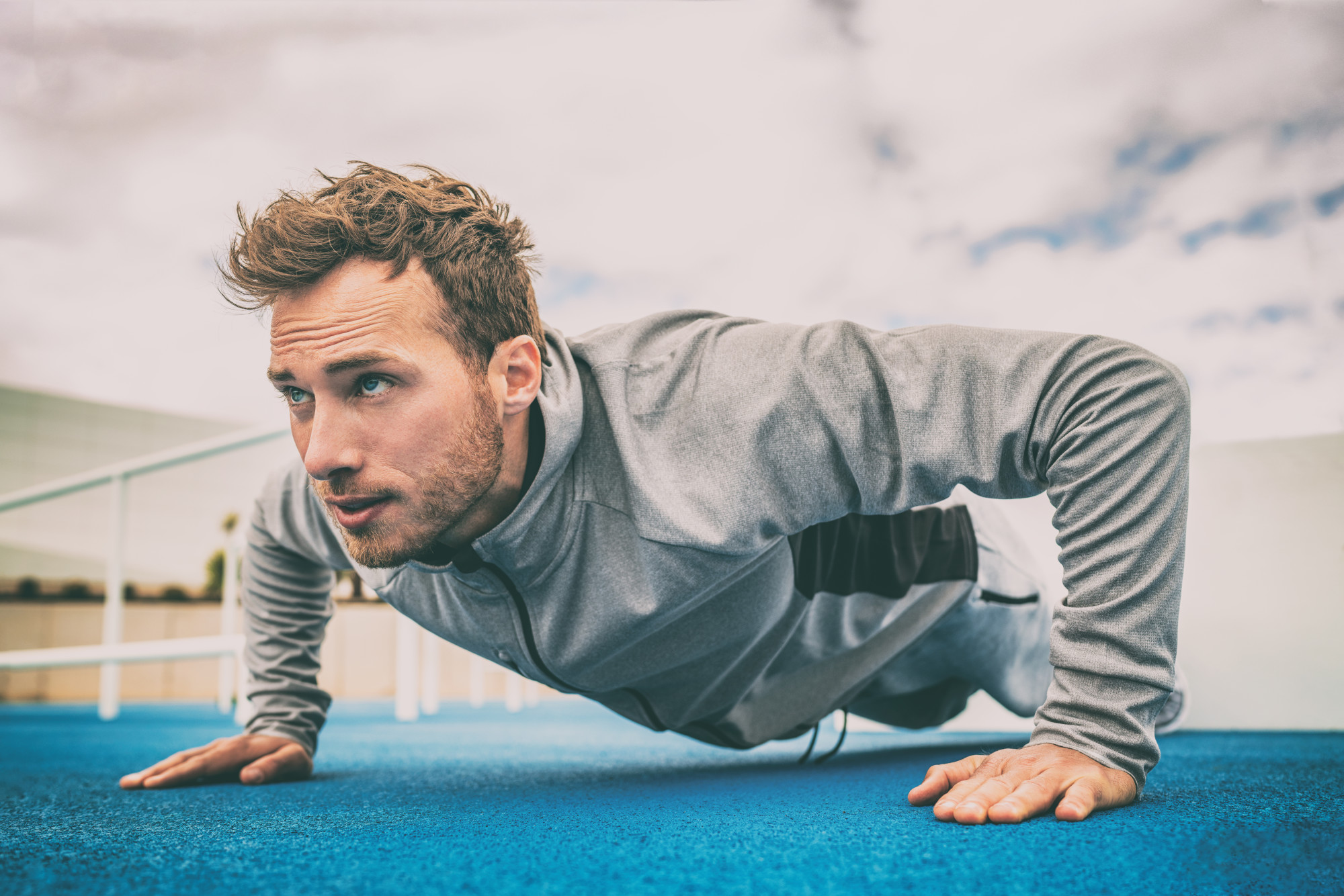 Spring is about to come through, and when it's gone, it'll be time to break out the beach bodies.
There's still time to get into better shape and feel confident this summer, and we're here to throw a few tips your way. We know you can pull it off, and but we also know how hard it can be to stay motivated.
We're going to give you some top workout tips that are intended to keep you focused all the way up until you hit the beach.
Top Workout Tips
These tips will relate a lot to principles to keep in mind as opposed to specific workouts that you should do. Your workouts should be specific to the look you want and your specific health requirements.
Before we get started, it's important that you eat well and have the proper workout clothes. When you've got the gear to use, you're going to be motivated to actually use it! Visit this website for things like discounted clothing and diet supplements.
Make sure that you're not breaking the bank when you get dietary supplements and workout clothes. You're going to rely mostly on yourself, not on your brand new sneakers.
1. Do Your Research
First things first, you should have a detailed plan of your workouts and what you'd like to accomplish.
Doing good research and watching tutorial videos will have you ready to perform specific workouts at the increments and intensity levels that are best for you.
2. Understand That It's Tough
We often start to work out and have romantic notions of looking great and feeling better. That said, there always comes a time when we're three weeks in and we have the option to go spend time with friends instead of working out.
In those times, keep in mind that you could always see your friends after your workout. This seems a little rigid, but it's very easy to keep making excuses after you've skipped out on that first workout.
Stick to it.
3. Set Aside Specific Times
You may have the idea that you want to work out, say, three times a week. When, specifically, do you want to have your workouts?
It's important to have a dedicated period of time to work out so that you go at those times and stay as long as you intend to. If you don't have clear expectations, you're more liable to bail out a half an hour early, for example.
4. Find a Partner
Having someone to go through the ups and downs of working out with is extremely important. Someone holding you accountable will make you far more likely to stick to specific workout plans and feed off of each other.
With a partner, you're given a constant source of inspiration and motivation to keep going. Additionally, you'll feel bad if you skip out on consecutive workouts so you'll have that extra boost to get out of bed when you're feeling tired.
5. Mix it Up
Another thing to keep in mind is that you should diversify your workouts for weight loss and muscle development. Cardio is an excellent way to start cutting fat and trimming down while working on muscle tone is essential if you want to define certain parts of your body.
Don't Break the Bank
When you're trying to get fit, remember that you can do so without spending too much money. Working out is about you and your motivation, not how much money you spend.
Hopefully, these top workout tips will help you out in finding your beach body. Visit our site for more help in improving your life and saving money while you do it.
Like Saving Advice? Subscribe!
Subscribe to get the latest Saving Advice content via email.