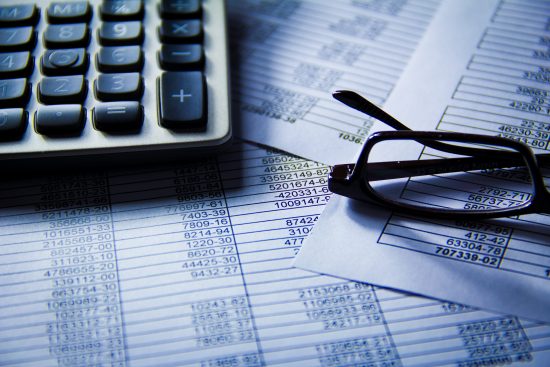 With more than 9.6 million traders worldwide, it is important for individuals active in the market to stay on top of the stock market holiday schedule. Most people know that Christmas is a day the stock market is closed but is the stock market open on Christmas Eve?
Is the Stock Market Open on Christmas Eve?
The stock market is open on Christmas Eve but will have altered hours. There are two days during the year that the stock market closes early. Christmas Eve is one of them. The other is Black Friday. On these two days, the market closes at 1 p.m. EST.
When people refer to the "stock market" they are generally referring to the New York Stock Exchange. However, not everyone invests within the NYSE. Some individuals deal with the NASDAQ and SIMFA markets. Both of these have different schedules from the NYSE though.
Will NASDAQ Be Open?
NASDAQ will also be open on Christmas Eve but will have shorter hours. Like the NYSE, NASDAQ will close at 1 p.m. EST on Christmas Eve.
Will the Bond Market Be Open?
The SIMFA market, or the bond market, will be open on Christmas Eve. If you have stock in bonds, that market will be open on Monday, December 24. Like the NASDAQ and NYSE, it will also close at 1 p.m.
Stock Market Christmas Schedule
In addition to closing early on Christmas Eve, the stock market will be closed all day on Christmas Day. It will reopen for regular business on Wednesday, December 26. If you have any business that needs to be taken care of Christmas week, be sure you get it done on Monday before 1 p.m. EST or make sure it can wait until Wednesday.
These are the last holidays that will impact stock market hours in 2018. The next holiday in which the market will be closed is New Year's Day. It will also be closed on the following holidays in 2019: Martin Luther King Jr. Day, Washington's Birthday, Good Friday, Memorial Day, Independence Day, Labor Day, Thanksgiving, and Christmas Day.
Be sure you know when the stock market is open and closed. Refer to the market's schedule and jot it down on your calendar to be sure you stay on top of things.
Photo: reynermedia
Read More