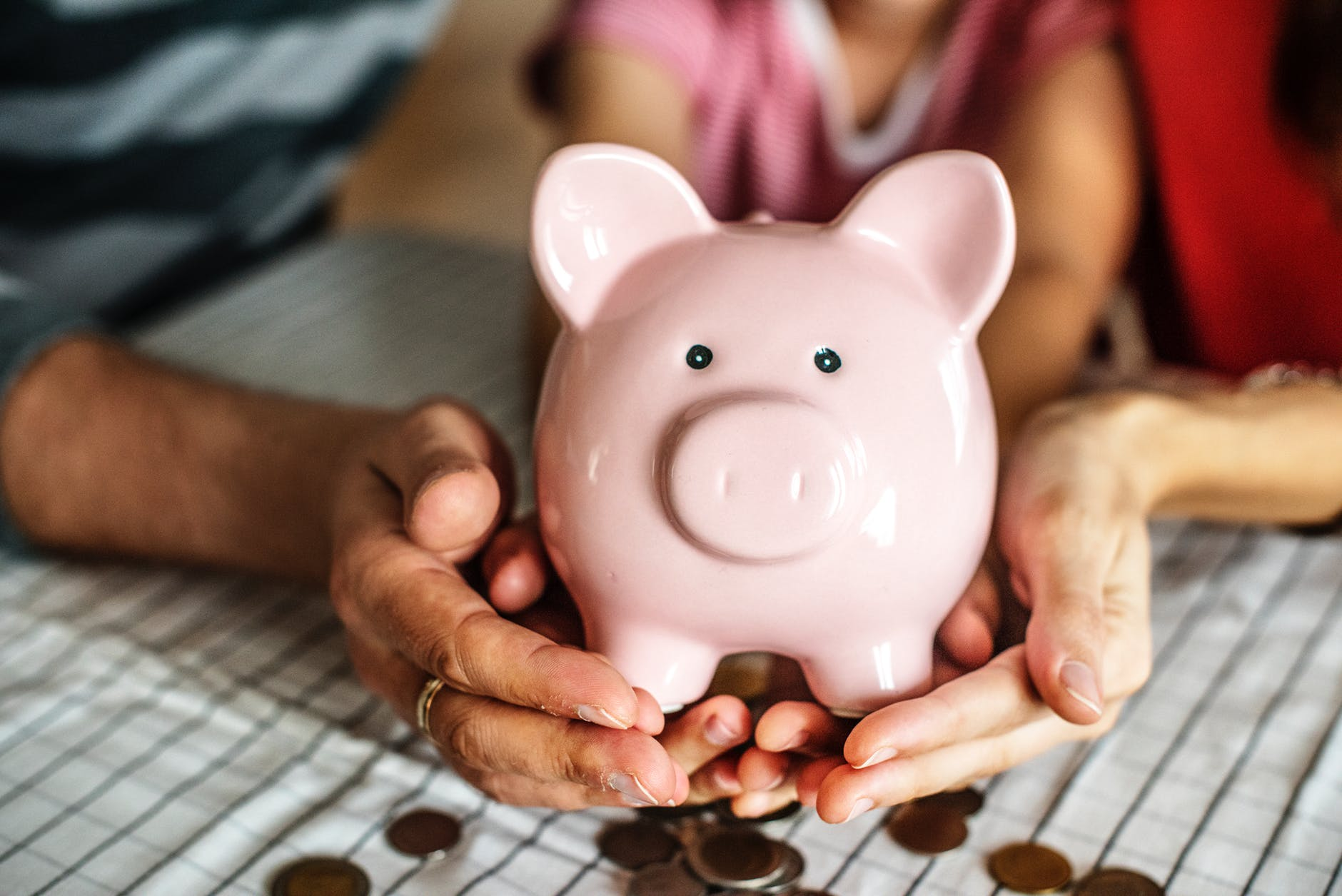 Home improvement costs take up a large portion of the monthly homeownership budget. Every year, Americans spend millions for aesthetic and functional improvements. But considering that home improvement doesn't come cheap, it's wise to avoid spending too much on home improvement projects you don't have the resources for.
Fortunately, there are ways for you to improve how your home looks and feels without exhausting your bank account. Here are a few tips you should start with.
Improve your lighting
Your lighting system is an important part of your interior. Not only does it illuminate your home at night, but an improved lighting system can also serve aesthetic purposes. By using the right bulbs and knowing where best to install them, you can achieve a certain mood for your home without the need for fancy ornate chandeliers.
For this, you may as well consider using accent lights in each corner of each room, especially the living room and the main bedroom. Switching these on while your main lights are turned off creates an intimate and romantic atmosphere. This is one effect you will get for only a few dollars and at least 20 minutes of installation.
Consider ornate plants
If you consider upgrading your landscaping, you don't have to dig a pond or plant some hedges to make your property look sophisticated. The right choice of ornate flowers and shrubs are enough in this case. You can use holly, dogwood, and berries to give depth. When it comes to ornate flowers, make sure you use contrasting colors to achieve a perfect balance and cohesive look.
Do minor fixes yourself
Are your faucets leaking? Are your doors creaking? Normally, you would call up a plumber or a general contractor to fix these issues. But the thing is, these are fixes you can do yourself. If it's a minor thing that involves a roll of duct tape and a hammer, you should be able to do it with no problem. Not only will it save you money, but you also get to learn cool new skills that could fit your DIY resume.
Get home insurance
We all know how costly it is to get your property insured, but let's look at the long term here. You won't know for sure when the next big home maintenance issue will come up. If it does, you will need to pay a large sum just to get it fixed.
Anything can happen to your property. And as long as you're still the homeowner, you will have to protect it in whatever way you can. What better way to secure your home than to get insurance for it? Home insurance protects your property and everything inside of it from any contingency, and is vital to reducing the costs required to rebuild or reclaim your property. Natural disasters, for one, can cause extensive and costly damage. It's only a matter of finding insurance provider with the best options for your needs. Allstate home insurance policies, for example, provide coverage for property damage, so you know you won't have to spend a large sum to make fixes.