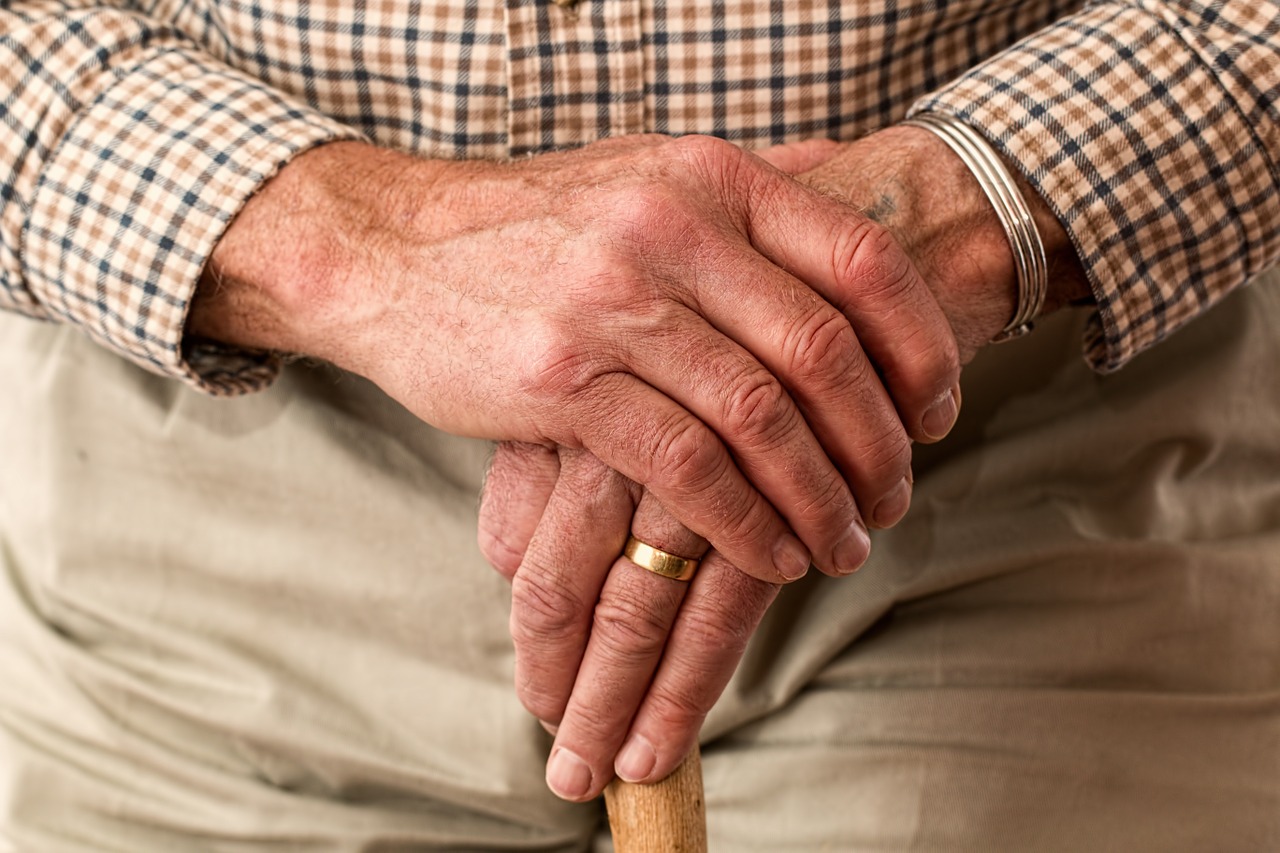 Have you given much thought to where you'll want to live in retirement? If you're reading this in February in Minneapolis, you might be giving it a lot of thought. On the other hand, if you live in Phoenix, you may have decided you already have it squared away.
There's a lot more that goes into the decision-making process than climate, of course. This recent Money magazine piece delves into another aspect: how far your retirement savings will go.
Cost of Living is Important
It's no secret that the cost of living will vary from one place to another. If you are at or near retirement age and are planning to move somewhere, you have to have some idea about what the cost of living will be there. A glance at the map above confirms what you probably would guess: Generally speaking, the coasts are expensive (in red), and the south is cheap (in blue).
How Much Do You Really Need for Retirement?
Let's start with a few of criticisms of the piece.
First, the authors assume 0% returns on retirees' portfolios after retirement. While this may sound conservative, it's simply not realistic – and anyway would be unacceptable for a lot of potential retirees if it were. It also assumes no change at all in the cost of living over time, which isn't generally how this works. Last, within one state's borders, the cost of living could vary widely. It's expensive to live in New York City, but what about out in the countryside of New York state? You can't really tell here.
But you have to start somewhere in deciding on where to live in retirement. Is the house too big for us? Is the winter too cold to deal with at our age? Where should we go? And of course the cost of living will be a part of those conversations.
Housing, Healthcare, and Taxes
In this article, the biggest components of cost of living are housing and healthcare. Another potential biggie is state taxes. If you move to Florida or one of six other states that don't charge state income taxes, you might really notice a difference – especially if you're coming from a place where the marginal tax rate is more like 9% or 10% on the high end.
If you think you'll be earning a lot of taxable income in retirement, those marginal rates (and the base rates too, probably) are going to matter. But having a good estimate of your spending as well as your income in retirement should be a big part of your calculus when you're looking at switching states. This is because states generally need to make up for that lack of (or low) income tax somehow, and one obvious place to do that is other types of taxes, such as sales taxes. If you're going to be spending a lot on living expenses in retirement, those sales taxes might be a bigger factor than the state income tax.
Consider Income Tax
As the map in the image above indicates, a million dollars in one state is not the same as a million dollars in another. Along the same lines, high taxes on one person may not be high taxes on another.
Moving to a state with no income taxes will not automatically reduce your income tax bill. As with so many things investment and finance related, the answer to whether it might help you is "it depends." (And we haven't even touched on property taxes here, which can also make a huge difference, just as they do before retirement.)
Running The Numbers
Using WealthTrace, we can take a look at what a lower tax rate could mean for a plan (and you can create an online retirement plan yourself).
In our example, a relatively well-off couple is hoping to retire in about a year. They are 59 years old and have $7 million in invested assets. Their estimated annual living expenses are expected to be in the $225,000 range.
The couple lives in a state with a fairly high average income tax rate of 7% (that average accounts for their marginal rates, which go up as income goes up). Assuming they stay put, the WealthTrace Monte Carlo simulations says they have an 81% chance of a successful retirement plan.
But they could do better. If they were to move to a state with no income taxes, things look materially better.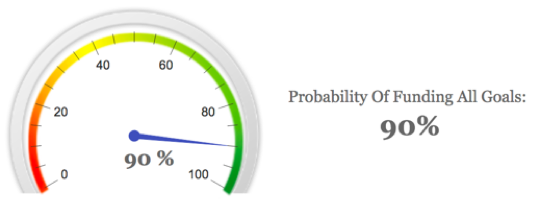 What's happening here? At its core, reducing taxes means reducing spending. Any drop in outflows, whether on taxes or anything else, will give a retirement plan that much more chance of succeeding.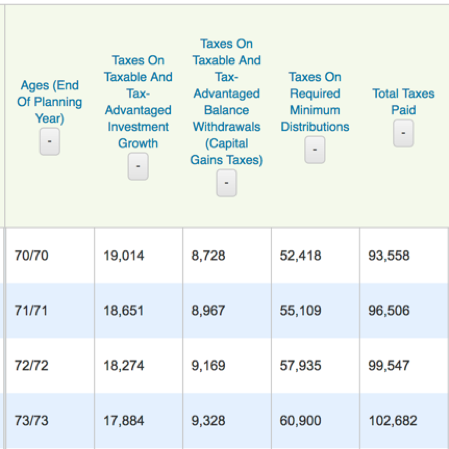 One Piece Of The Puzzle
As we mention above, taxes – and the cost of living in general – are just one thing to consider. Another factor, for example, that could be a topic for a whole different article: the availability of quality health care. Moving where the cost of living is low may not do you a lot of good if you can't find good doctors.
When putting together your retirement location priority list, be sure taxes are on it alongside health care, climate, and whatever else is important to you.
What other expenses have you considered in your retirement plan? Share with us in the comments below!
Read More
Don't Outlive Your Retirement Fund
Saving for Retirement Early is Worth It
How Mutual Funds Impact Your Retirement