Oh, the 90s. It is one of the most fondly-remembered decades for many reasons, ranging from the music to who was president. What many people don't realize is that 1990s prices were something to look back on in adoration as well. Check out the crazy low prices we took for granted in the 90s below.
1990s Prices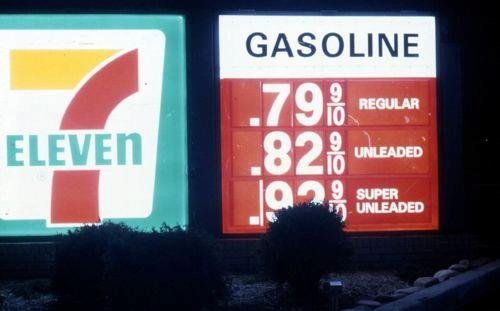 Reddit user u/Dubbys posted this throwback photo revealing one of the more amazing photos of 1990s prices. Who wouldn't love paying just $0.79 for a gallon of gas? The average price per gallon in the U.S. right now is around $3.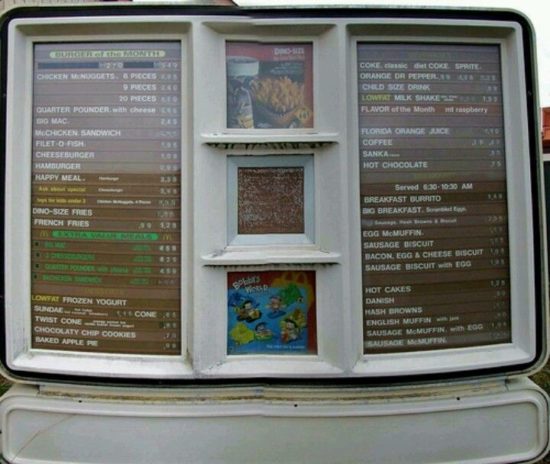 The 1990s McDonald's menu featured cheaper prices as well. A hamburger, for instance, was just $0.89. You'll find that the same burger in a Happy Meal with a side and drink is $3.19 today. A Big Mac was just over $3, while today's average price is $5.99.
During the 90s, stamps ranged in price from a quarter to $0.33. A Forever Stamp costs $0.49 today and you'll pay $1.15 to mail a one-ounce letter internationally.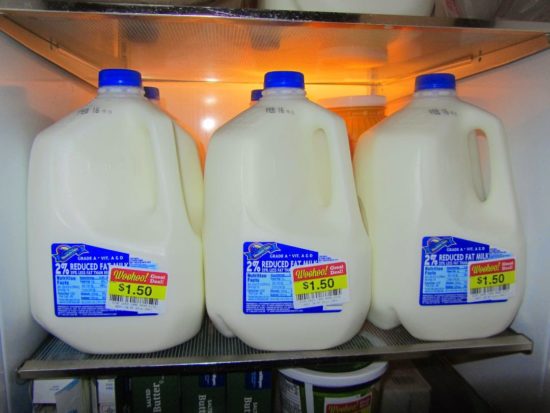 The price of milk has skyrocketed as well. Average milk prices ranged from $0.99 to $1.99 in the 90s. Today, the average price for a gallon is $3.16.
Unsurprisingly, bread was also much cheaper in the 90s. The average price back then was $1.29 per loaf, whereas a loaf of bread may cost you $3.20 today.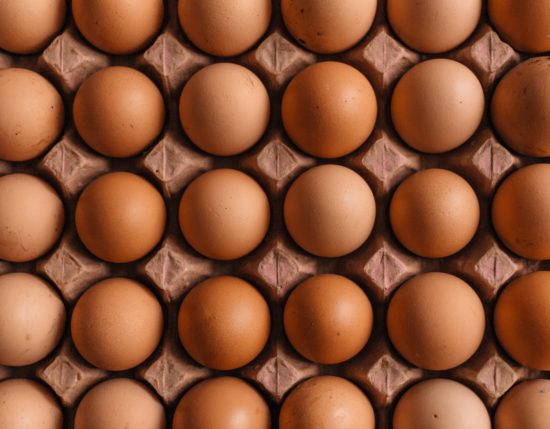 In the 1990s, eggs only cost $0.90 to $1 for one dozen. The price has nearly doubled since then, with the national average price of eggs sitting at $2.03 per dozen today.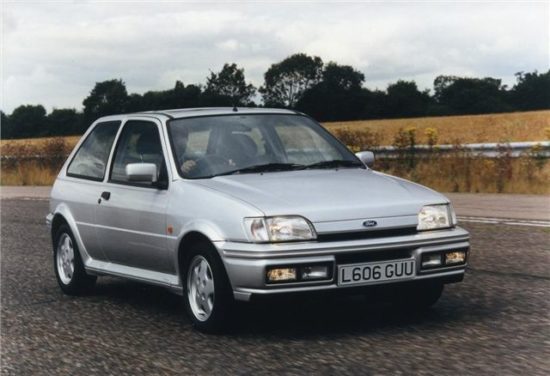 The average price for a car was $9,437 to $13,600 in the 90s. Today, the average price for a new car sits at $36,270.
Another jaw-dropping change has been the average price for a home. In 1990, the average price set at $79,100. That number has exponentially grown to $217,300 in 2018.
Other 1990s Prices Compared to Today
Apples – In the 1990s, apples were priced around 99 cents a pound. Today, a pound of apples will run you $1.44 per pound.
Three cans Campbell's Tomato Soup – Nineties canned soup prices were amazing at 3/$1.00. You'll pay around $1 per can in 2018.
Two cans tuna – Tuna is a great food to have around if you are low on cash. It is filling and full of protein. In the 90s, it two cans of tuna cost $1.00, compared to $1 per can today.
While each of these things may have you wanting to travel back in time, it is important to also consider other positive changes that have been made. Mainly, the increase in the average income of American citizens. Although prices have gone up, average salaries have increased from $21,811 in the 90s to $59,039 in 2016.
So although looking at the past, especially at prices of the things we love; we should also be looking forward to the future. Only time will tell what's to come. Now that's exciting.
Read More