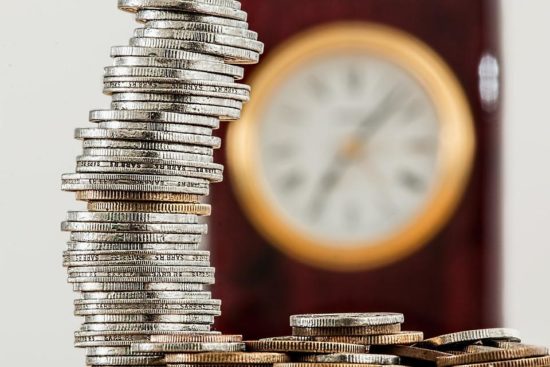 As many say, time is money. Partially, this is true. Indeed, time has its own value that we cannot take back anymore once lost. However, there are instances wherein time and money are not really reflections of each other. In some such cases, they are not even equals in the sense that you lose one when you gain so much of the other.
If ever you find yourself in such a situation, how are you going to choose? What considerations should you look into in order to make the best possible decision?
What is the nature of the goal that you are trying to achieve?
Let's keep this simple and straightforward. Do you want to do more or do you want to relax as much as you can? Are you, for the time being, an achiever or a hard worker on break? If the goal is to achieve as much as you can, then saving time might be better than saving money. The cash that you spend in doing so can be compensated by the amount that you earn working using the time that you saved. Just think of cash lost as part of the cost of  your operations.
However, if you are just in for some much-needed rejuvenation, then it's acceptable that you let time pass. It's what time does best anyway: healing and repairing. Just think of the money lost as the price that you pay for good health, which practically should be at the foundation of everything.
How much is your time worth?
This may sound so wrong, but in the largely capitalistic life that we lead, even time has monetary valuation. While life remains priceless, the time that we spend living it has a price tag and it's going to be different for each person. How much do you expect to earn for the time that you spent some extra money saving? Do you break even? If not, then relax, keep your money in your pocket, and just enjoy the ride. It's less stressful that way, and hey, it's less costly, too!
However, if your time is worth so much, then by all means save it. Use your extra cash and recover it with the work that you through the time that you saved. That's good business right there.
How valuable is your money?
Yes, you read that question right. A dollar is not just a dollar. Its value is going to be different for everyone, depending on how they spend it and where they're going to put it. Place the money in a bank account and it's going to be worth the interest that it earns. Invest it in a thriving business and it's going to the worth the profit that it earns. Exchange it with cryptocurrency like the happy folks at The Coin Offering do and it might  be worth more than you can even imagine. The point here is simple — if you want to save money, be sure of what you're saving it for. Remember, money saved is sometimes time lost, so you surely want to make the sacrifice count.
If you don't have plans for the money that you will spend time saving, then you might as well spend the cash and use the time to create a clear blueprint for your financial future.