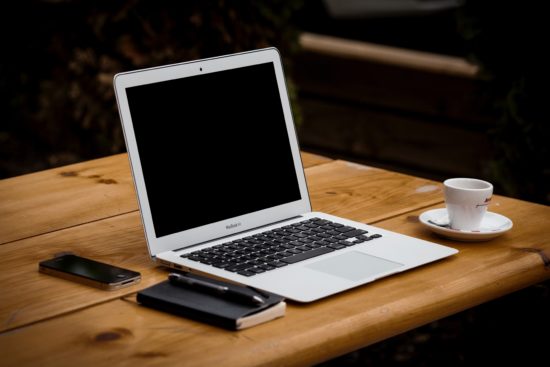 Before borrowing money, it's important you sit down and carefully consider a few things first. Doing this will help you to ensure you avoid getting into financial trouble or find yourself struggling to make repayments on time and in full.
Before you hit "apply now", ask yourself these five questions:
Q1: Do I need to borrow money?
If it isn't an emergency, ask this question before you apply for a short-term loan. Even if you need the money fast, there may be a more suitable, cheaper option available to you. Perhaps borrowing the cash from a relative or friend could work out better, as there's usually no interest to worry about. However, if this option is viable, you'll also need to consider how this could impact your relationships. In these situations, if it isn't an emergency, waiting and saving money over time may be a better option.
Q2: Am I applying for the right amount and what is the total loan amount?
Technically two questions, but both equally important. You may be tempted to apply for more than you need to cover all bases, but this unlikely to be the right approach. Borrowing more than you need could lead to financial difficulties if you later cannot pay back the whole amount.
Carefully work out exactly how much you need for your situation and what you can comfortably repay over time. You also need to think about the total cost of the loan including interest, and how long you'll be repaying for. If you borrow £500, with the added interest you'll be paying back more than this overall.
Q3: Have I researched and shopped around enough for the best deal?
It's important you find the right money product that works for you. Take some time to look into the different interest rates and fees on offer with various loan products and ensure they are manageable and that you're applying for the best deal.
A loan provider that offers products with no admin fees or allows you to pay back early without added charges is a good choice, ensuring you don't have to worry about extra costs and can simply focus on paying back as soon as you can. Some providers apply interest to your loan daily, so if you repay early you pay back less. Look for a company that offers this to save you money.
Q4: Can I still make repayments if my financial situation changes?
It's hard to predict whether your financial situation may change. If, for example, you lost your job – would you still be able to make repayments? Is there someone else that could help you if you were struggling? These are things we need to consider when borrowing money; it's important to account for everything. This question is particularly important if you're taking on a credit product such as a mortgage. You will need to carefully scrutinize your finances before even approaching a broker or mortgage provider. Missing repayments on a mortgage could, in the worst case scenario, lead to you losing your home.
Q5: What type of loan do I need?
There are a plethora of loan types available depending on what you need – from payday loans with high interest rates and quick turnarounds for emergencies to personal loans that you can apply for through your bank for renovation projects around the home. There are also bad credit loans that allow you to borrow money, even with a low credit score. Carefully consider what loan type would work best for you and why you need it before applying.
Before you borrow, ask yourself these five questions first to ensure you're applying for credit for the right reasons.