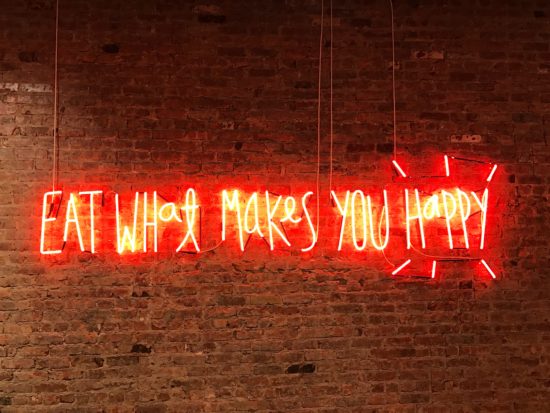 Everyone would like to have more money, and when this issue comes across the majority of people's minds their first thought is to ask for a better salary or even get a second job.  Instead of concentrating on the money coming in, why not focus on the money going out? To some, it can seem ridiculous to suggest making changes to their current life. This might be as people have an image of them losing all luxuries, living in darkness and eating only baked beans. Obviously, this isn't the case at all and in fact, when you minimize your expenditure, you can find improvements in more than simply your bank balance.
Swap ready meals for fresh

– The excuse of not having time and price isn't valid. It is proven time after time that creating meals from fresh produce is not only cheaper than ready meals but much healthier due to the preservatives used to help the food 'keep' for a long period of time. If looking after children and time is one of your problems, don't shy away from involving the children in preparation. It enables you to build on your relationship with them while introducing them to cooking and healthy eating habits. Here are some

recipes to get you started.

Make your own lunches

– As with making food yourself, the ability to use the extra from your freshly made dinner and save it for lunch the next day is a double whammy! You get to save roughly £4 on that usual meal deal while showing off your handy work to jealous colleagues.

Mortgage Assessment

– When discussing a recent house purchase with a friend from school, who is now a mortgage broker, they were keen to express the ability of those in specific mortgage situations to 're-evaluate' their mortgage in order to find a better rate. This is something we do with Credit cards, so why would we ignore the possibility of doing it for arguably the biggest debt you'll ever have. Moving to a mortgage with even a lower interest of just 0.1% could save you thousands of pounds.

Don't Always Drive

– It isn't just coincidental that saving money also involves spending less time using money draining items such as the car. It is an essential of modern day life, but we frequently use it when we are feeling lazy instead of when it's a necessity. The local shops that are just 2 minutes away and wouldn't take any time at all to

Mobile Phone Contracts

– These are one of the biggest and most common expenses for the modern generations which is understandable as they have become essential to everyday life. The only problem is the ever-increasing price associated with them. On average a 24-month contract will have you paying almost 20% more for the handset and allowance than if you bought it outright or a sim only plan. It is crucial to shop around and view all options available,

price comparison website Moneypug

shows options from both big and small providers.

Coupons and Vouchers

– If the jokes about the little old lady who lives off coupons don't bother you, and they really shouldn't, you can save a huge amount on everything from household products to experiences. They are literally everywhere, but they play on the idea that less than 10% of customers who buy the product will redeem the benefit of the coupon/voucher. The best version of these are trips to theme parks etc. these can help halve the expensive days out for kids during the summer holiday s where keeping the little ones entertained can quickly add up.

Cut down on coffee

– Starbucks, Costa, Nero or whatever create new chain you just found. Reduce the amount you are consuming. A) the cost is extortionate for what you receive, an average of £2.70 twice a day (if my co-workers are anything to go by) is costing you £108 per month! Switching one of those cups to making it yourself will save you £54 per month. Over the course of the year, that's enough for a great summer holiday, all paid for by one less coffee during the week! If the money isn't enough, just think of

the health benefits

.
Along with all of these, swapping your 'instagram-able' coffee once a week will let you have a very 'instagram-able' holiday instead. I know which one I would choose.
Like Saving Advice? Subscribe!
Subscribe to get the latest Saving Advice content via email.