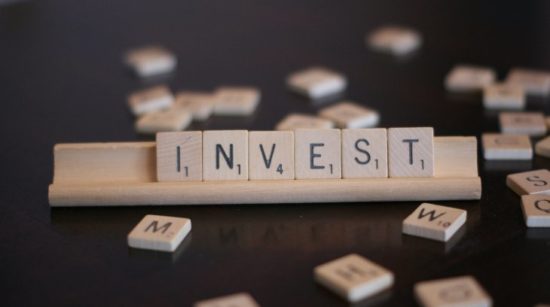 With changing markets, consumer demands, and technological developments, what's hot to invest in changes slightly from year to year. If you are a casual investor looking for new sectors to branch out to, looking for those likely to generate returns in the coming years. These may change, of course. In any case, new investors should research any company thoroughly before considering buying its stocks or bonds.
Green Energy
The fossil fuel-free industry has been on the rise for some time. Regardless of government regulations, consumer demand for solar power and wind energy products have never been higher. Green energy products are becoming more affordable and effective. It can be expected that demand will keep this sector thriving in years to come, making it one of the best to invest in.
Cannabis
In 2017, voters across the nation overwhelmingly supported the legalization of marijuana. Now the use of recreational cannabis is legal in nine states, plus Washington D.C. Over 20 states allow weed use for medical purposes. Cannabis is also on the brink of legalization in Canada. Once shunned as an illicit drug, pot has reemerged as a much safer alternative to legal opium-based pharma drugs like fentanyl. All this is great news for the rising weed business industry. There's a thriving startup scene where companies are not just growing cannabis, but are developing consumable products and support services as well. A significant number of marijuana stocks currently in the pink sheet category are expected to be worth a lot more in the coming years if legalization continues.  It's a great sector to consider investing in, but with some caution with regard to the legal process.
Virtual Reality
VR is a tech that can render digital spaces highly realistic. This tech is most popular in the video game industry, where it is widely expected to change gaming in the future, but VR could also play an important role in other industries, such as medicine. Wireless internet speeds are also becoming faster. As a result, VR has quickly become one of the hottest tech trends to invest in.
Age-Related Care Facilities
The world's population is aging, especially in America. Baby boomers have already become the largest age group in the U.S. The elderly population is expected to rise in the future as well. Because of changes in cultural practices and attitudes, the vast majority of future senior citizens will not live with their families. Most of them would either live alone, with an aging partner or seek the services of a nursing home. Even if this group were financially secure to get by in their sunset years, it would be impossible for them to be truly independent due to declining health. This means the aging population would need age-related care products, such as at-home helpers, retirement communities, and health facilities. Already, many businesses are focusing on creating such products for the rising number of retirees to benefit from. Investors with an eye on long-term securities and returns can therefore consider funding elderly care products and facilities that would certainly boom in the future.