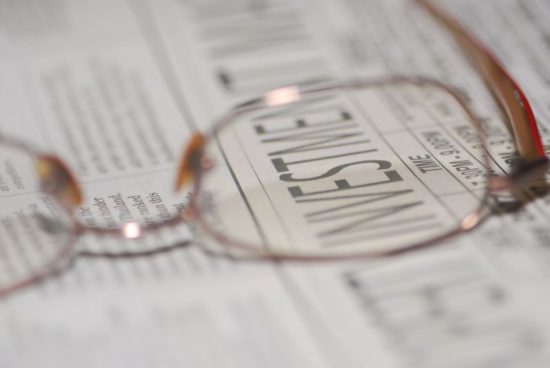 Do you feel as if there is too much month for too little money in your life? What this essentially means is that you are using more money than you earn and there is nothing left to invest. There is only one way of correcting a situation like that: either doing something to earn more than you need or reducing your expenses. The internet can help you achieve both these goals, whether through finding a method to make money on social media or using online resources to save on travel costs.
You may also decide to find your own sources of cheap entertainment at home as well. Instead of heading to a casino, for instance, you may want to visit an online casino. Use this Iceland Bingo promo code to get started.
Find affordable stuff from the comfort of your home
Before the internet, in order to save money by taking advantage of bargains, you had to go from one store to the next. This cost you in two different ways: your time and the money you used to travel. Now, with the internet, you can compare stores in different areas and only make the trip to the exact store where you are going to buy what you want.
Whether you use public transport or your own car traveling to find bargains costs money as you have to pay for gas or the fare for the public transport system you use. Many people who travel to different locations in order to take advantage of bargains never take the time to add the cost of finding the bargain. This implies that it is possible that by the time you eventually buy what you buy, you have used more than it would have cost you to buy it from the first expensive place you saw on your way.
Traveling to look for bargains in brick and mortar stores takes the time that you would have used to start an online activity like, for instance, video monetization through such networks like YouTube or Facebook. You could also spend this time for starting a blog. If managed properly, these types of online activities can slowly become a full-time source of income.
Look for advice
The internet is a great resource for finding information for free. There are millions of websites advice on ways through which you can stretch your budget using various investment initiatives. This advice ranges from how to start a small business from home to making money from such stuff as cryptocurrency trading.
You could also make more money to stretch your own budget through starting a website which advises others about how they can stretch their own budgets. Once you have started the website, you will need to learn how to monetize traffic on a website or find other ways to monetize your time.
Anyone thinking about using a website to make money needs to understand that it is not necessarily the site that makes money per se. Your website is the tool with which you can promote a given business model. The one thing that will attract the cash is a good business idea. Hence, any website can help you make money as long as you sincerely try to make it better, more interesting and more useful for your audience.
Use website traffic
On a website, traffic is a currency, no matter which method you want to monetize the website. No matter how great your website and content is, there is no way you will convert it without traffic.
There are a number of ways through which you can generate traffic but on a general level, the idea is to engage the audience and offer it something that other people with websites are not yet giving them. You'll also have to identify some methods of self-promotion which could include using social media, asking friends to recommend you and ensuring a link to your site goes out on the signature of every email you send.
Keep traffic flowing with content
Just as much as your website will need the traffic, you'll need the kind of content that will keep the traffic flowing. You'll have to learn to keep your ideas straightforward and giving visitors exactly what they are looking for (and sometimes even a little bit more). You'll only know through asking them and listening to their feedback.
What can be that content that can attract traffic to your website? Actually, anything that you know well, whether it is householding tips, videogames level passing secrets, beauty-related videos, articles "what can you find on a flea market," tips on managing a big company, anger management etc. As long as you find the content you create interesting enough so that you would love to read/see it by yourself, you are doomed to succeed.
Conclusion
Whether you decide to use the internet as a place for identifying the cheapest deals, finding advice about investing, starting and monetizing a website, you can find a way of using it to stretch your budget and remain with enough money in your pocket to invest into the future.