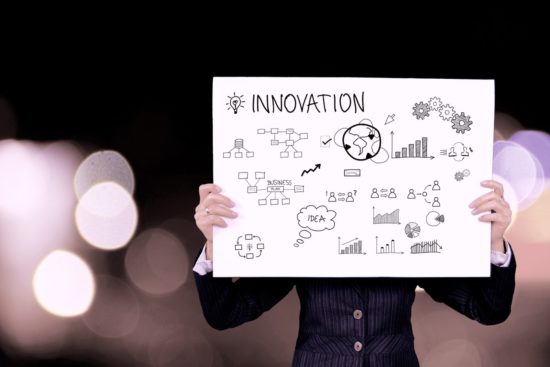 In the digital age, there are numerous ways to become a successful entrepreneur and launch a side business that is not only profitable but has minimum risks. From startup founders, creative artists, freelance writers, producers to app developers, there is unlimited potential for entrepreneurs to turn their creative ideas into a full-fledged enterprise.
Despite profitable opportunities, many aspiring entrepreneurs are often too scared to turn their ideas into reality as the fear of failure is often the number reason that holds us back. Neuro-economist Gregory Berns of Emory University mentioned in The New York Times that fear often impairs decision making which would hold us back from leaving the security and comfort of our 9-5 job to follow our dreams, no matter how much we believe in ourselves.
According to a recent research by bankrate.com, 44 million Americans have a side hustle which includes a part-time job with a secondary company in addition to their own business. Eighty-six percent of individuals with a side business are active monthly, and 36 percent earn more than $500 per month doing so. With the additional income, many individuals are able to pay off their debt and personal expenses.
While there are often many illustrious stories of successful startups, people usually don't mention the startups that failed. There are many reasons as to why a business may fail; however, learning from the mistakes of others can help you to identify your own weaknesses. According to CB Insights' research on startup death, even after receiving initial funding of $1.3M, 70 percent of tech startups fail after 20 months. For consumer hardware startups, the statistics are not good either, with 97 percent of seed or crowdfunded companies eventually dying or becoming "zombies."
Doing lots of research and avoiding startup mistakes can help you launch a successful side business. Nobody can understand your own business better than yourself; therefore, take the time to not only understand but improve your business ideas from every angle in order to become successful.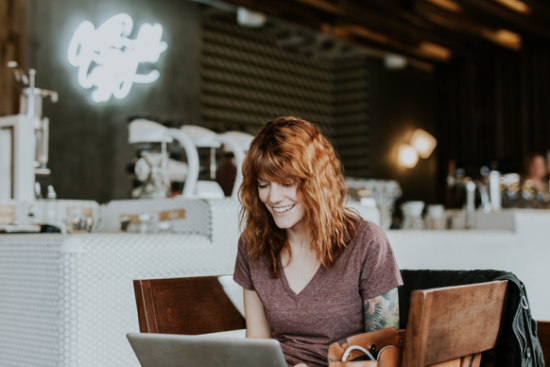 While launching your own business is never easy and it will take hard work and dedication, in the end, if you believe in your ideas and that they can bring you a sustainable source of revenue then you should work towards those goals. Despite the downside of entrepreneurship, there are many benefits including setting your own schedule, flexible work environment, uncapped benefits, and unlimited potential for income.
Now that you are convinced, here are 7 ways in which you can launch a successful side business:
1. Build on Your Skills
Write down a list of skills that you are already successful at. This method will help you map out business ideas and improve your skillsets. You should consider the challenges and opportunities that could arise based on your particular skillsets. Doing so will help you to avoid unforeseen problems that could come in the future.
2. Select and test your best idea
After rejecting a few ideas and weighing your options, the next step is to test your ideas with a group of close friends to receive much-needed feedback. Look at other similar businesses in your industry to see if your idea is unique and whether your personal and financial goals can be achieved through your side business. Finally, if everything meets your needs then you can finally pick the business idea that stands out amongst the rest.
3. Plan your side business
Sit down and figure out what you need in order to launch your business. Whether it's a website, products, or manpower – it's important to figure out what you need to get started. A business plan or roadmap is crucial in order to avoid potential problems and help you to stay on track. You can think through potential problematic scenarios that could arise which could save you time and money.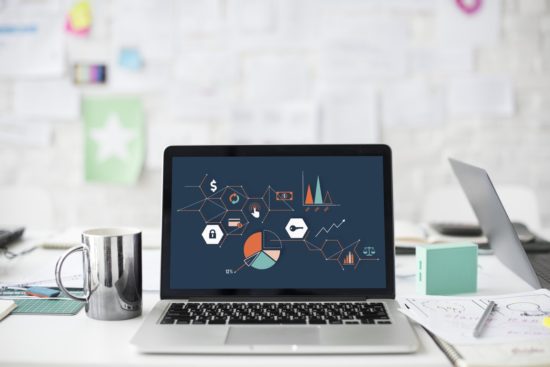 4. Launch your side business
When you are ready to launch, follow your business plan and move in stages. You can start buying products if needed. If you are planning to roll out a digital business than perhaps take a look at some best website designs ideas to make sure that your business stands out digitally and attracts the right customers.
5. Promote your business
Whether using traditional forms of marketing or SEO, it's always best to figure who your target audience will be and where they are coming from. Have a professional logo/brand that capture the reader's attention as well as convey your business idea in a visually stunning manner.  Advertise your business and create a relationship with your customers perhaps through social media or traditional networking.
6. Don't Give Up
Success does not happen overnight; therefore, it's important to continue to grow even if it's at a slower rate than you had anticipated. As long as you continue to strive forward and grow at a steady rate, slowly your business will pick up. The only way to test your ideas is to actually do it. Implement your ideas and continue to promote your business is especially in the early phase in order to gain supporters and a strong following.
7. Make a Commitment
Like any side hustle, there will come a time when you have realized whether or not it's time to fully commit towards your side business or perhaps stay in your 9-5 jobs. This stage is critical in terms of realizing if your business is sustainable enough to give you a steady income. If you have done your research and followed the steps mentioned above, you should be well on your way to launching a successful side business.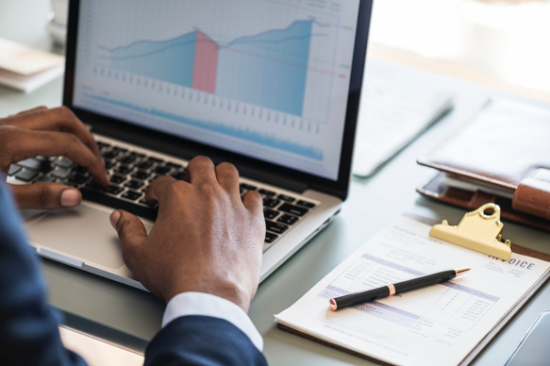 Conclusion
By following these steps, you are closer to realizing your goals and entering a world that is dynamic, ever-changing and exciting. Launching your side business is not only rewarding, but it also allows you to be a business thought leader. Having the abilities to solve problems and freedom for a flexible work life is desirable for many individuals. What are you waiting for, go ahead and turn your side business into a profitable company.