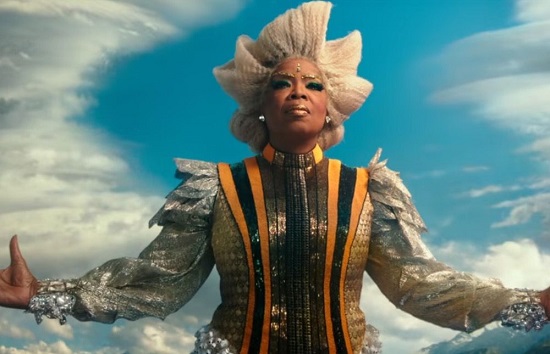 Through her career Oprah Winfrey has hosted television shows, earned the Congressional Medal of Honor, and acted in the current blockbuster
A Wrinkle in Time.
But what is Oprah Winfrey's net worth?
Oprah Winfrey has a net worth of a whopping $2.7 billion. Her name is her brand, and she is recognized as both the richest and the most influential African-American woman currently living. Her ascent to this position is perhaps one of the greatest rags-to-riches stories ever told, and part of what makes her such an inspiration to women everywhere.
Oprah was born in 1954 to a single mother and grew up in poverty. Eventually, she was sent to live with her biological father, Vernon, in Tennessee, whose firm guidance allowed Oprah to thrive and become an honor student.
History of Oprah Winfrey's Net Worth
Her media career began during her high school years, where a part-time job at a local radio station led to her anchoring the local evening news at Baltimore's WJZ-TV at age 19. She cultivated an emotional on-camera style that, though inappropriate for news broadcasts, led her to morning television in various markets.
In 1984 she took the reins of the low-rated morning show AM Chicago. Her emphasis on self-help and spiritual living turned the program into the highly successful Oprah Winfrey Show in 1986, which evolved steadily into a national concern.
Though the Oprah Winfrey Show ended May 25, 2011, much of Oprah's wealth can be attributed to her television shows, as host and producer, throughout the years. Her production company produced numerous spinoff shows for popular guests on her program, including Dr. Oz, Dr. Phil, and Rachael Ray.
Oxygen Media
In 2007 she co-founded Oxygen Media, which launched the Oxygen cable network in 2000. She launched the Oprah Winfrey Network (OWN) in 2011; the channel airs many of the programs spun from the Oprah Winfrey Show, as well as a slate of original programming. Winfrey received her first money from this venture last year after selling much of her stock in the company to Discovery Communications for $70 million, though she remains the network's chief executive officer.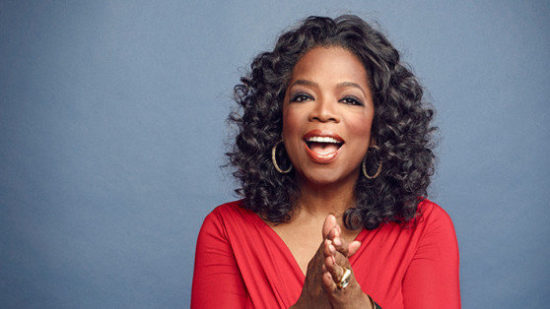 Outside of broadcasting, she is also well-known for her philanthropy. Over the last eleven years she has invested $140 million into
The Oprah Winfrey Leadership Academy for Girls
, a school in South Africa that provides precious college prep opportunities to young women in Africa.
But not content to simply write big checks, Oprah visits the school regularly, interacting directly with the students and forging relationships with them that last beyond graduation.
Real Estate and Stock
She owns a $85 million home she calls the Promised Land in Montecito, CA. She spends most of her time there but also owns an apartment in Chicago, a house in New Jersey, an estate in Florida, a ski house in Colorado, and land on Maui, Hawaii and Antigua.
In addition, in 2015 Oprah purchased 10% ownership of Weight Watchers International, Inc. for $43 million. Earlier this month, CNN reported that she unloaded a quarter of her stock, but remains a prominent shareholder and voice of the company.
She also maintains a healthy sideline in the entertainment business, having garnered an Oscar nomination for her performance in 1985's The Color Purple (which brought in $142 million at the box office).
Oprah regularly collaborates with director Ava DuVernay, including on the movie Selma in 2014 and returning to the big screen this last weekend as the whimsically formidable Mrs. Which in DuVernay's A Wrinkle in Time (which $39.6 million at the box office during opening weekend).
Read More Celebrity Net Worth Stories
If you liked reading this post about celebrity net worth, here are some more from our archives.