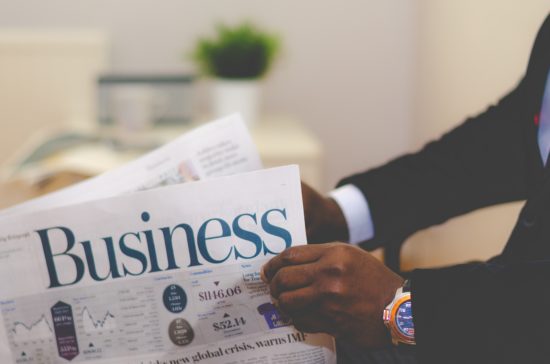 The two best-known stock markets in the United States are the New York Stock Exchange (NYSE) and the NASDAQ. The two together are generally considered "the stock market" when people are discussing stocks in the US. Both the NYSE and NASDAQ have the exact same holiday schedule, so they're open and closed on the same days throughout the year. However, those days don't always align with the regular federal holiday schedule.
2018 Stock Market Holidays and Short Days
So, how do you know when the market will be open or closed? Below you'll find the stock market holiday schedule for the year 2018 — (all times are Eastern Standard Time (EST)):
Holiday
NYSE & NASDAQ
Date
New Year's Day

Closed

January 1, 2018
Martin Luther King Jr. Day

Closed

January 15, 2018
Presidents' Day

Closed

February 19, 2018
Good Friday

Closed

March 30, 2018
Easter Sunday

Closed

April 1, 2018
Memorial Day

Closed

May 28, 2018
Independence Day

Closed

July 4, 2018
Labor Day

Closed

September 3, 2018
Columbus Day

Open

October 8, 2018
Veterans Day

Closed

November 11, 2018
Thanksgiving Day

Closed

November 22, 2018
Day After Thanksgiving

Open until 1:00 pm

November 23, 2018
Christmas Eve
 

Open until 1:00 pm

December 24, 2018
Christmas Day

Closed

December 25, 2018
New Year's Eve

Open

December 31, 2018
New Year's Day

Closed

January 1, 2019
Download a free printable stock market holiday schedule with this link.
As you can see from the stock market holiday schedule above, the stock markets don't follow a strict federal holiday schedule for when they are open and closed. Columbus Day is an official federal holiday, but the stock market remains open and running on that day. That being said, the markets are closed for the majority of federal holidays. These include New Year's Day, Martin Luther King Jr. Day, Presidents' Day (officially Washington's Birthday), Memorial Day, Labor Day, Thanksgiving Day and Christmas Day.
The only day the stock markets close that isn't an official federal holiday is Good Friday (March 30, 2018). This is because they are holidays which land on Saturday and Sunday (Good Friday replaces Easter, which is on a Sunday).
In addition, there are two days during the year when the stock markets close earlier than usual. The stock market closes early on the day after Thanksgiving and Christmas Eve. Both the NYSE and the NASDAQ will only be open for a shortened session until 1:00 pm both of these days.
For any other holiday not listed above, you can assume that both the NYSE and NASDAQ will be open for business during their typical hours for that day. Both stock markets are typically closed on Saturday and Sunday, so if a holiday lands on one of these two days, you can assume the markets are closed due to the day of the week, and not the holiday which happens to land on that day. For example, the stock markets are closed on Mother's Day, but they are also closed on all Sundays. It's important to note the above list only notes the planned days the stock markets will be closed. There are other events which may also close the markets from time to time such as extreme weather.