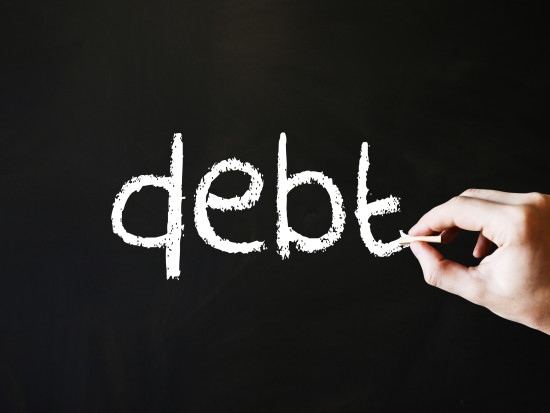 Would you like to save money on your student loans? Of course you would. Everyone would! It is important that no matter what, you make sure that you pay off your student loans to avoid the negative effects that not paying all too often causes for so many young adults.
While you probably know how to save money on your student loans through budgeting, cutting out luxury expenses, etc., it also helps to use some online resources to help you learn how to save even more money on your repayment.
Below, we will go over some different online resources that we believe will help you better manage and save money on those student loans you have sitting out there.
Use Student Loan Refinancing Sites
If you are looking to save money on your student loans, it helps to start by looking at some online student loan refinancing comparison sites. Many of these will show you the rates and options offered by many of the top lenders in the industry.
As you navigate through the different websites, take a look at the current or estimated student loan refinancing rates. You will find that many banks offer a range and the range will differ between variable rates and fixed rates. If you do qualify to refinance, you can expect your interest rate to fall somewhere between the estimated rates, depending on your creditworthiness (in most cases).
This method is a great way to compare rates and find which lender provides you with the best rate. The lower the interest rate, the more you will save.
Use Student Loan Calculators Online
Whether you have a current student loan or you are thinking about taking one out, you likely want to know how much it will cost you in the end to have the student loan. Let's make it simple though – it won't be cheap. After all, depending on your repayment terms and interest rate, a $30,000 student loan could end up costing you $50,000 by the time you pay it off.
There are many different student loan calculators available online to help you calculate the cost of your loan. In fact, these calculators work wonders because they break everything down for you.
Let's take a look.
One of the student loan calculators on this page shows your monthly payment and total loan cost after you to enter in the loan amount, the annual interest rate, and the loan terms. Let's try it out now.
Loan amount: $30,000
Annual interest rate: 6.8 percent
Loan term: 15 years
The total monthly payment for this scenario is $266.31 per month. The total amount in interest you will pay over the life of the loan is $17,934.93. Your principal amount is the $30,000 for a total loan payoff amount of $47,934.93.
This particular page also has a variety of other calculators, including ones for prepayment, income-based repayment, refinancing, interest tax deduction, and more.
In addition, if you have an account on StudentLoans.gov, you can also use one of their calculators to estimate your monthly student loan payoff amount.
Playing with these numbers will allow you the opportunity to see how quickly you can pay off a loan and how much it will cost you in the long run.
Budgeting Apps to Help Manage Your Money
If you want to be in better control of your money and pay off your student loans quickly, it helps to have an app on your side that can help you manage your money. Mint.com offers an online site and app to help you see how much money you spend each month and where the money goes. You can watch the chart and then make adjustments as needed to help you plan and budget wisely.
In addition to Mint, PocketGuard is another great app that will allow you to track your spending and budget better throughout the month. You can track recurring payments, your monthly expenses, and deposits. This app will allow you to monitor all of your activity and check it at a glance.
Final Thoughts on Online Resources for Saving Money on Your Student Loans
The above online resources can help you check out new interest rates, explore your different payment options, calculate new monthly payments, and budget for your monthly expenses. When it comes down to it, you need to make sure that you are paying your bill to avoid default and a poor credit history.
Photo: Flickr: Images Money
Like Saving Advice? Subscribe!
Subscribe to get the latest Saving Advice content via email.