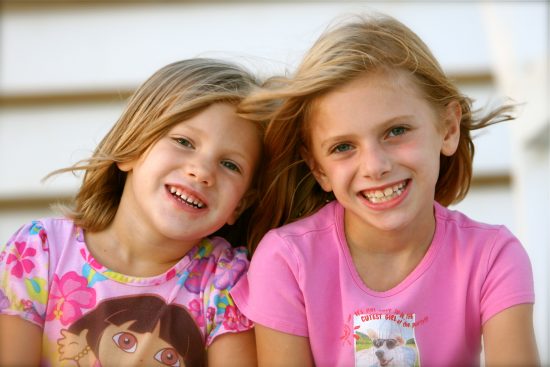 Do you need a
job
? Or do you need someone reliable to care for the people or pets nearest and dearest to your heart?
Care.com
is a great option for finding jobs in the care field as well as families searching for people to work for them.
Care.com offers a range in services such as home care, child care, senior care and pet care. To get started either as the job seeker or the hiring individual, you need to set up an account and begin paying a minimal fee for a membership. From there, you will either create a profile or post a job. Profiles will be reviewed prior to hiring and you can request for background checks as desired. The best part? This site is accessible anywhere, from desktop to your mobile device.
With more than 19 million members in 16 countries (and counting), according to the website, the services offered are not going anywhere soon. As you can see, you can easily make money utilizing this tool. But, how can you earn more money on Care.com? Here are just a few tips to do so:
Make sure you're charging enough. Compare your rates to others in the community. Put into consideration your experience, as well, when evaluating your rate. Use Care.com's handy paycheck calculator to see what you could or should be making.
Have a decent profile picture. If you are having a hard time gaining more work (or work in general) through this tool, you may want to change up your profile picture to be more inviting. Choose a photo that represents you for the job you're seeking as best as possible. It may be time to delete the bird's-eye-view poor quality cell phone picture. You might be surprised at how well people respond to a great photo.
Offer to do odd jobs and errands. This is a great way to make some quick cash. Pick up someone's groceries, washing cars, setting up for a garage sale…the options are practically endless with Care.com's odd jobs and errands list that can be asked of someone to do.
Accept credit card payments. When you begin taking on jobs through Care.com, having your account set up to accept credit card payments will ensure you are not only getting paid but, in the long run, may actually earn you more money due to the convenience of credit and debit cards. Cash can be easy to lose track, and having it accessible on hand can also make it easier to spend more.
Specialize in services (and charge for them). By expanding and specializing your services, you can do more and make more.
Pick up extra shifts. Have a free afternoon…or two? Make the most of your time by cashing it in for more money. As long as you do a good job, you are also building up your profile to be well-rounded full of positive reviews, which will make you more in demand and, thus, a nice income.
Care.com previously was commonly thought of as primarily a babysitting service site; however, it is obviously so much more than that, with many opportunities to earn a steady money stream as well as an extra income.
Do you currently use Care.com to look for jobs or services? What are your thoughts? Have you been able to earn more? We would love to hear your thoughts in the comments below.
Photo: Flickr: Torrey Wiley