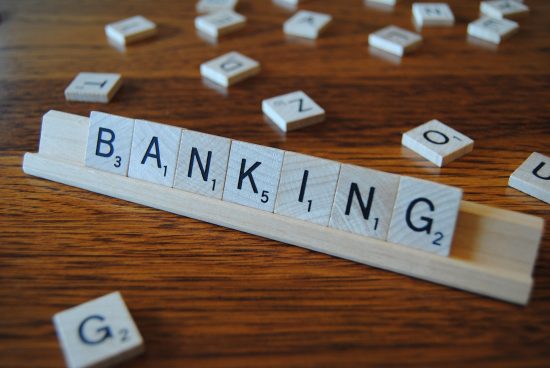 When it comes to federal holidays, things can get confusing. What is open? What is closed? Because federal holidays don't force businesses to be closed, it seems
holiday schedules
are anything but black and white. Financial institutions are among the questionable businesses when it comes to federal holidays, like Memorial Day. Banks and credit unions decide for themselves whether they will observe federal holidays or not so it varies from holiday to holiday. With Memorial Day coming up, many people will be wondering whether or not their banks will be open on Monday.
Are Banks Open on Memorial Day?
No, most banks are closed on Memorial Day.
Most banks do close on federal holidays, however, there are a few banks and credit unions that will remain open. TD Bank is known for remaining open on federal holidays, but even it will close its doors on Memorial Day. On Monday, May 30, your best bet for finding a bank that is open will be taking a look in large retail stores that will be open on the holiday, such as banks located within supermarkets or Walmart.
Open Banks
US Bank: Branches may be open until 2 pm (call to confirm)
PNC Bank: Supermarket branches only will be open
SunTrust: Only In-store branches will be open
On Memorial Day, many banks will close, but those who do not may operate on an altered schedule. Be sure to call and confirm the bank's hours on Monday.
Closed Banks
Bank of America
Capital One
Chase
Citibank
HSBC
PNC Bank: Regular branches
SunTrust: Regular branches
TD Bank
Wells Fargo
Are Credit Unions Open On Memorial Day?
No, most credit unions are closed on Memorial Day.
Similar to banks, credit unions will also be closed on Monday. Some regional credit unions may be open, however, open credit unions will be far-and-few in-between. Just like banks, credit unions located within retail stores are more likely to be open than stand-alone unions. However, they may operate on slightly altered schedules. If you are unsure whether your credit union will be open or operating on an altered schedule, call and confirm their Memorial Day hours.
While most credit unions will be closed on Monday, you will still be able to do some banking. Most banking transactions will be available online, through the bank's app or at the ATM. With these services, you can bank 24 hours a day, seven days a week, 365 days a year. Not all banking transaction can be done this way, but most are available electronically.
Keep in mind that if you do your banking electronically the transaction may not be available immediately. It may take one business day or more to post to your account. Those who deposit a check through one of these services will have to wait for the check to clear and it may not post to your account until the following business day.
If you have any further question as to whether your bank will be open or closed, what online services will be available and how long it will take your check to clear, give your bank a call.
Photo: Flickr: GotCredit
Like Saving Advice? Subscribe!
Subscribe to get the latest Saving Advice content via email.