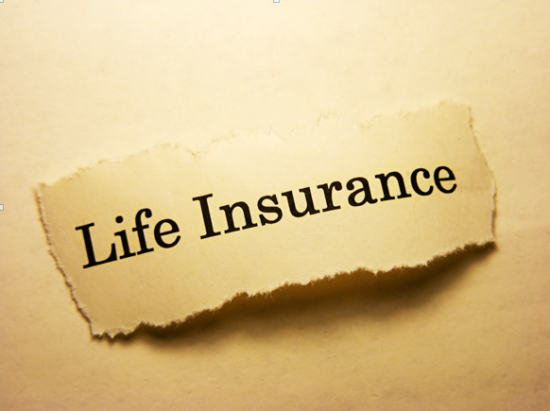 One of the best ways to start saving money is to stop spending so much of it. Now, products like life insurance fall into an interesting category, because they're not strictly necessary for living – but if you're reading this article in the first place, we're going to assume you do want that kind of
insurance
for your family and just want to find out how to minimize what you're going to pay.
Now, most people think about life insurance as one fixed rate that gets paid out if something particularly bad happens to them (or at least to someone covered by the policy), but it's not that simple. In fact, most insurance companies are willing to offer life insurance in whatever amount you need.
The industry standard is 7 to 10 times your current annual income. Now, if you're only living with yourself and your spouse, you could probably get away with 5-6 times your income. If you have several children to support, you might need more. The industry recommendation is for an average family, and should not be taken as an absolute.
Once you have your base amount, it's time to compare sellers and see who offers you the best starting rate. The emphasis there is on "starting", because we're not done yet.
Life Insurance companies are fundamentally risk-averse. In fact, if you're currently a smoker, you could pretty much instantly cut your payments in half if you stopped smoking. That's literally hundreds of dollars a month for most policies, on top of what you'll save by not buying them in the first place.
Here are some other ways to save:
Buy Early: As pointed out by the companies themselves, getting insurance when you're young can lock in a low rate. Life Insurance isn't something you buy once and forget, it's something you might realistically be buying for most of your life. Starting with a low rate when you're young – especially if you're likely to increase your income over time – could ultimately wind up saving you tens of thousands of dollars.
Lose Weight: Life Insurance companies like healthy people. They like them so much that if you fall into one of the 'healthy' brackets, they'll almost certainly give you a nice, tidy discount on your rate. Note that you don't have to be in the healthiest bracket when you enroll (although that helps) – insurance companies can and will lower your premiums any time you qualify, and they're happy to explain what the qualifications actually are. Losing weight doesn't have to be hard, either – stay away from "miracle weight loss" claims and focus on actual science and good sense.
Make Annual Payments: You might also be able to get a nice discount if you choose to pay annually instead of monthly. Of course, for most of us, that means saving up throughout the year. Be sure to ask the insurance company how much you could save each year by doing this.
What If I Have A Serious Health Condition?
Look for companies that offer competitive rates. Many of them have employees who specialize in reviewing individual cases and making judgment calls about how much of a risk you are. Remember, they do want your business, and they have every reason to offer you a competitive rate. Still, it won't hurt if you mention that you're shopping around – and follow through by getting quotes from more than one company. Comparison shopping is always a good idea for life insurance, and it's even better if there's anything that might have a serious impact on your rates.
Savingadvice.com has a free forum which has a lot of user experience and advice that you may utilies to make the most of your finances.
Mark Kirkpatrick is a blogger and business enthusiast in Los Angeles, California. He hopes to help his readers stay ahead of shifting technology and health trends, while maximize their productivity and finance.