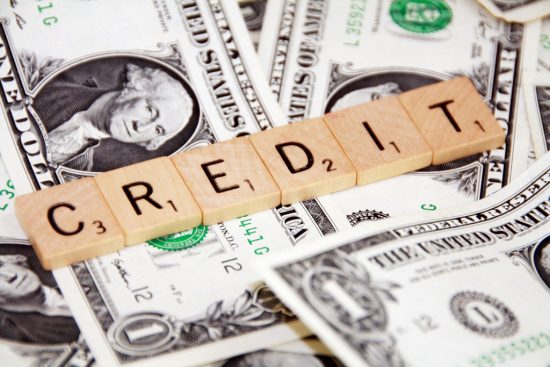 If you want to make a serious change to your financial life in 2016, you need to improve your power to leverage credit. Leveraging credit requires you to have a credit rating whereby you get and remain attractive to the lenders. It's about minimizing the risk of defaulting on any loans, as well as giving lenders the confidence that they will earn money from you.
Your credit rating will impact significant areas in your life. From your ability to get personal loans, mortgages and credit cards – to gaining simple contracts for your mobile phone, car loans, insurance payments and more. The team from Positive Lending Solutions have provided suggestions to improve your credit rating in 2016:
Check Your Credit History
Your credit history is like your scorecard. Many lenders will assess your risk based on the credit files that they have access to. You may think that your credit file is presenting yourself in a good light. However, credit files that appear unattractive to lenders affect many people. Find out more about your credit history before making any credit applications to give yourself the best chance to improve your credit rating.
Avoid Applying for Credit Cards or Loans Multiple Times if You Keep on Getting Rejected
If you find that your credit application keeps getting denied, don't keep forwarding multiple applications. Lending institutions can see into your credit history and will see how many times you have got rejected, which will make you appear too risky when it comes to giving you credit.
If you get rejected, read the rejection letter thoroughly to understand why your application was unsuccessful. For example, there might have been an error made on the application form. If that's the case, appeal.
Remain Debt Free
Signs of debt raise red flags with lenders. More specifically, it is the bad debt that is a concern. If you have debt that cannot be offset against an asset and you default on that debt, then it is unlikely the lender will receive their money back and they will need to write-off the loss. Since these lenders are in the money market to make a profit, anybody with signs of bad debt aren't the type of customer they would like to have. If you have any debt, clear them as much as you can prior to any credit applications. If you have any other credit facilities that allow you to go into more debt, seek to reduce or remove those as quickly as possible as well.
Don't Withdraw Cash off Your Credit Card
You may find yourself in a position where you are strapped for cash. Withdrawing funds from your credit card is worrying for lenders since they will think that you have poor money management skills if you need to withdraw funds from your lending facility.
Be Punctual with Repayments!
This is one of the critical aspects of credit. Missing your credit card repayments can have implications against your future credit applications. Lenders want to see that you make regular repayments that allows them to make a profit from the additional interest. If you miss your payment, you will be charged with a late fee and it will be added to your credit history. Ensure that you make the minimum repayments on time.
Minimize Changes
Change is generally frowned upon when it comes to lending as it triggers a volatility risk. Changes in your address or job can lower your credit score. Lenders are looking for positive signs of stability, so minimize change as much as you can.
Good Luck as We Dive into 2016
These were are several ways to improve your credit rating in 2016. Remember that you need to make yourself look attractive to lenders by minimizing risk against any loan defaults and allowing them to profit from your borrowing. Good luck!
Photo: Flickr: 401(K) 2012