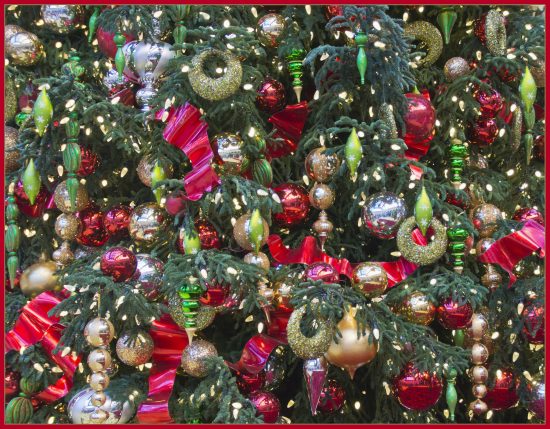 Christmastime is a time of year that many of us are searching for a bargain, but there is no better bargain than something being absolutely free. Some stores and online retailers are offering special deals this week for Christmas.
These are just some of the biggest deals taken from the dealers themselves. There are still a huge number of freebies out there. Feel free to browse through your retailers to find some of their great offers. Here are a few we've compiled for you:
Ebates.com
Sign up with this service for free and you can earn cash back on your online purchases at any one of 1,800 stores, any time you start your shopping trip at Ebates.com. You'll also get a $10 gift card on your first purchase of $25 or more.
Visa Credit Card – full acceptance
Get a Credit Card Regardless of Credit, No Registration Required to View Options.
Tastecard
TasteCard is giving away FREE one month trial memberships. It will give you 50 percent at over 6,400 restaurants.
GemPundit Blue Sapphire Giveaway
GemPundit is offering an irresistible offer to own a glittering Blue Sapphire Gemstone from its unmatched collection. This is a worldwide Giveaway where they are offering a Blue Sapphire gemstone of your choice to one lucky winner.
EarningStation
Sign up with this site for free and you earn rewards by taking surveys, searching the Web, watching videos and playing games.
Win a Free Goodie Basket from Clarins
10 free goodie bags filled with makeup products from Paris are up for grabs. Get yours!
AllFreeChristmasCrafts.com
This popular site offers loads of info about how to make your own free Christmas crafts. The site includes detailed instructions and tutorials on creating Christmas ornaments and other decorations and DIY holiday gifts, as well as Christmas crafts for kids. Crafts are available here for all skill levels.
ChristmasFreestuff.net
This regularly updated site offers a fun collection of Christmas-themed freebies. Here, you'll find free Christmas music, clipart, greeting cards, screensavers, and more. You can also send a letter to Santa.
The Internet has a ton of freebies for every holiday, so if you are looking for something specific, you may want to check if you can get it for free (or for a nice deal) before buying it. Christmastime is a time of giving, so many retailers are giving back to their customers by giving free trials, memberships, free items and most are offering free shipping during the holiday season. Other companies will be offering special deals for certain items. Some larger retailers will be offering deals like "Buy 3, Get 3 Free" and "Buy $25 worth of merchandise, get a free (fill in the blank).
If you are looking to catch a deal during the Christmas season, check a few of the above-mentioned sites and see if they have anything you are interested in. Also, check to see if some of your favorite retailers are offering any free items. Gift-giving is great, but it is even better if you got the item for free.