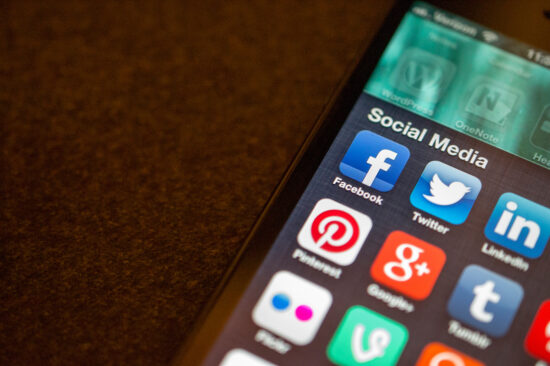 Social media has been used for sharing photos, following celebrities, keeping up with friends and even notifying everyone what you just ate for lunch. However, a financial technology start-up company is now saying that social media will also be able to be used to send money.
Fastacash
Fastacash, a Singapore-based company, believes that social media money transfers may be the key to making international money transfers faster and cheaper. The company, which is three years old, has launched a new app called XOPO. XOPO will allow its users to make payments via social media websites like Facebook, Twitter and WeChat. This will make it possible for people to transfer money across borders much faster and way cheaper than any app or service ever before.
The app will allow people to share money via more than one social network. "Everyone talks about the sharing economy but what people are not doing via these networks is sharing economics. They share videos and photos, but they are not sharing real economics such as money," Vince Tallent, chairman and chief executive of Fastacash said.
"So we want to bring transaction capabilities to these communication networks. By making international transfers a social activity, not only are we disrupting how billions of dollars are moved across borders, for the first time people will be able to transact in the same way as they communicate, with no barriers and boundaries," he said.
Currents apps allowing payment
Currently, Facebook allows peer-to-peer payments through Messenger. You may have seen the option to "send money" any time you mention a dollar sign in a message. Facebook's payment service is free.
WeChat offers a payment option, but they charge a .01 percent fee for transfers over $3,141 a month between the app's users.
Why XOPO is different
Although both of these apps have allowed transfers between users, XOPO will be the first app that allows its users to transfer funds across borders. Senders will simply need a debit card and a smart phone (or other smart device).
Once you've downloaded the app, it will allow you to transfer any amount of money through different social media channels that are connected to the device. XOPO will charge a flat fee of $4.52 for each transaction, no matter the size.
How do you receive the money?
Users will receive their money one of two ways. They can have the money directly put into their bank accounts or they can pick the money transfer up at Xpress Money. Xpress Money is a global money transfer service. The company has partnered with Fastacash to offer the new services through XOPO.
Is it secure?
"I use social media such as Facebook very often so the concept [sounds] convenient but I am not sure if I want to try because I am worried if my money can reach my family safely," said J.M. Caspillo. Caspillo sends $425.31 a month home via a remittance center.
The question remaining is will XOPO be able to get rid of people's fears and get them to start using this app? Fastacash believes so. It has partnered with some of the larger banks throughout the world to instill confidence in its future customers.
The app is not yet readily available in the United States, however, it is only a matter of time before it is. Currently, it has been being used since Oct. 28 in the United Kingdom where the app's users have been able to send funds to India, Nigeria, Pakistan and the Philippines. Chief executive Tallent said that it is "only a matter of time" before the technology will be seen in all parts of the world.