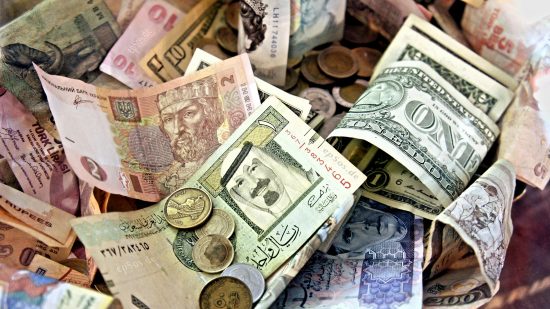 Financial advisors, both virtual and physical, can get pricey. Wisebanyan is the world's very first free financial advisor and its slogan is what every investor believes in their heart, "Investing should be a right – not a privilege."
No fees
The first major difference between Wisebanyan and other financial advising companies is the cost: nothing. Many who invest agree that financial advisory fees are way too high. In fact, the rates for financial advising seem to be extremely outdated considering the technology available to advisors that allow them to manage multiple portfolios at a fast pace.
What Wisebanyan has done is it has created a technology-driven financial advisor, essentially they created an app. The company is offering the same services that come with a traditional advisor, but not the heavy expense that comes with it.
The financial advising company believes that the investment industry has been focused on taking a percentage of its customer's money for far too long. They plan to approach each customer with his financial future in mind, not his wallet.
Because the company does not charge any fees, they are not pressed to make money-based decisions. This gives the advisors the ability to manage your investments in the most effective way possible.
How does Wisebanyan make money?
A company that doesn't require any money for its services? How do they make money? Well, the company does have some services that it does not offer for free. These "a la carte" products are the basis of how the company makes its money.
In addition to not charging, the company vows to not make any money from selling personal information of its customers, receiving any kickbacks for recommending investment funds or showing anyone any advertisements. However, just because the company does not charge its customers, does not mean it is unprofessional.
How they make you money
Wisebanyan has two major goals for each of its clients: minimize fess and help people start investing sooner. Many people wait to start investing until they are older, but Wisebanyan's approach to investing allows its customers to maximize their wealth.
Experts agree that the best way to do that is to invest your money as soon as possible and Wisebanyan makes that possible. The company hopes its efforts helps its clients to do simple things like buy a home, put their children through college and retire on time. These basic milestones haven't been available for many people in recent years, however, the company hopes to change that with its services.
"See the difference a day makes" is another line the company delivers to its customers. Wisebanyan wants to make sure people are investing both their money and time wisely. On its website, they say that every day you wait to invest $100 a month, you lose $22 in retirement. "Starting today means you'll have more money down the road," the website reads.
The full-automated services provided by Wisebanyan makes daily investment tasks easy. Tasks like rebalancing, reinvesting dividends and depositing are easy with the "app's" services. It also helps ensure that your money is invested to its full potential.
By visiting the company's website, you can see all of the benefits of becoming a Wisebanyan customer. You are also able to tweet @WiseBanyan or email them support@wisebanyan.com if you have any questions about their services.