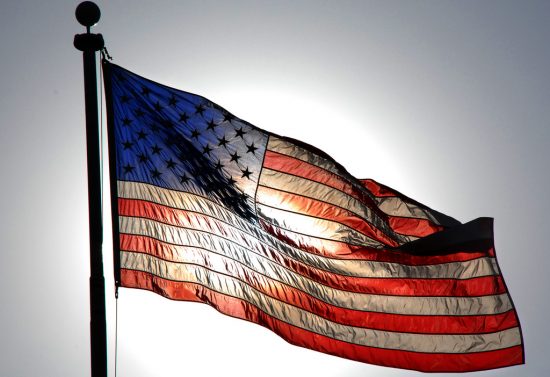 2016 presidential elections have been taking the spotlight in politics. However, there are many smaller municipal elections that are happening that may be a bit more important. Nov. 3 marks election day for New York and there are a few races that should be watched closely as a citizen of the state.
School board elections
Local elections are elections that affect the everyday life of citizens. Most importantly, the local elections affect the lives of children. One of the ballots being cast on Nov. 3 is for school board. By electing a school board official, people are practically able to choose who directs their child's school and education. School board officials have a huge say in whether or not certain school rules and regulations pass.
Each school board has 7 to 9 seats and many zones have between one and four seats open on the board.
The importance of selecting the officials that affect children's education is often overlooked, but election officials are urging voters to take time to go out and vote on Nov. 3 for their local officials.
Mayoral and council members
Another extremely important election locally is that of the mayor and other council members. A mayor is able to be the face of the council in the town. Council members are able to pass certain tax laws, laws about zoning, new buildings and budget laws.
There are many mayoral spots open throughout the state of New York. Election officials are pushing for voters to make their way to the ballot on or before Nov. 3.
Finding your local voting location is simple if you don't know where it is located already. If you need more information on where you should go to vote, look here.