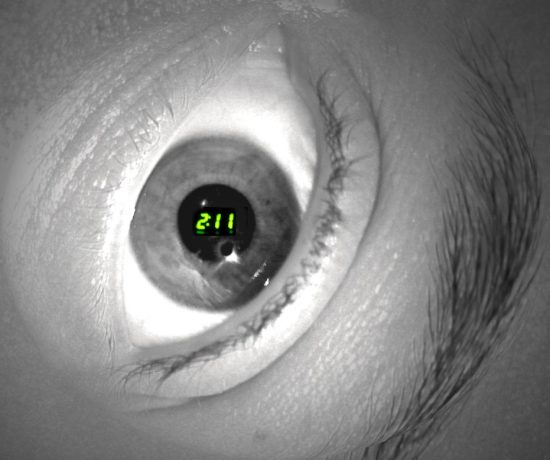 Sleep is one of biology's greatest mysteries: everyone requires it, but much is still unknown about this necessity. According to the
Fiscal Times
, revenue from the sleep industry will likely reach $32.4 billion in part because nearly one-third of Americans are sleep deprived. And the costs are high; many research studies have linked poor sleep with poorer health and stress outcomes,
difficulty in learning and memory
, as well as decreased performance in work or school settings. Lack of sleep can also
hurt your wallet
.
More dramatically, in a book titled The Family That Couldn't Sleep by D. T. Max, Max introduces the reader to a family whose members suffer from fatal familial insomnia, an inherited prion disease that leads to progressively worsening insomnia and eventually death. As Max Hirschkowtitz, PhD told Fiscal Times, "If you don't get the sleep you need, you don't restore and refresh your brain and body." In an interview for Mother Jones, Indre Viskontas also interviewed Matt Walker, a renowned sleep researcher, who made a list of nine reasons why a person should try his hardest to obtain a good night's sleep.
Unsurprisingly, part of the billion-dollar industry involves educating people on how to improve their quality of sleep, but those who drink before sleeping might want to break this habit in particular. According to Eureka Alert, "alcohol initially acts as a sedative [and as such is associated with delta frequency EEGs)…but is later associated with sleep disruption." In a study to be published online Alcoholism: Clinical and Experimental Research the researchers recruited 24 participants and used EEG recordings to determine their brain frequencies.
As described in the study, alcohol increased slow 2-wave sleep delta power (SWS) during non-rapid eye movie (NREM). Delta brain activity is often linked to "the restorative aspects of deeper sleep." However, frontal alpha power also increased. Unlike gamma activity, alpha activity occurs when the brain is "awake but quietly resting." The presence of both types of brain activity causes sleep disruption.
Lead author, Christian L. Nicholas, writes, "Increases in SWS, which traditionally…[is]…a good thing, can be associated with more subtle changes including indicating disrupted sleep." Thus, alcohol is not a very good sleep aid and may even interfere with your desire to achieve a good night's sleep. One should not think that engaging in the occasional glass of wine is harmful. As Nicholas told Time, "…the effects can be cumulative, not only for alcohol use but on sleep disruption as well."
This is not the first study to explore alpha-delta brain pattern differences. In fact, these patterns have been linked to irritability, headaches and daytime drowsiness.
(Photo courtesy of Lee Nachtigal)
Like Saving Advice? Subscribe!
Subscribe to get the latest Saving Advice content via email.