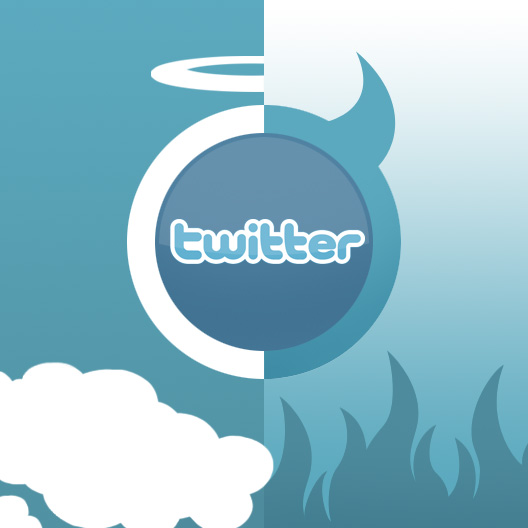 TwitPic, once the dominant photo sharing resource for Twitter, is closing its doors on September 25, 2014, due to troubles with their trademark and Twitter. The
announcement
came on their blog and indicated they would put in place a system where users could download and save all the photos and videos they had uploaded to the service.
TwitPic founder Noah Everett says the closing is due demands from Twitter to cease its trademark application with a threat of losing access to Twitter's API if they failed to do so. The Twitter API is the code which allows those using TwitPic to access their Twitter account to share the pictures and videos. If the API access were to be taken away, TwitPic wouldn't be able to function.
Although Everett believes that TwitPic is in the right on the trademark dispute, the company simply doesn't have the money to fight the issue through the court system. As he stated, "Unfortunately we do not have the resources to fend off a large company like Twitter to maintain our mark which we believe whole heartedly is rightfully ours. Therefore, we have decided to shut down TwitPic."
TwitPic was one of the first sites which allowed users to share photos over Twitter, something which was in high demand over the social network in the early days. As Twitter grew, it added features including the ability to share photos within the main website. This move made TwitPic much less relevant and made it difficult for them to gain new users, but they still had a large number of users who remained.
Twitter, on its end, says they had no desire to put TwitPic out of business, only to protect their trademark. They indicated they were more than willing to let the service continue and keep their name as it had done so for many years without the trademark. As a spokesperson for Twitter said, "We're sad to see TwitPic is shutting down. We encourage developers to build on top of the Twitter service, as TwitPic has done for years, and we made it clear that they could operate using the TwitPic name. Of course, we also have to protect our brand, and that includes trademarks tied to the brand."
For those TwitPic users who don't want to lose their photos and videos, they will need to download them back to their computer before the site closes for good on September 25.
(Photo courtesy of Rosaura Ochoa)