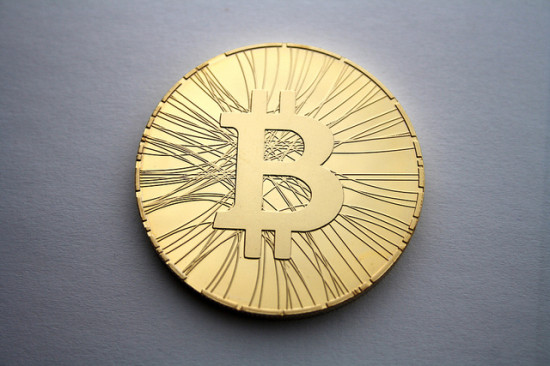 Virtual currencies are the
latest currency incarnation
gaining in popularity since their introduction in 2009, with many considering them a smart and advanced method of making transactions. The best known of these is
Bitcoin
, although there are now literally dozens of these cryptocurrencies such as Namecoin, Litecoin, Dogecoin, Peercoin, and Mastercoin. This week a
word of warning
(PDF) has been issued by the US Consumer Financial Protection Bureau (CFPB). Director Richard Cordray spoke out strongly against virtual currencies:
"Virtual currencies are not backed by any government or central bank, and at this point consumers are stepping into the Wild West when they engage in the market."
The CFPB issued a report listing four reasons why consumers should remain wary of virtual currencies like Bitcoin, and says if something seems too good to be true, then it likely is. According to the report, the following issues should be of concern to any consumer considering purchasing Bitcoins:
Risk
Virtual currencies are simply strings of code and not physically secured anywhere. This makes them a target for hackers because if they are able to obtain the coins, there is no way to trace who stole them. They can also be easily sold without fear of knowing they were stolen.
Lack of Consumer Protections
There are few protections for consumers who use virtual currency. If something goes wrong with your wallet provider, or if your computer fails during a transfer process, you're unlikely to get the help you can expect from a bank or credit card provider. When things go wrong, you're on your own.
High Fees
Despite the hype, cost is an issue. Virtual currencies come with fees that are often more costly than credit cards. The advisory says fluctuating exchange rates are putting consumers at risk of massive losses. On one day this year, Bitcoin dropped 80% against the U.S dollar.
Scams
Then there are the scammers. The sudden fame and seemingly borderless range of opportunities surrounding currencies like Bitcoin makes their users an ideal target for fraudsters.
The CFPB isn't the only one issuing warnings, as virtual currencies have come under increased scrutiny from all sorts of regulatory bodies. In February this year, Texas Securities Commissioner John Morgan commented:
"Although digital currencies such as Bitcoin are often touted as a sophisticated, online alternative to traditional currencies, investors should realize these currencies are not tangible, they are not issued by a government, and are not currently subject to traditional regulation or monetary policy."
On top of this, the US Internal Revenue Service has classified virtual currencies as property, rather than currency, to make holding electronic funds less attractive to investors. Cautious investors may heed the advice of the CFPB, but fans of virtual currency will no doubt call it a conspiracy designed to protect the current financial system and preserve its hierarchies.
(Photo courtesy of Antana)