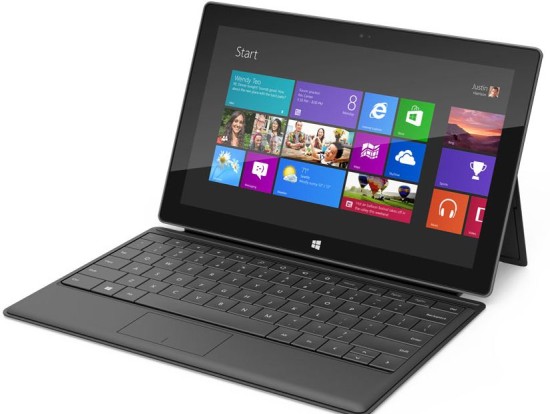 As summer builds and many college students look toward a new semester, Microsoft has come to market with a decent new student and teacher discount on the the Surface Pro 3. The discount is $150 on all three models, making the Surface Pro 3 a viable option for as little as $649 after the discount. The deal is available until September the 3, 2014.
Teachers and students are likely to consider the 20% off discount as a decent mark-down for the Surface Pro 3, which was keenly anticipated and launched in May of this year to mostly positive reviews. It's a viable option for students of all disciplines with a range of specifications available under the discount. When the discount is applied, the i5/125GB model comes to $850, the i5/256GB model comes to $1,149, the i7/256GB come to $1,394.10 and the i7/512GB comes to $1,754.10.
It's a smart move by Microsoft. They've obviously seen the explosion of Apple units and the creation of loyal users through education packages and decided to come in with a price point that will make a difference to cash-strapped students. The equivalent offering from Apple is the 11 inch MacBook Air, which is going for $999.
With recent good reviews still floating around the Internet, Microsoft is counting a large number of orders for the Surface Pro 3 line. With it being light, stable and powerful in a variety of environments, it's a good fit for the student market it's targeting. PC and Tablet review's Quick Take assessment on the Surface Pro 3 said it has superb display quality, screen ratio suited to Windows 8.1 and unmatched productivity potential.
However, they also noted that with the keyboard cover being sold separately, the discount might not be what it initially seems to be to some. In addition, there are annoying design quirks, such as the new location of the windows button, which is now easy to trigger accidentally and will unintentionally land the user on the home screen.
"Like its predecessor, the Microsoft Surface Pro 3 is the perfect device for the specific user that needs power in an impossibly thin and light design. It's not cheap, however, and the added cost of a proper keyboard cover and Office stings."