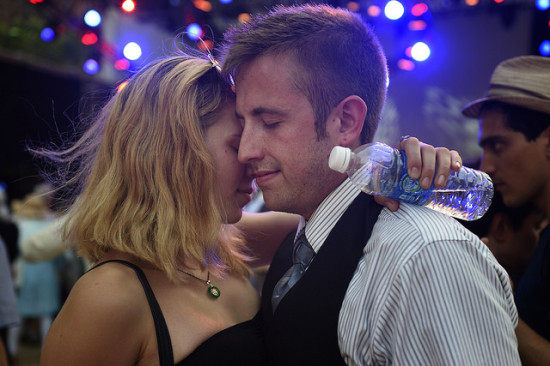 OkCupid joins Facebook in admitting that it has manipulated its users. The popular American dating site owned by IAC works by providing users with ratings, or compatibility scores, based on questions they answer about their own personalities and interests. It then matches them with compatible mates.
This may sound relatively simple, but statistics show that even if people are matched up, it's only likely to lead to a conversation 10% of the time. In a quest to 'improve and test their services', OkCupid played a trick on users by supplying sharply escalated compatibility scores and prompts to 'just look at the photo' of supposedly compatible mates. Unsurprisingly, this had the effect of increasing the chances of an online conversation to 17%, and proved that suggestion is more powerful than fact in the online dating environment.
Christian Rudder, president and co founder of OkCupid said, "The mere myth of compatibility works just as well as the truth." He also says it works both ways. When well matched users were told they were not at all compatible, the likelihood of conversation dropped to just 16%.
The Bay News spoke to Kit Yarrow, consumer psychologist at Golden Gate University, "Every company is trying to influence consumers to purchase their product or feel a particular way about their company, the question is, when is it manipulation…and when is it just influence?"
Take the recent Facebook testing experiment, which involved changing the newsfeeds of users to measure how it affected their moods. The study found that negative newsfeed content tends to make users respond with negative posts. It doesn't seem like rocket science, but many Facebook users were quite upset, and the experiments attracted the attention of regulators like the Federal Trade Commission (FTC).
Mary Engle, a representative from the FTC declined to comment on whether OkCupid is under investigation, but she told Reuters that when the FTC considers which cases to investigate, it looks at whether or not there was harm in the deception. The agency is most likely to probe practices which caused economic or health injuries.
So if you're going to play in the online playgrounds like millions of other Americans, don't forget that the companies who own them are watching, and may be playing games with you too. These days, they've not only got the access, but often the legal right, to shape your world.
(Photo courtesy of Diana Robinson)