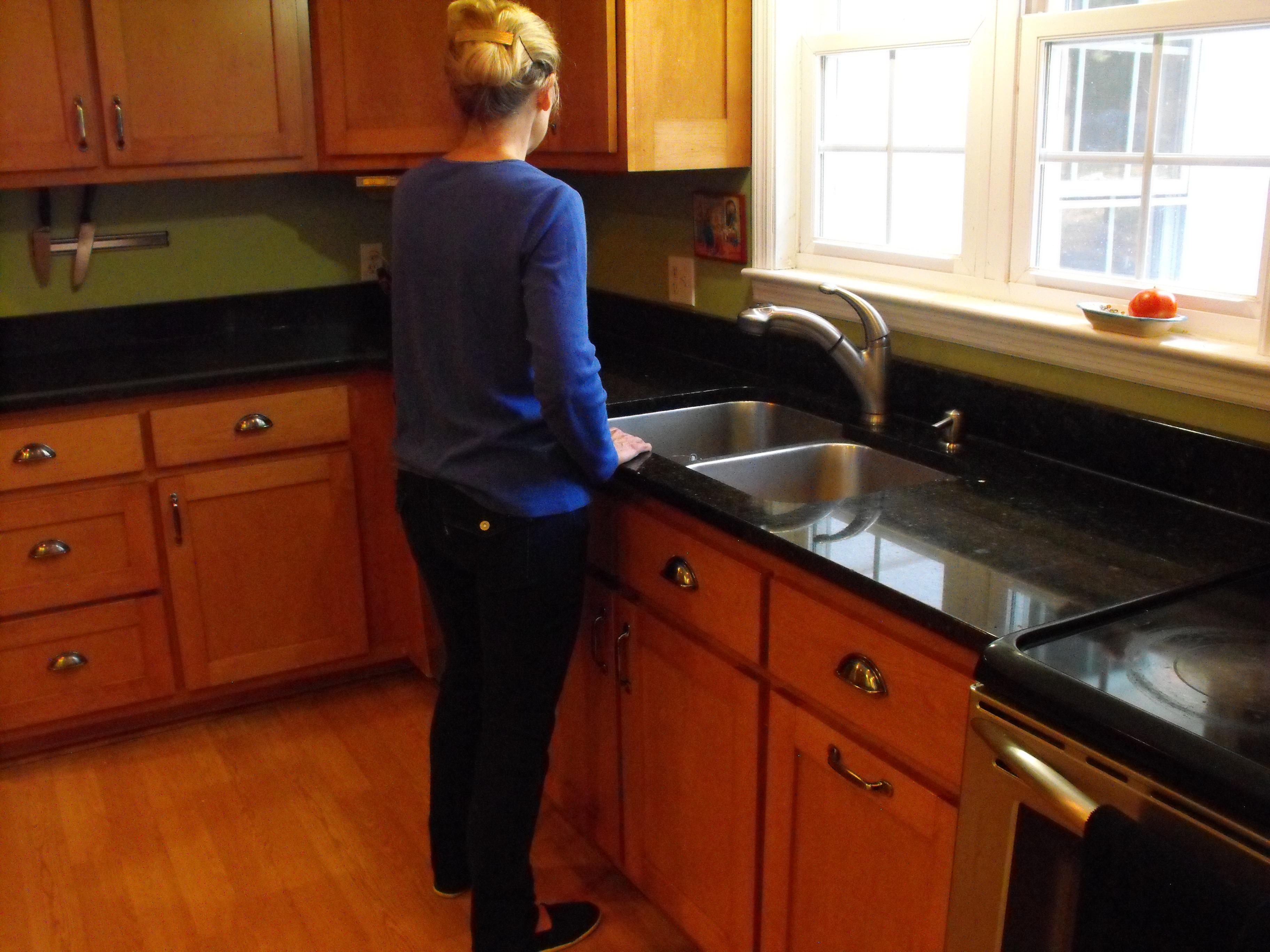 In this economy a lot of people are returning to the workforce after having stayed at home for several years. Maybe you stayed home to care for children or elderly parents, or simply because you had enough income or savings to do so. Unfortunately, the longer you are out of the workforce, the more difficult it is to get back in. There is a prejudice against those who have chosen to stay home for a while. Employers think that your skills have deteriorated or been lost. They think that you have done nothing useful in those years you stayed home. It's not an easy perception to change, but you can go a long way toward overcoming it if you present your at-home years in the best light on your resume.
Be Sure Your Resume Is Complete
The first thing you should do is to list your at-home years on your resume. No matter how you try to hide it, a gap in your employment will be obvious to prospective employers. At some point on your resume you're going to have to provide some kind of chronological account of your employment, so you might as well be up front about it. Imagine you are a prospective employer. Which looks worse to you? Someone who lists their work history chronologically and then ends with something like, "2000 – 2010: Took time off to care for family," or someone who lists their work history and it just ends at the year 2000 with no further entries?
Chances are that the one who explains what they've been doing the past ten years looks more appealing to you. In the absence of that information, you (as a prospective employer) might draw all kinds of conclusions about the person. Maybe the person was in jail. Perhaps they had some sort of mental breakdown. Maybe no one would hire them for any jobs. Maybe they just slacked off and did nothing for ten years. If you don't know what the person has been doing, you might choose to err on the side of caution and toss their resume aside. Being up front about your at-home years allays these concerns.
Showcase Your Skills
The next thing to do is to showcase the skills you do have. Many people order their resume by the jobs they've held. They list the job, the dates they were there and then expound on the skills they used and acquired at their job. If you've been home for a few years, this approach exposes your employment gap. A better way is to prepare a skill-based resume. Instead of ordering your information by job, you order it by skill set. One skill set might be "Managerial Experience," another might be "Budgeting," and another might be "Software." Tailor the titles to your specific skills and industry and then give specific instances of your best skills and how you used them. A grant writer might say something like, "Lead writer on a grant that secured one million dollars in funding for a start-up pharmaceutical company." Employers don't want generalities; they want to know specifically what you have done for others so that they can judge what you might do for them.
So how do you handle this if you've been home for ten years? Think of the skills you've used at home. Have you run the family's budget? Have you saved $300 a month through careful negotiation with service providers? Did you head the PTA, gaining leadership experience in the process? Have you managed the schedules of six different family members without missing an appointment? Have you done any volunteer work that required the use of special skills, even if it was something that seemed simple at the time like designing brochures for a day camp? Did you learn the basics of home care as you cared for an elderly parent? Unless you've spent the last ten years sitting on the couch watching daytime TV, you've used skills that are valuable to employers. You just have to think about what those skills are and find the best way to present them.
Be Sure You List All Your Education
Finally, you want to include any education you received during your at-home years. List any courses you took to improve your skills or learn new ones. Even community school classes or online courses can be listed if you learned a skill that an employer will value. You can also mention things you learned on your own. Maybe you had to decipher some arcane portion of the tax code to help an elderly relative handle their taxes. That's great if you're going for a job in accounting. Maybe you taught yourself French so you could navigate Paris when you visited. Maybe you learned about business when you were thinking about starting a home based business. Maybe you learned Photoshop so you could clean up some old family photos. You've learned something in your at-home years, now you have to present it to potential employers.
Be Honest
Whatever you do on your resume, don't lie. Lies always catch up with you. Don't say you have skills that you don't possess and don't make yourself sound like an expert in something that you only know the basics of. You want to let employers know that you haven't been sitting around for several years and that your skills are relevant to the job you're seeking, but you don't want to lie.
It can be difficult to re-enter the workforce, especially since many employers harbor a distrust of those who opted out of the rat race even for great reasons like caring for family, but it can be done. Take an inventory of your skill set and proudly display it in your resume. Even if you think that what you've been doing is trivial, chances are you have built some skills that are of value to an employer. Showcase yourself in the best possible light. Being up front about your time at-home is also helpful as, if left to their own conclusions, many employers will assume the worst about you. It's not that they want to be mean, but when you have hundreds of resumes to sift through any easy reason to disqualify someone is welcome. A spotty work history with no legitimate explanation makes you an easy target.
Above all, don't sell yourself short. Don't think that you "just stayed home" and never say that to a potential employer. You don't want to devalue yourself. You were doing something valuable with your time; sell it as such.
For more of our great articles, check out these favorites:
Raise your credit score by 200 points
Save a pile with the 52 week money challenge
Buy an oil well and prosper
Like Saving Advice? Subscribe!
Subscribe to get the latest Saving Advice content via email.