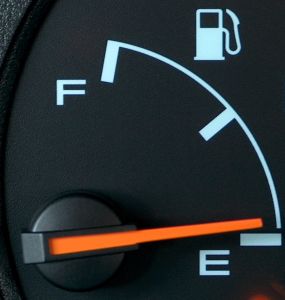 Concept: Advertisers are looking for new ways to reach customers and cars that do a lot of driving have that potential. To hook up advertisers with people who have cars that are willing to advertise, middle men companies will pay you in gas cards to place advertising on their cars.
Will You Save Money?: Yes**
Comments: I wrote earlier about an opportunity to advertise on your car to receive free gas cards. While this concept is still being launched nationally and is currently only available in limited areas, it should be expanding across the US in the next couple of years and is worthwhile to keep your eyes open for. As I mentioned before, the business plan makes a lot more sense than the paid to drive business plan which has resulted in mostly scam sites on the Internet, and should be sustainable over a long term.
**If you already drive the minimum number of miles required and don't mind placing the advertising on your car, it's extra money that you can put toward your gas costs to save you money. If you don't currently drive the required number of miles, however, this concept is probably not worthwhile as it would likely cost you more to drive the extra miles than you'd receive in gas card compensation.