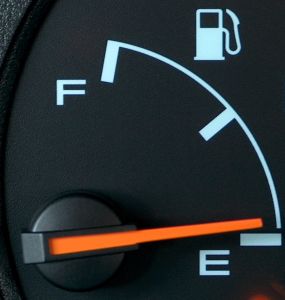 With gas prices as high as they are, there are all kinds of gas saving tips floating around. I spent a few hours surfing looking for ideas that people are listing as ways to save money on gas. Here are some of the ideas I found:
Gas At The Best Price
Credit Card – Standard Cash Back Reward
Warehouse Clubs
Driving Tips To Save Gas
Acceleration
Air conditioner
Cruise control
Driving conditions
Efficiency
Idling
Gears
Hills
Motor running
Navigation system
Overdrive
Parking brake
Revving engine
Riding the brake
Rough roads
Speed limit
Stops
Time change
Turns
Windows

Maintenance Tips To Save Gas
Air filter
Alignment
Fuel filter
Oil change
Oil grade
Racks
Service (season changes)
Tires maintain
Tire pressure
Tires rotate
Tires snow
Tuning
Wax car
Weight

Gas Station Tips
Busy station
Cool Outside
Gas cap
Gasohol
High octane gas
Refilled station
Tank – empty
Tank – full
Topping off
Turn nozzle

Alternative Methods
Carpool
One car
Public transportation
Rent a car
Ride-share
Scooter / motorcycle
Telecommute
Walk, ride bike

Other Ways To Save
Average cost of gas
Consolidate errands
Fuel cost calculator
Gas consumption
Gas log
Gas saving products
Park in shade
Purchase new car
Sun shade
Tax deductions

This week I'm going to go through and take a look at each of these, the reason that it has been put forward as a gas saving method and my opinion on whether it would work or not. If there are other ways to reduce the cost of gas that you've heard about (whether your think they work or not) that I have left off this list, feel free to list them in the comment section. I'm sure that there are more ways that are being promoted out there that I didn't come across in the short time I was looking.